Our Leadership & Accomplishments
Jeff Cook is a real estate agent in Charleston, South Carolina, and is owner and CEO of the best real estate company in Charleston: Jeff Cook Real Estate.
Company History
2002 - Jeff was laid off in the corporate America environment for being among the best sales associates when the company eliminated commission-based sales agents and paid them their average hourly wage.
2003 - Jeff rebounded in 2003, graduating with a bachelor's in business from the University of South Carolina and also from Real Estate University, both within a week of each other. Jeff went on to open his own small business, where he could be rewarded for his honest, hard work and provide a safe, goal-orientated work force within his organization.
2007, 2008, 2009, and 2010 - Jeff was the #1 agent in the AgentOwned Realty Co.
2010 - Jeff opened his first office in Oakbrook.
2011 - Jeff became the #1 residential resale agent in the Charleston, South Carolina market (non-REO and non-new construction) and still holds that title today! He is frequently sought out by local media publications, talk shows and local radio stations for his real estate update.
2012 - Jeff released his 1st book "The Ultimate Homebuyer's Guide." Best Sellers Quill Award for Best Selling Author. The company made the top 100 teams in the country. KinderReese Exponential Growth Award.
2013 - Jeff released his 2nd book "The New Rise in Real Estate." Jeff's two books are both named "Best Sellers." Opened up 2nd office, located in West Ashley. Entrepreneurs International Foundation - Executive Producer Award.
2014 - Telly Award (Charitable/Not for Profit) - NAEA Commitment to Excellence Award - NAEA Ultimate Marketer Award.
2015 - The company made into top 50 teams in the country. Jeff split from Agent Owned to form Jeff Cook Real Estate. Opened up our Downtown Summerville office. #1 agent in SC.
2016 - Opened up 2nd West Ashley office. Opened up HQ office and Mt. Pleasant office.
2017 - Named #27 Team in the entire nation. Company expansion to Greenville and Columbia, South Carolina.
2018 - Named #16 Team in the entire nation. Jeff is awarded the Forty Under 40 Award. Awarded Top 25 Fastest Growing Companies in SC.
2019 - Named #10 Team in the entire Nation. Awarded Top Workplace in SC by Integrated Media Publishing. Opened office in Rock Hill SC.
---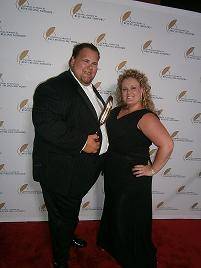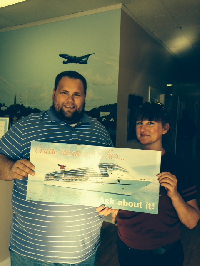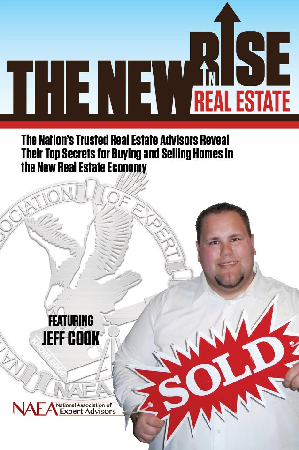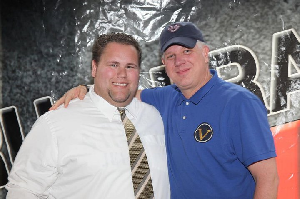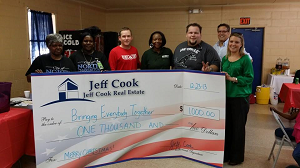 ---
Jeff Cook Core Values
We hold all of our team members accountable to embrace the following core values:
1. CRUSH IT: We are committed to excellence and embrace change
2. COMMUNICATION: We seek to understand and communicate clearly
3. RESPECT: We respect the thoughts and time of those around us
4. INTEGRITY: We always choose to do the right thing and operate professionally
5. LEADERSHIP: We seek to edify, motivate and inspire others
6. HUMBLE: We are grateful and check our ego's at the door
7. OWN IT: We are accountable and are accountable for our actions
8. WELL BALANCED: With our commitments and our temperaments
9. PROACTIVE: We innovate and constantly improve
10. UNITY: We have fun, encourage and celebrate the journey TOGETHER!