Join Our Team
The "Team Concept" is the direction that the real estate industry is rapidly moving toward. If you want to be on the cutting edge of this change, you are at the right place!
THE JEFF COOK REAL ESTATE TEAM
The Jeff Cook Team focuses on leveraging each other's strengths to provide exceptional service while maximizing each team member's talents. In a company where entrepreneurship and out-of-the-box thinking are the driving factors of our success, we welcome industry leaders who challenge the norms and are looking to take their business to new heights.
We have established systems that allow our agents to work from a pool of qualified clients looking for homes. From there, our Closing Department completes the process all the way to the closing table allowing our agents to spend more time with other qualified clients.
Over the last 5 years we have worked with the National Association of Expert Advisors to create the best scripts and dialogs as well as additional resources that allow our agents to close more transactions than the top 20% of all real estate agents. We are right on the front lines with you.
---
Success in real estate doesn't come easy, but Jeff has essentially placed all of the tools in my lap to achieve it. My job is to be committed, persistent and willing to do what it takes to serve others, which has been pivotal to my growth in JCRE.

-Susie Shultz, Jeff Cook Real Estate
There is a great comfort level in knowing that the listing, marketing and closing teams are all working along with me to see that the entire home selling and buying process goes as smoothly as possible. In the initial months that I have been with JCRE, I am continually amazed at the diligence and care each team puts forth in helping me and my clients. Not to mention, the many opportunities for leads that the come across your desk in several different ways here.

-Treg Monty, Jeff Cook Real Estate
---
TRACKING FOR SUCCESS
GETTING THE DREAM TEAM IN PLACE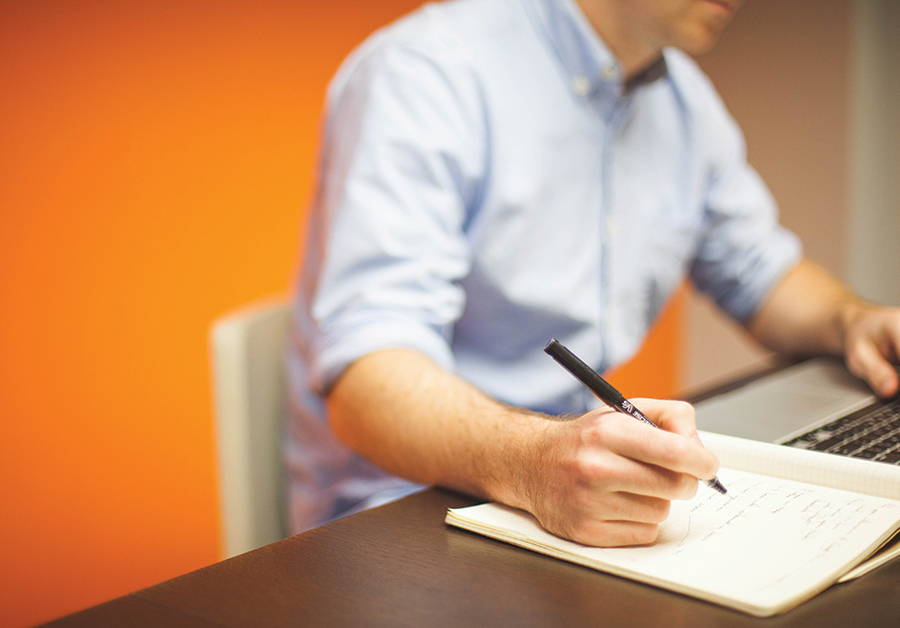 Learning
At Jeff Cook Real Estate we take your career seriously. A total commitment to training and coaching is at the heart of what sets us apart. We hold weekly trainings and our Success School to help better you!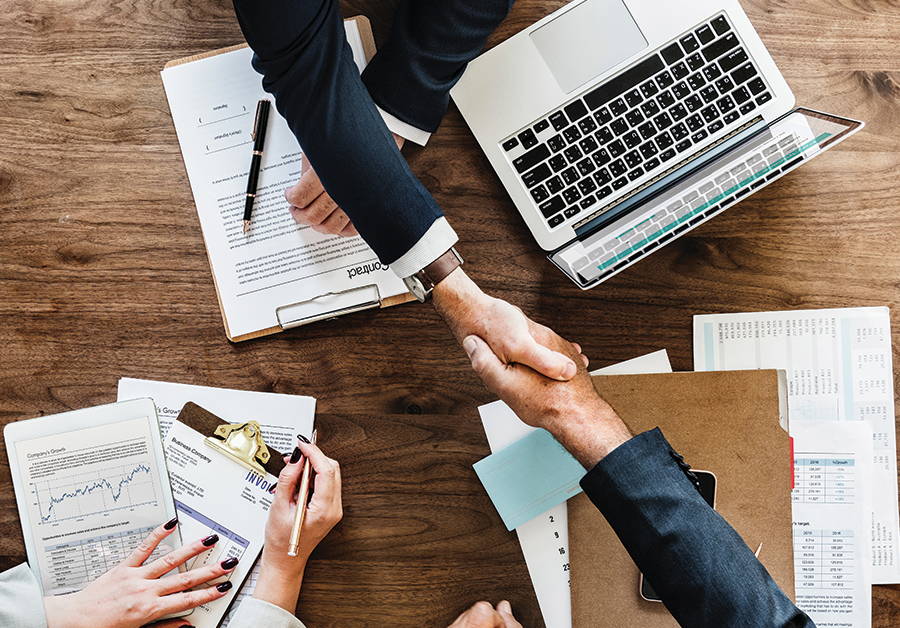 Accountability
Our team is successful because we understand what it takes to be top producers! Utilizing a strong game plan and strong tracking metrics around each action item to keep you on track for success.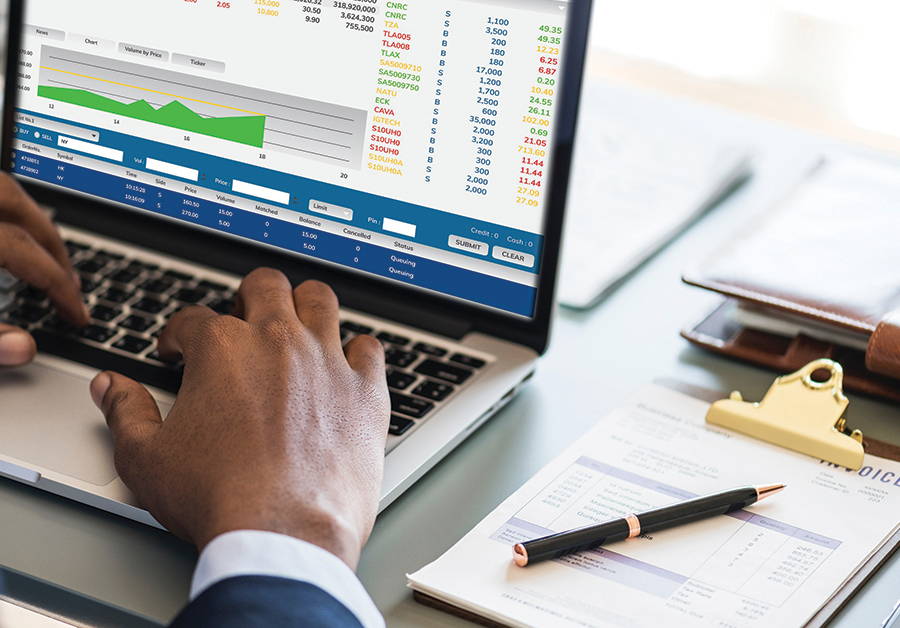 Technology
At Jeff Cook Real Estate we lead the way in the real estate industry with unmatched productivity-enhancing tools, allowing us to streamline our system and services for both our agents and clients.
Next Steps
In 2018, the Jeff Cook Team served over 1300 families throughout the Low Country and continues to rank as one of the top teams in the state. If you're driven for success and want your career to be catapulted to the next level then follow the steps below and apply now!
---
---
A WORD OF WARNING
Jeff Cook Real Estate isn't for everyone. We hold ourselves to a higher standard than most. You will be expected to push yourself, to make your mark and to strengthen the values, behaviors and culture that are core to Jeff Cook Real Estate success. Before you apply, be sure Jeff Cook Real Estate is right for you.