Steps to Get Your Home Guest-Ready
Posted by Patricia Utsey on Thursday, May 18, 2023 at 8:25 AM
By Patricia Utsey / May 18, 2023
Comment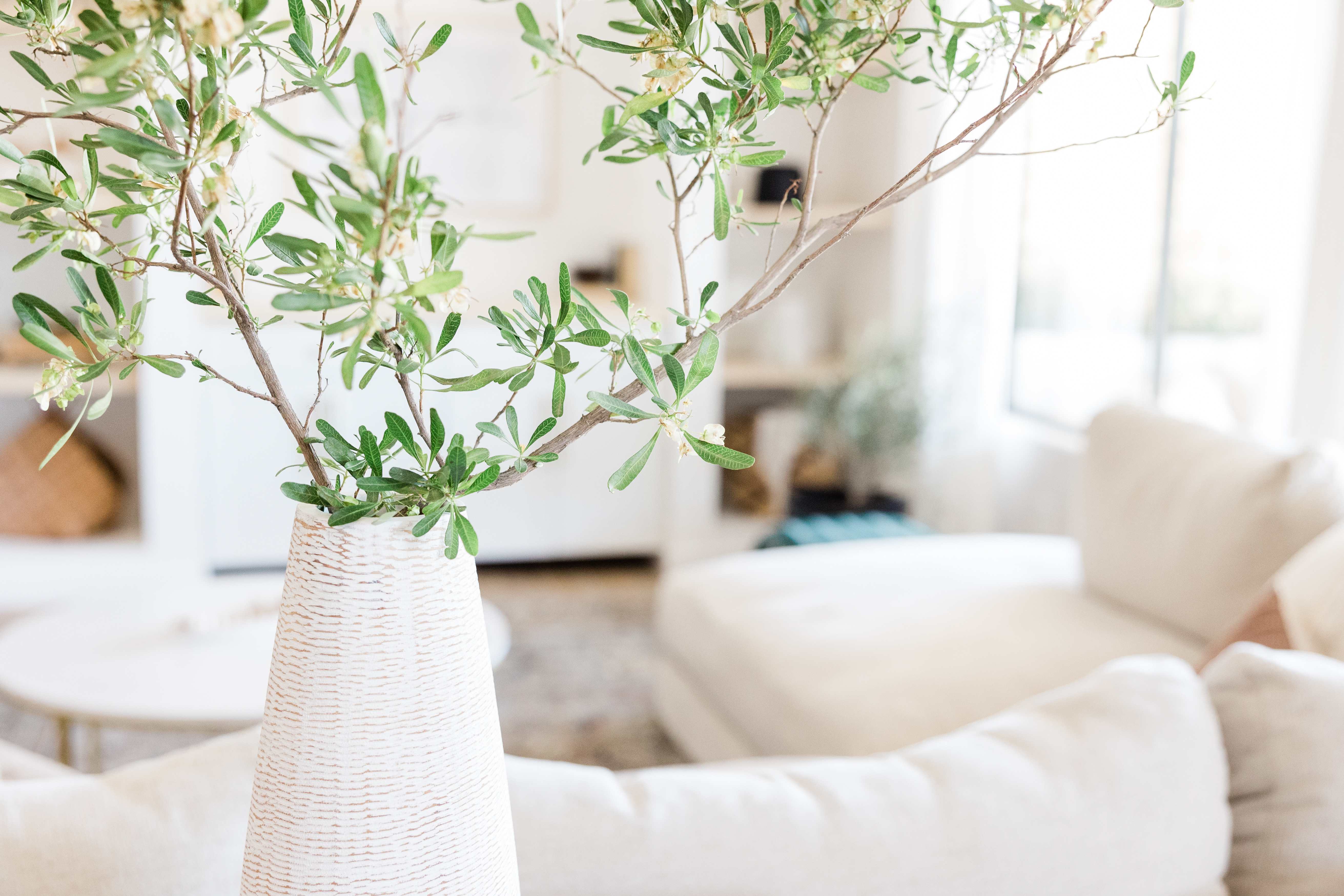 Hosting guests in your home is one of the joys of being a homeowner. Regardless ofwhether your guests are there for a short period or a long-term stay, preparing for your guests is essential. You and your guests will both enjoy the experience with some forethought and planning.
General Home Preparations
Some general items to add to your list of home preparations before your guests arrive include:
A Good Cleaning
A good general cleaning of all spaces your guests may use is always warranted. Clean bathrooms, tables, chairs, floors, and other areas leave a good impression — not to mention a thorough cleaning helps prevent the spread of germs and illnesses. Use general-purpose, non-scented cleaners to avoid any allergy complications with your guests.
WI-FI password
Alarm code
Operating instructions for appliances
TV channels, apps, and other entertainment amenities
What to do in emergencies
Your children's bedtimes
Pet schedules and peculiarities
Your work and different schedules
Spare keys for your guests
Your specific home and lifestyle may have other important factors that your guests should know to make their stay more comfortable. Review your everyday living arrangements and habits and determine what your guests need to know.
Food Preparations
If your guests share a meal (or meals) with you, it is often best to know about any allergies or dietary restrictions in advance. Ask for this information so you can prepare menus and shop appropriately.
Long-term guests may appreciate some meals prepared in advance and frozen that can be easily reheated and enjoyed at their leisure. Some other tips include:
Menus for local restaurants
Names and menus/apps for local food delivery services
Lists of favorite foods/dishes to prepare and share
Stock up on favored snacks and drinks
Bedroom Preparations
Long-term guests appreciate accommodations for comfort and privacy. If you have a guest bedroom, wash and replace all bed linens and provide adequate towels. Ensure the proper storage space for clothing and personal belongings. Provide extra pillows and blankets and travel-size toiletries.
We recommend staying in your guest bedroom to "test" the comfort level and amenities. You may need to add a lamp or other items to ensure your guests' comfort.
If you don't have a guest room, be sure your sofa is comfy, with adequate sheets, blankets, and pillows for comfort. A blow-up mattress can be used in a pinch; just make it up with sheets and blankets to be as comfortable as possible.
Entertainment and Amenities
Entertaining guests always requires some advance planning. There are many simple ways to ensure your guests have a great time for one evening or several weeks or months.
Will your guests be staying for an evening? Learn what your guests enjoy and plan an evening of doing those things together; cards, games, shows, beverages, cooking, relaxation, and indoor and outdoor activities.
Will your guests be staying for an extended period? Provide information about local attractions, shows, restaurants, movies, parks, and other entertainment options. Add some books and magazines to your home in open spaces for guests to enjoy.
South Carolina has much to offer, and introducing our state's plentiful amenities is a great way to build memories with your guests. Try to share as much Low Country culture and cuisine as possible to make your guests' stay enjoyable and memorable.