4 Things To Do To Freshen Up Your Curb Appeal
Posted by Thomas "Jeff" Cook on Thursday, March 5, 2020 at 12:34 PM
By Thomas "Jeff" Cook / March 5, 2020
Comment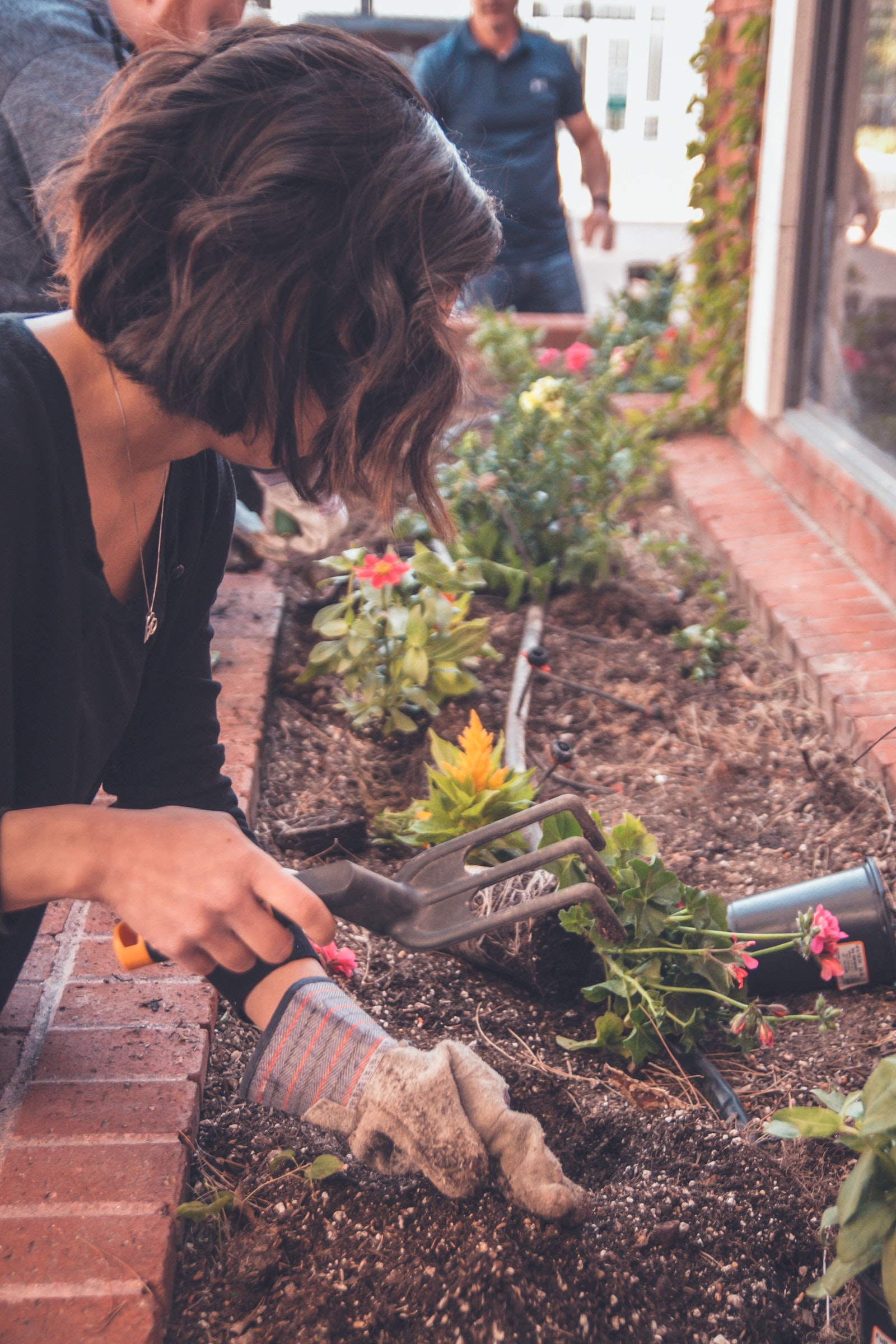 If you are selling your home, spring is the best time to work on the curb appeal of your home. When selling your home, the first thing buyers are going to see is the yard and the front of your home. If your yard is looking a little unkempt or outdated, this can turn off some buyers and make them think differently about your home. If the yard isn't maintained, they may assume the inside isn't as well. If your porch is in need of repair or outdated, this can also potential home buyers keep looking. When people are looking into buying a home, most of the time they want a home that needs the least amount of maintenance. So what could you do to freshen up your curb appeal and make your home look more inviting to buyers?
Freshen Things Up
This may seem so simple, but it's very important to take care of the basic stuff in your yard. Make sure the leaves are raked and the grass is cut. If you see any patches in the grass or any holes, fix them up. Adding some new grass seed to patchy parts of your yard will make it more appealing. You may have shrubs in front of your home, you should trim them. Doing this will also help buyers see the front of your home. Also, make sure your pathways are clean and leveled. Check to see if there are any cracked or unleveled spots. You wouldn't want anybody to trip.
It may be best to redo your walkway. You don't need to do anything complicated, just use small gravel or purchase some stone to make a walkway.
Pressure Wash
Cleaning the siding in the front of your home can make it look like you just put a fresh coat of paint on. You can also pressure wash your sidewalk and driveway to clean them up. Just be careful pressure washing your deck, if it is painted, you can accidentally take the paint off.
Paint or Stain
Depending on the age of your home, you may need to freshen up on paint or stain. When people are looking into buying a home, they would like to purchase one that needs the least amount of work. Just restaining your deck or fence can make it appear newer than what it is.
Even if your paint or stain still looks great, make sure it's not outdated. No one likes those bright colored homes anymore. If you are looking to change the color of your home, choose a more neutral color. Reds, blues, and greens that aren't vibrant are great colors too. If your door is white but doesn't look white anymore, especially around the doorknob, repaint it.
Add Some New Greenery
You don't need to go crazy with this one. Adding some new flowers to the front lawn can make your home more inviting. You can also put some potted plants on your porch or entryway as well. You can add window boxes as well. If your kitchen has a window, think about getting a window box and planting herbs in it. If you have old greenery that's not so green anymore, get rid of it. When selling a home it shouldn't look like it was sitting for years while not being maintained.