5 Backyard Gardening Tips for Spring
Posted by Megan Garrell on Wednesday, April 8, 2020 at 10:25 AM
By Megan Garrell / April 8, 2020
Comment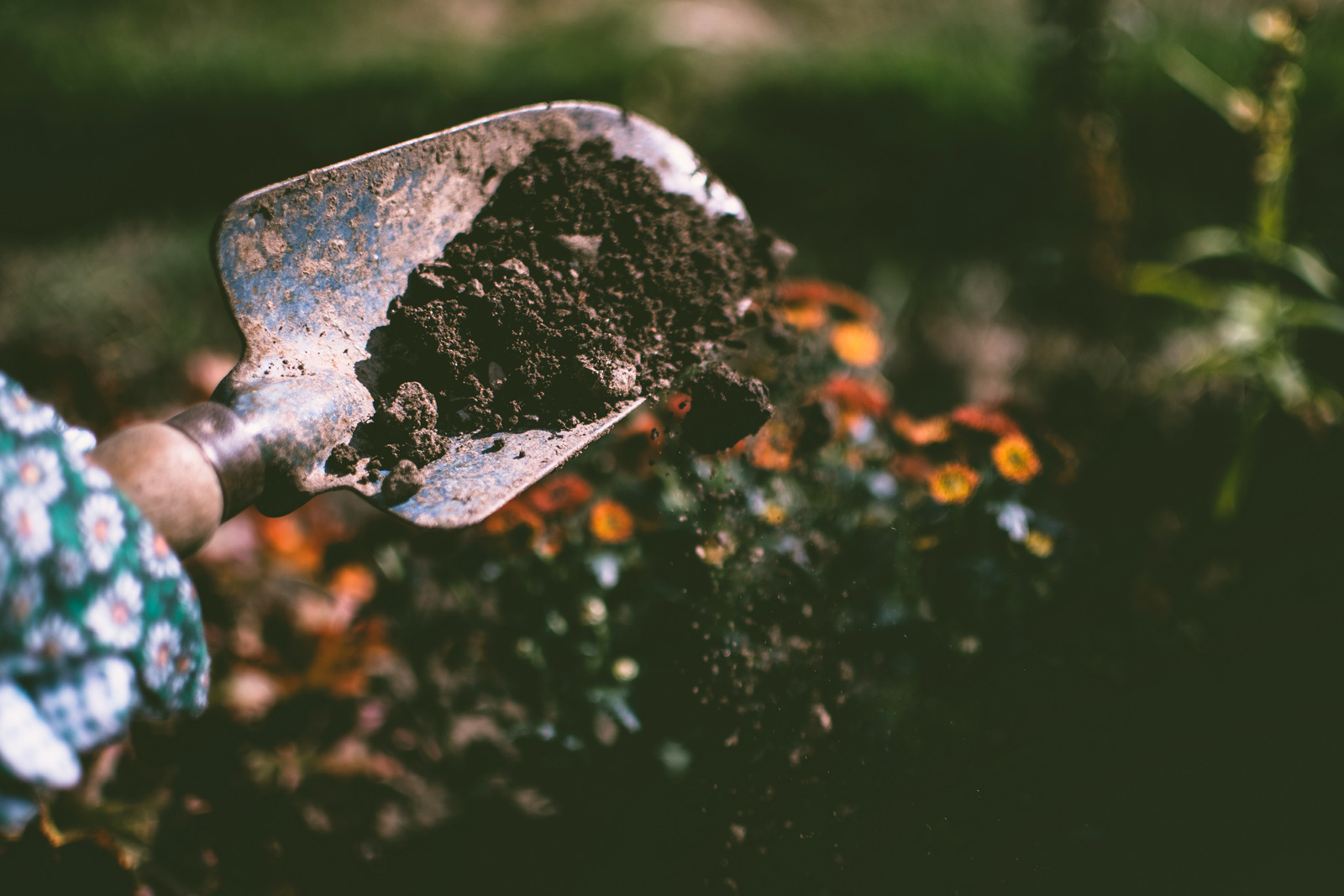 Spring is just around the corner and April is National Garden Month! You now have a great opportunity to start thinking about what you are going to do with your garden - think what flowers and vegetables you want, how big it will be, and how beautiful it'll look when the harvesting season comes.
You don't know where to start? Here are five quick tips to harvest a great gardening season!
1. Get Ready for Spring
When people think about gardening, they think about either harvest season too soon or getting ready to work right away. They are both the wrong options! One of the most important things about gardening - and what you should be focusing on right now - is prepping.
A good gardening season requires tools, creativity, and patience to work with. I'm sure you have creativity and patience already - but what about tools? And if you do, are they in good shape? The preparation time before you start to work on your garden is crucial.
You need to make sure your gardening tools are in great shape, that you have the seeds to work with, and that you have a plan ready to go!
2. Get Your Garden Ready
Once the strategy is laid out and the tools are ready, you can get to work. This is when the fun begins. But don't get too eager to grab your seeds just now. Before that, you need to clean things up!
Remove needless debris like leaves, garbage, and leftover snow. Trim old plants and start making space for new things. You should also look for weeds and how to dispose of them and remove them from the root. Take care of existing pests and work on preventing possible ones.
3. Prepare Your Soil
Now your backyard is looking like the perfect place to start gardening. Take a moment to think about how beautiful it will all look when the harvest season arrives. Close your eyes and see that beautiful garden soon-to-come. That's what you should strive for!
Once you know how you want your garden to look like, start making the arrangements to make that happen. Revitalize the soil you want to work on by adding moisture with either compost or manure. Divide your backyard and make sure you know where seeds are going before you plant them.
4. Plan, Plant, and Play!
This is the best part of it all! Now you can get to work and let your garden become real, little by little. By this time, you should have seeds at hand and be ready to go. But if you are not sure about what you want to harvest, here are some quick recommendations:
Vegetables look great in your garden and are delicious on your plate. Spring is a great time for lettuce, peas, and tomatoes.
Flowers will make your garden look stunning. Lilacs, pansies, and pansies look beautiful and Spring is the perfect time to let them bloom.
5. Harvest Time!
Seeds are planted, time went by, and you gave your garden regular maintenance. Is there anything else to do? Of course! Harvesting! One day, not too far from today, you are going to look at the window and all that hard work will pay off! You will see beautiful flowers back to back, next to delicious-looking vegetables ready to be picked up! Walk around your garden and take a look at your hard work paying off!