Great Ways to Celebrate Mother's Day at Home
Posted by Megan Garrell on Monday, May 4, 2020 at 2:38 PM
By Megan Garrell / May 4, 2020
Comment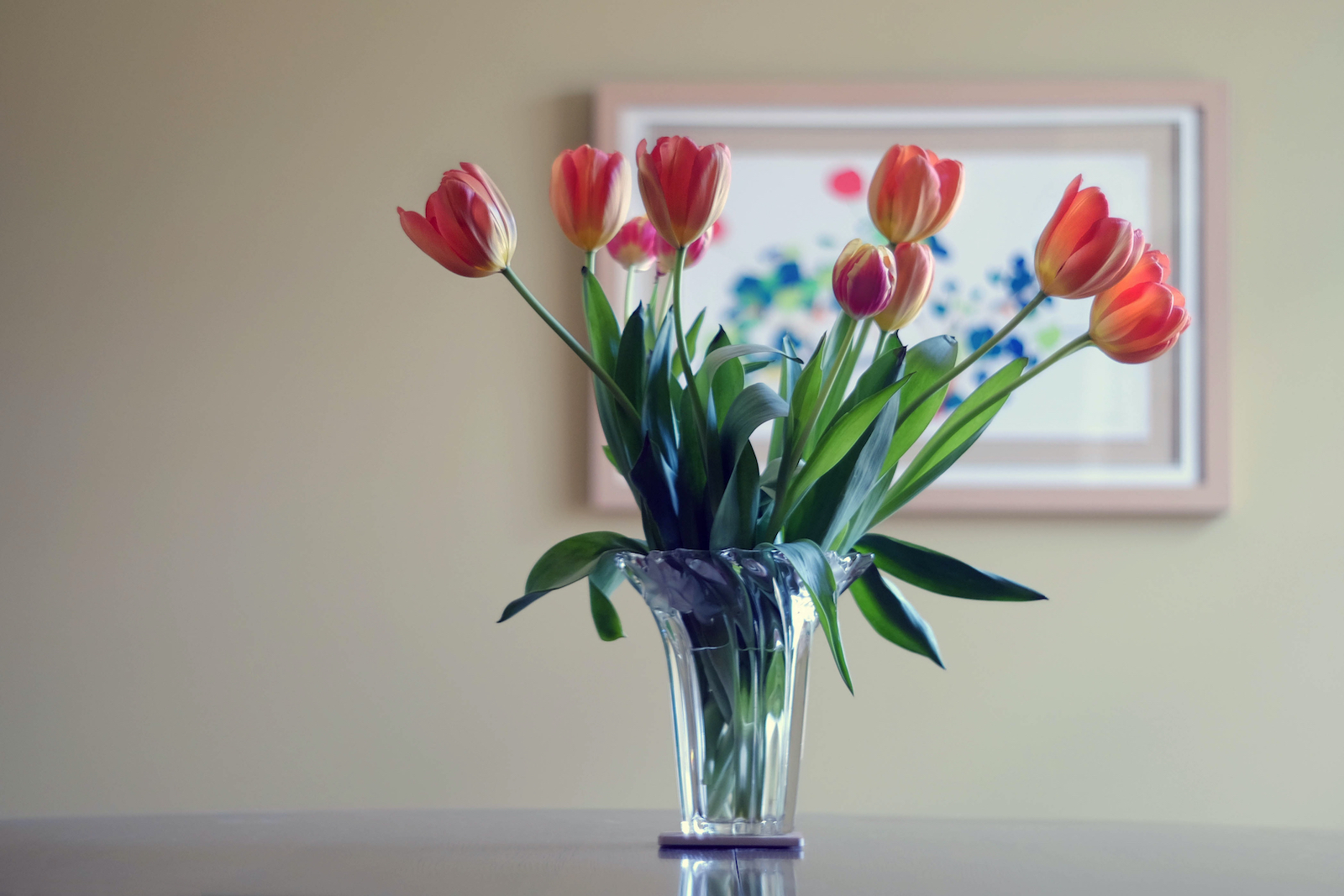 Being stuck at home may seem to have ruined a lot of festivities, but having to celebrate at home can pretty fun too, you just have to be creative. Here are some kid-friendly and low-cost ideas that you can do for Mother's Day.
DIY Mother's Day Gifts
Moms love activities they can do with their kids on this special day. So, what could be better than doing crafts with your mom and giving them to her as a gift? Here are some ideas for crafts that you can make with your mom to have an artsy experience:
Origami
Fingerprint painting
Photo scrapbook
Floral decorations
Egg carton flowers
Bracelets & necklaces
Wine cork animals
Flowers Surprise
Flowers are a classic gift for Mother's Day. But this time you can present them with a twist. Prep yourself with the help of experts like Bouqs flower arrangement & delivery, then on the right day get up before your mom and hide several bouquets in each room for her to find. Attach a sweet note to each bouquet to tell her why she's such a great mom.
Or why not tape a bunch of single flowers to a wall for creative decoration. Use the floral mural as a backdrop for a home photo session with your mother.
If you have a special gift, lead the way to it with flower petals and leaves. Your mom will appreciate the romantic gesture.
Create a Family Picnic Brunch
Your favorite sandwich cut into quarters
Your favorite snacks
Water bottles or sodas
Fruit
Dessert
Picnic blanket
Sunscreen
Board games, balls or frisbees
With these things, you'll be prepared for a relaxing and fun experience in nature.
Spa Day at Home
Everyone loves to have a day for themselves where they can relax and forget all the stress of daily life. You can surprise her by creating a spa day. Start by turning on some scented candles or an essential oil diffuser to create the spa mood along with some relaxing music. Then, you can make super easy infused detox water following these steps:
Fill a pitcher with iced water. Add a mixture of fruits and herbs. Let it chill for at least 30 minutes.
Now prepare yourselves for the day. Put on some comfy robes or loungewear and a pair of slippers. Find a place to sit and relax comfortably and just enjoy the scent, music, and fresh detox spa water.
Movie Marathon
Staying in bed, ordering in, and binge-watching your favorite movies or series is always a great and fun option for the whole family to celebrate Mother's Day.
Breakfast in Bed
You can start the day in the best way by cooking breakfast for mom to eat in bed. French toast is a fun, easy-to-cook, and kid-friendly option for this location and we have the best recipe for you:
French Toast Ingredients
2 eggs
1/2 cup of milk
1 teaspoon of vanilla extract
2 tablespoons of sugar
1/2 teaspoon of cinnamon
2 tablespoons of unsalted butter
4 slices of box bread
1 pinch of salt
Bowl of the fruit of your choice
Maple syrup
Preparation
Beat the eggs along with all the other ingredients except for the bread and butter. Soak each bread slice for 10 minutes in the mixture. Make sure you flip it after the first 5 minutes. Melt the butter in a skillet over medium heat. Put a slice in it until golden brown and then flip it. Repeat with all the slices
Finally, decorate it nicely with the fruit and some maple syrup, prepare some fresh orange juice, and take it to your mom's room.
https://www.recetasnestle.com.mx/recetas/plato-fuerte/pan-frances