6 Great Reasons To Buy A Home In Charleston, South Carolina
Posted by Thomas "Jeff" Cook on Thursday, March 5, 2020 at 11:54 AM
By Thomas "Jeff" Cook / March 5, 2020
Comment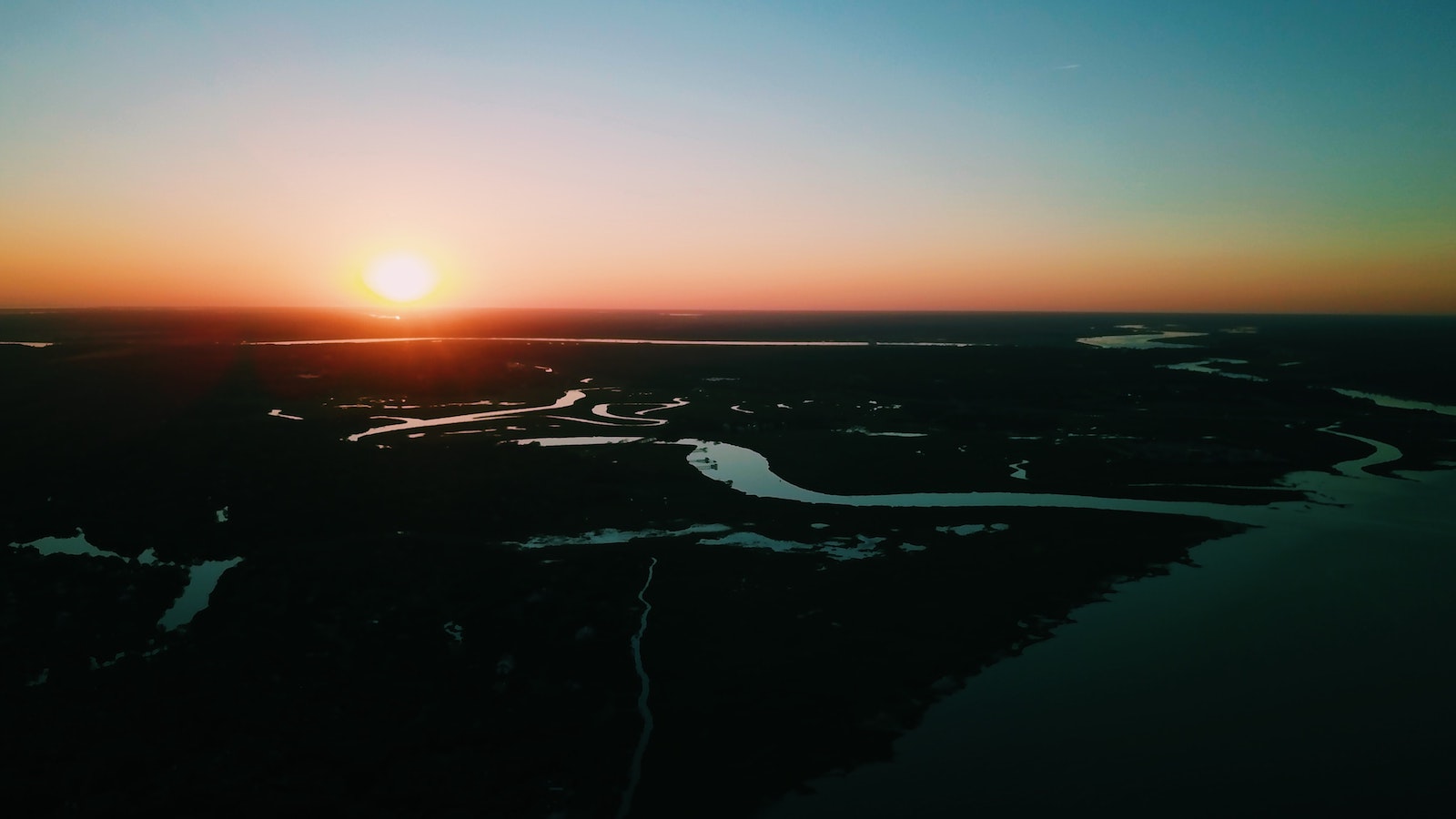 If you have been thinking of moving to and buying a home in Charleston, South Carolina, then you are thinking of living in a fun, thriving, and fantastic place. There are many reasons, all great for moving to Charleston. From great weather to beautiful beaches, I am sure you will be able to come up with many reasons to move. If you can't come up with any reason to move, then this article will be sure to help you out.
1) Take It Easy
The pace is slow and peaceful, and everyone takes the time to smell the roses. You can check at the door, high anxiety, stress, and a rushed pace of life. You can actually take the time to sit back and enjoy what life has to offer you. From quiet streets to no long lines and traffic, you can enjoy the feeling of a small city and town life.
2) Small City Life
Most cities are filled with high rises, skyscrapers, and Charleston condos, But Charleston is different and will leave you the feeling of small-town life that is rich with history. Even in the busiest parts of Charleston, you will get that small-town feeling.
3) This Way to The Beach!
Charleston offers 6 of the best beaches in South Carolina. Surfers will love Folly Beach, and if you are looking for a quiet and secluded spot, then check out Kiawah and Seabrook. The Isle of Palms will give you an upscale feeling. There is also a wide selection of beachfront real estate to choose from and enjoy.
4) Show Us The Money
There is a strong economy, and there are tons of job opportunities to choose from in Charleston and the surrounding areas. Many different industries are experiencing job growth, and new businesses are always getting created. If you have a business, it will thrive in Charleston.
5) It's Always Sunny in Charleston
You can enjoy the mild and beautiful weather year-round. It rarely snows, and you can enjoy temperatures of 36-62 degrees in the winter, and summer temperatures run 62-91 degrees. Only rarely does it go above 100 degrees.
6) Calling All History Buffs!
Charleston is nearly 350 years old and got founded in 1670. There's a beautiful collection of historical buildings with a range of architectural designs. Styles include Victorian, Italianate, Greek Revival, and Federal, and you can find homes of all different structural types from old to new. You can be sure to find a home that you will love and will fit your own unique style and tastes.
So you can see in this short article all that Charleston has to offer. And there is so much more to look into to find out. Buying a home and moving to Charleston, South Carolina, may become one of the best moves as a homeowner that you can make, especially with a family. Take advantage of all Charleston has to offer.