Beat the Heat Wave
Posted by Patricia Utsey on Wednesday, July 19, 2023 at 1:04:53 PM
By Patricia Utsey / July 19, 2023
Comment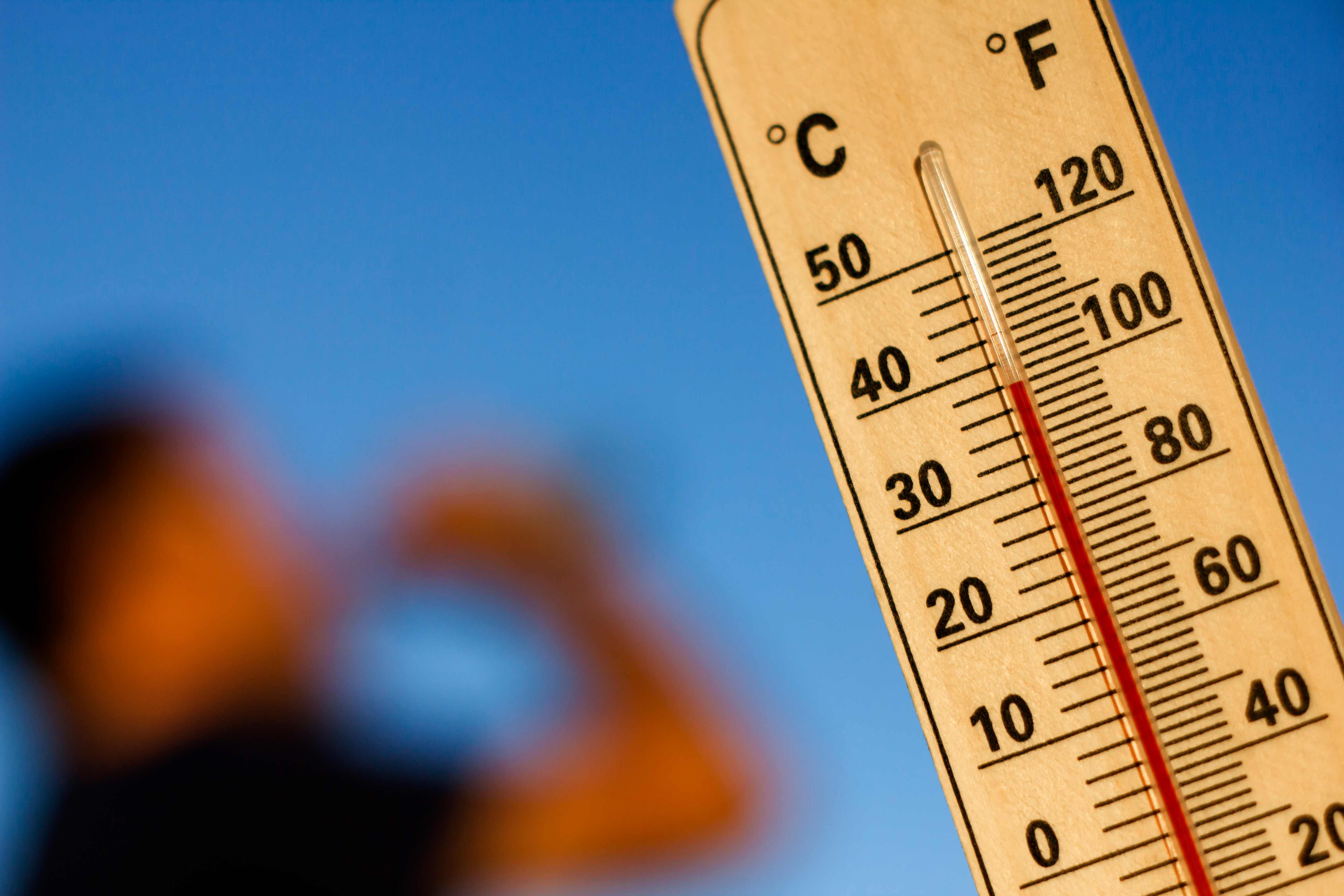 Summer is the perfect time to enjoy the outdoors and the many activities across South Carolina, but it can also get scorching and humid. When temperatures rise, finding ways to beat the heat and stay cool is important. However, running your air conditioner all day can quickly drive up your energy bills. Luckily, there are several ways to conserve energy in your home and beat the heat wave at the same time.
Keep Your Curtains and Blinds Closed
One of the easiest ways to keep your home cool during a heat wave is by keeping your curtains and blinds closed. This will help block the sun's rays and prevent your home from heating up. The Department of Energy says the smart management of window coverings can reduce heat gain by up to 77 percent. If you want to let some light in, consider using sheer curtains or blinds that allow natural light while blocking the heat.
Use Ceiling Fans
Ceiling fans are a great way to stay cool without using much energy. They circulate air in your home, making a room feel up to 10 degrees cooler. This allows you to set your thermostat a bit higher and remain comfortable. Ensure your fan rotates counterclockwise during the summer months to create a breeze.
Avoid Using the Oven
Using the oven can quickly heat up your home and make it feel stuffy. Instead, try cooking on the stovetop or using the microwave. You can also use a slow cooker or grill outside to keep your home cool while still enjoying a home-cooked meal.
Invest in a Programmable Thermostat
A programmable thermostat allows you to set different temperatures for different times of the day. Setting your thermostat to a higher temperature when you're not home or asleep can save energy and reduce your energy bills.
Install Weatherstripping
Weatherstripping around doors and windows can help to prevent air leaks and keep your home cool. This can help reduce your air conditioner's workload and lower your energy bills.
Plant Trees and Shrubs
Planting trees and shrubs around your home can help to shade your home and reduce the amount of heat that enters your home. This can help keep your home cool and reduce energy bills during the summer months.
Staying cool during a heat wave doesn't have to be expensive or difficult. By following these simple tips, you can conserve energy in your home and beat the heat wave at the same time.
If you're in the market for a new or different home in North or South Carolina, Jeff Cook Real Estate can help! Contact us today to see what is available.