Benefits of Participating in an Apprenticeship Program
Posted by Patricia Utsey on Thursday, July 6, 2023 at 12:53 PM
By Patricia Utsey / July 6, 2023
Comment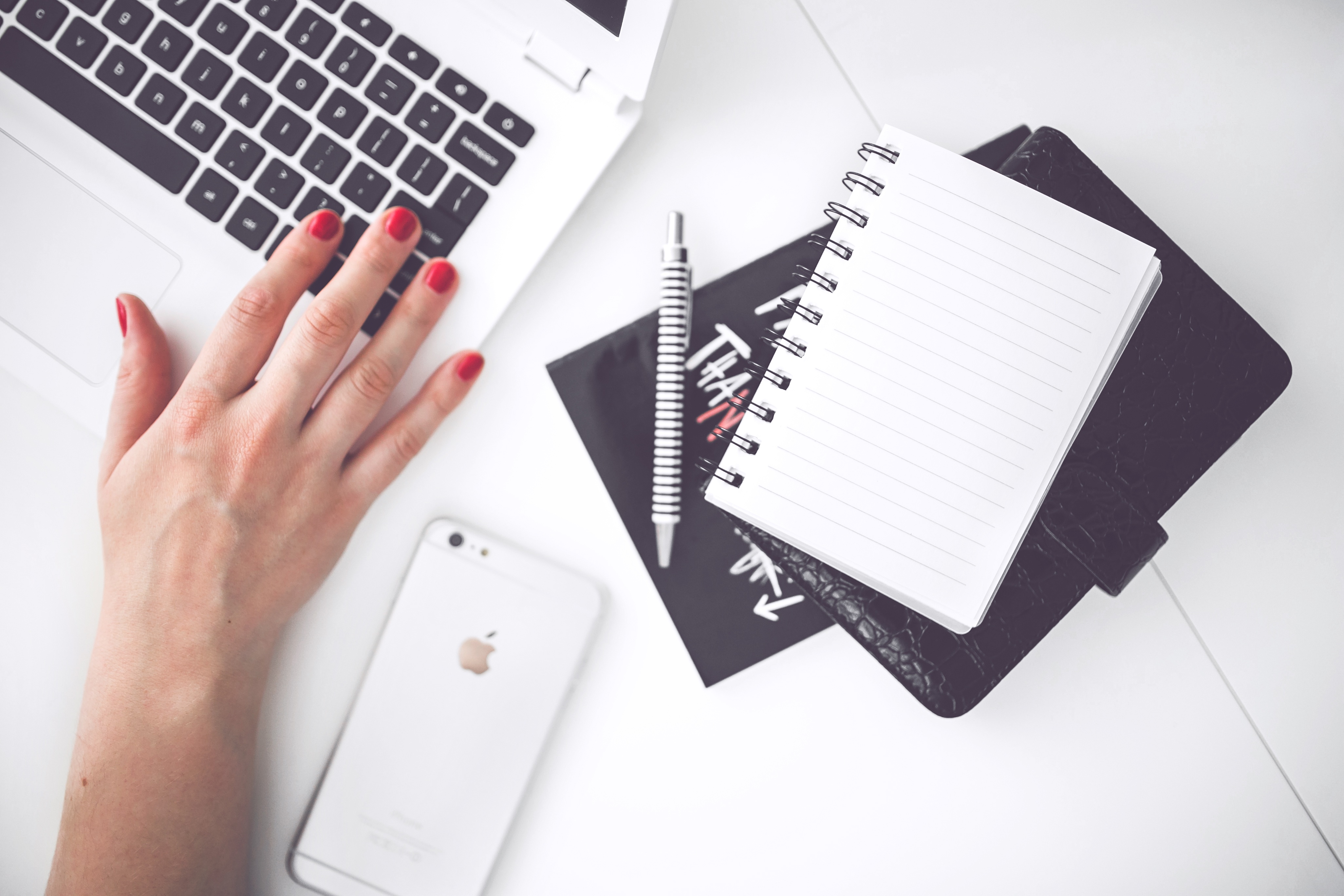 Apprenticeship programs have long been a great way to "test drive" a new career and get a jump start on what you need to learn and know to become successful. Apprenticeships have helped build America from its early beginnings to the present day. Among the early apprentices who went on to national distinction were George Washington (surveyor), Benjamin Franklin (printer), and Paul Revere (Silversmith).
Are you considering a career in real estate? An apprenticeship is an opportunity to investigate the ins and outs of becoming a successful real estate agent and building an exciting career. Why should you consider a real estate apprenticeship?
Hands-On Experience
The most obvious and perhaps even the most beneficial benefit of an apprenticeship in real estate is the valuable practical experience you will gain by working alongside an experienced real estate professional. Nothing surpasses real-world exposure to real estate transactions, building relationships, common obstacles, and pathways to solutions that you can learn. A real estate apprenticeship allows you to learn the ins and outs of the industry firsthand.
Get Paid to Learn
The real estate industry offers limitless income potential as a commission-based career. You can begin earning while learning as an apprentice, as your efforts directly impact your earnings. Plus, shadowing and learning from a seasoned professional real estate agent can show you valuable tips for closing more sales and earning an even more lucrative income.
Open Career Doors
A real estate apprenticeship can be your pathway to a permanent career with a top-rated real estate brokerage and a launching pad to open your own real estate office eventually. Apprenticeships nurture talent and provide numerous growth opportunities. Exceptional performance during your apprenticeship can open doors to permanent positions with top organizations.
Educational Opportunities
Many real estate apprenticeship programs offer opportunities for continuing education and financial assistance. Some even provide reimbursement for the costs of real estate school and state licensing.
The Jeff Cook Real Estate Apprenticeship Program
Jeff Cook Real Estate offers an Apprenticeship Program for people interested in real estate who still need to take the leap to get started. The program allows candidates to "test-drive" the career by shadowing and learning from one of our top team leaders. No prior experience is required to get accepted.
Recent college graduates
Military professionals transitioning to civilian life
Reentering the workforce
Looking to change careers
Kick-start your real estate career with an invaluable mentorship with a seasoned and successful agent from the top-rated real estate firm in South Carolina — Jeff Cook Real Estate.
What does the JCRE Apprenticeship Program offer you?
Limitless income potential
Real-world experience
A pathway to permanent positions
A supportive and inclusive environment
Potential real estate school and license reimbursement
Visit the JCRE Apprenticeship Program page on our website and apply today!