Best Apps to Use When Searching for a Home
Posted by Megan Garrell on Monday, June 8, 2020 at 8:56 AM
By Megan Garrell / June 8, 2020
Comment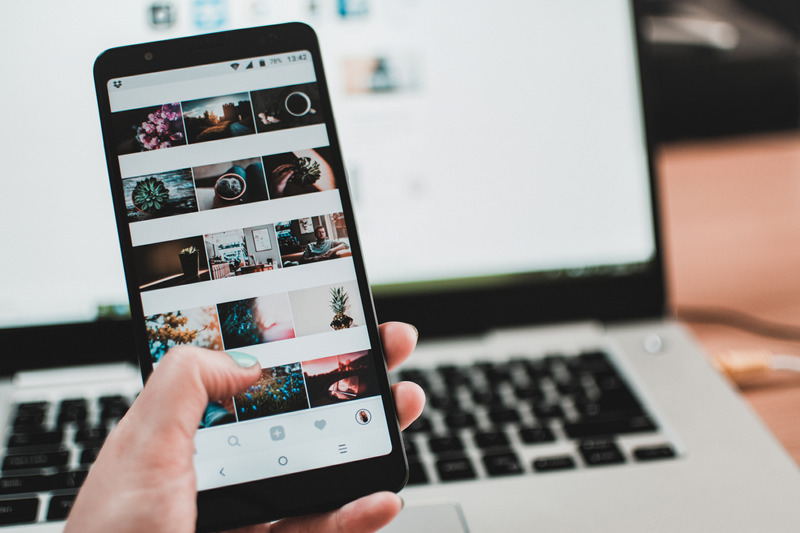 Buying a home is one of the most exciting prospects for any person. A great deal of time, effort, and resources are spent searching for the perfect home. If you are someone who is looking for a new home, chances are your pursuit may take several months and numerous disappointments, before you can zero in on the ideal home. With the proliferation of the internet and smartphones, mobile apps for real estate are quickly becoming the norm for people looking to buy and rent homes. They offer wonderful insights and easy access to comprehensive listings, giving customers ample options.
Here are the top applications to use when seeking a new home!
Zillow - Best Overall
Zillow is undoubtedly one of the best known real estate apps, owing to its full-fledged platform. The highlight of the application is 'Zestimate', which assesses the value of more than 100 million homes using sophisticated algorithms. For homeowners looking to sell, it is possible to get an invaluable insight into sale prices. Additionally, Zillow also offers personalized loan quotes and mortgage calculation tools, giving you an end-to-end experience. Notifications of price drops, when bookmarked homes are sold, and new listings make it all the more enticing and valuable.
RedFin - Discounted Fees
As part of the RedFin real estate company, the application features an interactive map-based interface. You can move to any neighborhood and just tap on a listing to see details about a particular home. The application is refreshed every 15 to 30 minutes from the well-known MLS listings and promises the latest updates. Owing to its connection to RedFin, realtor-based insights into properties are also available, in addition to comments from users who have already toured the property. RedFin's highlight is its incredibly low commission fee of 1.5%, compared to the 2 or 3% from competing apps.
Trulia - Comprehensive Searching Tool
Trulia separates itself from the competition by offering a powerful home searching tool. From the number of bedrooms and type of flooring to crime statistics and video tours, you can get a great deal of information about the property and neighborhood. The detailed filter options allow you to easily narrow down your choices and come to a decision. Trulia also includes features such as cost breakdown and mortgage calculator, which are quite handy.
Homesnap - Convenience
As one of the newest real estate applications, Homesnap has been making waves in the industry. Like most other applications, you can search for listings and find homes based on specific criteria. What makes it stand out from other apps, however, is that with a snap of the camera (where the name arises from) you will have access to all information of a property. From sales history and market data to school district ratings and interior features, the application gives you an excellent look at the investment potential of a property. Combined with a convenient and easy-to-use messaging feature that can be used to communicate with anyone, Homesnap is a must-try for home buyers.
Regardless of a simple local search or a more meticulous inquiry, there is no doubt that these applications can make your pursuit for the perfect home much easier. Armed with these useful tools, you can be assured of a fruitful home hunt!