Best of Nexton's Neighborhoods
Posted by Megan Garrell on Monday, July 6, 2020 at 3:08 PM
By Megan Garrell / July 6, 2020
Comment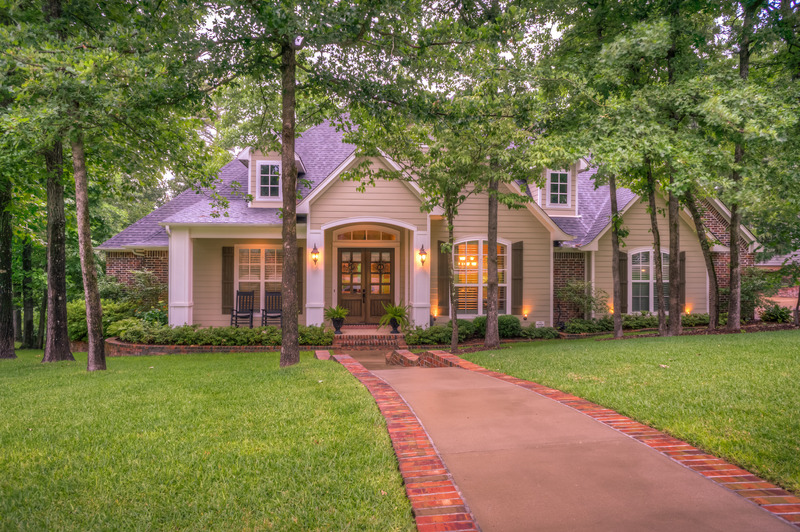 About 25 miles away from Charleston, Summerville sits on the outskirts of the city and presents many great communities in South Carolina that serve as alternatives to the city life for families to call home. Specifically, Nexton, which is one of the biggest up and coming areas in Summerville for city commuters or families of the Charleston area.
Once a forested tract of land, Nexton is now blossoming as a suburban area that offers restaurants, shopping centers, and housing developments. Nexton is also home to plenty of parks for not only you but for kids and your four-legged family members! Although its school system is relatively new, having opened in 2015, Nexton Elementary has become well known for its innovative technology and accolades.
What can $300,000 get you in the Nexton Area? When looking for a Nexton home, there are a few wonderful neighborhoods to consider that will allow you to find the perfect place while still adhering to your set budget.
What are the best Nexton area neighborhoods to buy real estate? Discover homes for sale in Nexton that might set this community apart for you in your home search.
View homes for sale in Nexton today >>>
Brighton Park Village
As the first neighborhood in Nexton, Brighton Park Village offers two-story homes with luxurious backyard spaces that are perfectly poised for entertaining. Brighton Park Village also offers 3 bedrooms 2 bath townhomes and cozy cottages beginning at $250,000. Picture a summer night enjoying your very own courtyard in this flourishing community! Only a bike ride away from parks and the elementary school, Brighton Park Village has a lot to offer for families who like the great outdoors.
North Creek Village
North Creek Village is ideal for young families looking for a home to suit their exact needs. The homes in the $300,000 range include beautiful stone exteriors and plenty of room for everyone with options of 3-4 bedroom homes. North Creek Village offers an intimate feel, as it is a more rural area of Nexton. Step away from your bustling workday in Charleston to this laid back location that will give you the serenity to spend quality time with loved ones, while still being just a short distance away from parks, the school, and shops!
Del Webb
As an active retirement community, Del Webb offers homes that are built as one story for easy accessibility for the 55 years and older group. These modest-sized homes are ideal for active retirees with extra space for the family to visit. Spend your retirement on the tennis court, in the pool, or joining clubs with your neighbors. Del Webb is located right off of I-26, allowing you to get out and about with ease. Enjoy your retirement and settle in the Del Webb community!
Find a Home in Nexton Today
Are you ready to find your dream home in the booming Nexton area? Jeff Cook Real Estate provides you with the local experts who can find homes your family will love in your desired neighborhood.