Best of Rock Hill's Neighborhoods
Posted by Megan Garrell on Thursday, July 9, 2020 at 8:35 AM
By Megan Garrell / July 9, 2020
Comment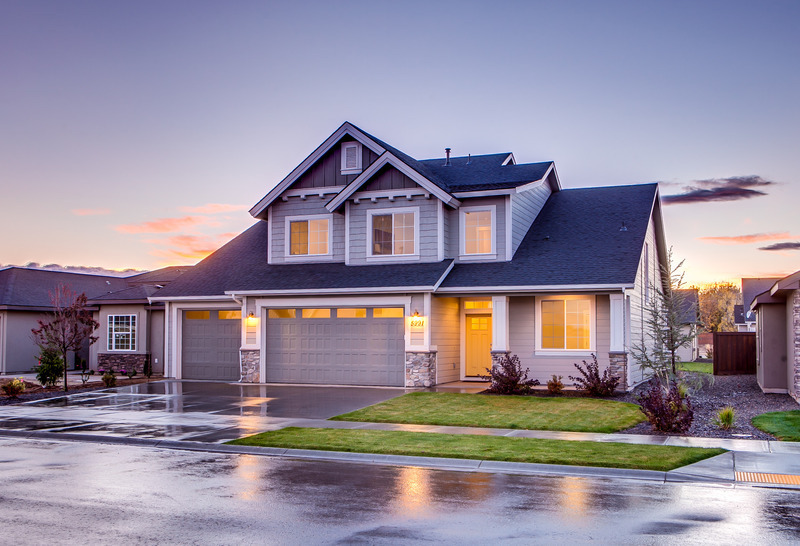 Once just a spot on the Charlotte/Columbia/Augusta Railroad, Rock Hill was established in 1852 and with the opening of a post office, became a prominent frequented stop. As the largest city in York County now, Rock Hill has an abundance of perks to offer its residents. Its rich culture, arts and entertainment, schools, shopping, dining, and outdoor recreation attribute it as an attractive area to plant family roots in.
It is also home to the highly acclaimed Winthrop University, making it a very notable area for higher education. Rock Hill is a great place to both live and work as it is an area of historical perseverance with a modern growth in business. Rock Hill school system is York County's acclaimed District 3 school, which offers many schools perfect for children to learn and excel.
What can $300,000 get you in the Rock Hill Area? In addition to a thriving community, the Rock Hill area presents many affordable homes within the $300,000 budget range.
What are the best Rock Hill area neighborhoods to buy real estate?
View homes for sale in Rock Hill today >>>
Fort Mill
Offering many excellent schools, including Pleasant Knoll Elementary, Fort Mill Middle, and Fort Mill High School, the city of Fort Mill is a great location to consider with a growing family looking to provide their children with a high ranked education. In this community, there are many 3, 4, and even 5 bedroom homes that are affordably priced in the $300 budget range, making it a community that has a lot of potential for home buyers. As a fast-growing suburban area, Fort Mill offers a community near local roadways that lead to the nearby city of Charlotte, while simultaneously providing a beautiful nature preserve known as the Anne Springs Close Greenway.
With 2,100 acres of greenery, this preserve is the ideal location for all things nature, including hiking and running trails, mountain biking, water activities, horseback riding, and a community garden. Additionally, the Anne Springs Close Greenway has its own adventure-seeking children's' camps. From summer camps to mountain biking camps, to tiny timber camps, this is the place for kids to enjoy the great outdoors and grow!
Riverwalk
If you're looking for a lively community that prides itself on its selection of homes, townhouses, and apartments, look no further. Located right alongside the Catawba River, Riverwalk is a neighborhood-focused on the experience of outdoor living. The River District is home to this community, which offers everything from parks and walking trails, to shops and dining, to the community amphitheater, to apartment and office spaces.
This neighborhood is districted for the Rock Hill School System, which is one of South Carolina's most progressive and commended educational districts. It's a great location for kids and parents alike! This area offers many 3 and 4 bedroom homes for sale in the mid to upper $300,000 range, but also presents the possibility of purchasing a townhouse or renting an apartment in this dynamic neighborhood!
Has the Rock Hill area caught your eye? Are you picturing yourself enjoying this wonderful area? Let Jeff Cook Real Estate experts help you find your dream home in a neighborhood the whole family will love!