Best of Summerville's Neighborhoods
Posted by Megan Garrell on Monday, July 6, 2020 at 3:36 PM
By Megan Garrell / July 6, 2020
Comment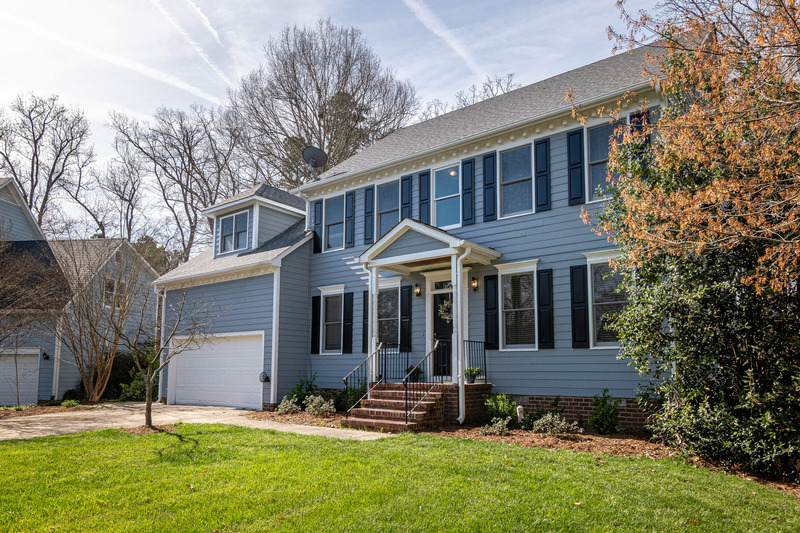 On the outskirts of Charleston, Summerville is a great neighborhood to call home if you're looking to live near the bustling city. As the birthplace of sweet tea, Summerville embodies southern charm through its historical roots. The town gained its name in the late 1700s when the people of Charleston and Lowcountry, South Carolina took to the area from May to August to sojourn from the summer heat in a place by the coast and Ashley River. Thanks to Summerville's beautiful landscape, it's also nicknamed "Flowertown". Summerville offers tons of dining, shopping, outdoor recreation, and historical sites, making it a perfect area to live in and explore. Summerville is even a good spot for the kids too, with multiple top-rated schools throughout the town.
What can $300,000 get you in the Summerville area? Throughout Summerville, there are a few different neighborhoods to consider when searching for a new home that will be tailored to your needs. From the Wescott neighborhoods to the historic district, to Carnes, there are lots of options for under or around $300,000.
What are the best Summerville neighborhoods to buy real estate?
View homes for sale in Summerville today >>>
Wescott Plantation
The Wescott Plantation neighborhood is an ideal location for a growing family with multiple 3 and 4 bedroom homes on the market in the $300,000 price range. This neighborhood offers close proximity to the beaches, Charleston, schools, and shopping, allowing it to be easily accessed by city commuters, beachgoers, and students alike!
Historic District
Walking distance from downtown Summerville's shops and restaurants, the Historic District is another neighborhood that families love to call home. In the 1970s, this neighborhood was listed on the National Register of Historic places and has since then been a preserved area flourishing with history and charm. The Historic District neighborhood offers a variety of home styles and sizes, from classic 2 bedroom ranches to larger new construction homes. With something that fits everyone's needs, this historically rich neighborhood is bound to check every want off of your family's wishlist.
Carnes
Carnes Crossroads is an up and coming community in the Summerville area that is blossoming with three different neighborhoods. Currently, the St. Thomas Park and St. James Park neighborhoods are fully established, with a third, Philips Park, underway. The Carnes development encompasses many perks for its community, including parks, trails, lakes, and a neighborhood venue called the Green Barn. The Green Barn is located by the community pool and offers events such as live concerts and workout classes for residents.
There is a private school for K-12 that is walking distance to most of the neighborhoods within Carnes, Northwood Academy. There is also the Northwood Church for members of the community to attend as well. Carnes Crossroads homes are created traditionally in style offering anywhere from 1 bedroom to 4 by different builders including, David Weekley Homes, Eastwood Homes, Pulte Homes, and Sabal Homes.
Are you sold on the Summerville area yet? Let Jeff Cook Real Estate help guide your search by providing you with the local experts who will help you say yes to your new home!