Best Plants for Your Garden in South Carolina
Posted by Lee Willey on Monday, April 5, 2021 at 1:16 PM
By Lee Willey / April 5, 2021
Comment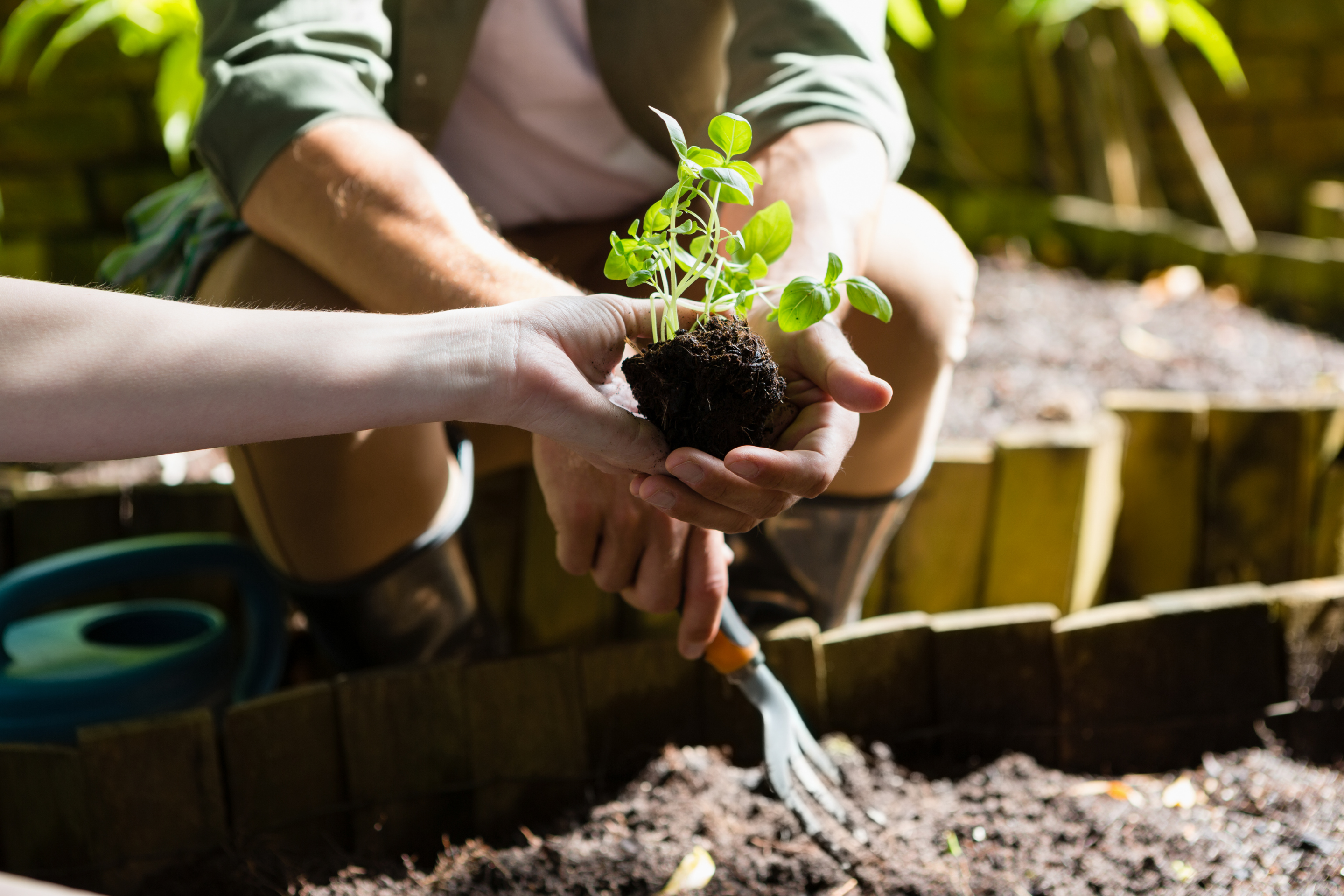 Gardening in South Carolina can be achieved with proper care. Most home gardeners grow vegetables for their ideal flavors and nutritional value as hobbies and save some cash considering the increased food prices. The amount of home gardeners is constantly increasing in this state.
However, your garden's success depends on multiple factors, but failure could result from negligence and ignorance of the existing crop developments. So, what are the best flowers and plants for your garden in South Carolina? Here they are;
Marigold
These conspicuous and magnificent flowers are hard to miss considering their attractive gold color. They usually thrive during the summer, which is why they are perfect for your garden. They require minimal groundskeeping work, and they do well in the outdoors, where they can enjoy sunshine throughout the day. Additionally, they prefer fertile and well-drained soils and are impressively resistant to pests.
Phlox
Another plant that thrives during the summer is Phlox. They have large and beautiful flowers which grow 3 to 4 feet tall stems. They are easy to take care of since they need less care than other summer plants. They are ideal for Summer in South Carolina and are normally pest-free.
Hollyhocks
These beautiful flowers will for sure make your home garden look magnificent. They are among the few plants that were brought to America by colonists. Since these plants are tall, they will be perfect if planted at your garden's border. They require to be planted in fertile and moist soil to grow well. They prefer being in sunny weather and produce beautiful flowers.
If you prefer planting foliage plants, here are some that will thrive in South Carolina:
Spinach, Cabbage, Carrots, Kales, Peas, Arugula, Swiss chard, Lettuce, Green onions
Season planting
The time you can plant your vegetables outdoor is typically determined by the plant's season and species. While some plants like spinach and tomatoes can be grown indoors, beans and corns are better off planted outside. Vegetables can be classified into two categories depending on their temperature needs; warm to cool-season plants.
Cool-season crops
These crops were initially from high-temperature regions, and they have a growth timeframe which is during the cooler times of the year. Cool-season plants do not thrive during summer. While these plants grow perfectly after early fall, you should plant them earlier for them to mature before the weather becomes cold.
Warm-season plants
Warm-season crops were initially planted in tropical and subtropical areas, and they need warm weather for them to grow correctly. They are killed by extremely cold weather, and they are not supposed to be planted outside in spring without adequate protection or until the cold weather is over.
Typically, they are planted during the summer, which should be done early enough to mature before fall.
Conclusion
Growing foliage plants and flowers is a fulfilling way to always have fresh produce and make your garden look beautiful at the same time. Your triumph as a home gardener in South Carolina begins with selecting the best crops depending on the season.