Can You Really Trust the Zestimate?
Posted by Thomas "Jeff" Cook on Friday, May 26, 2017 at 12:51 PM
By Thomas "Jeff" Cook / May 26, 2017
Comment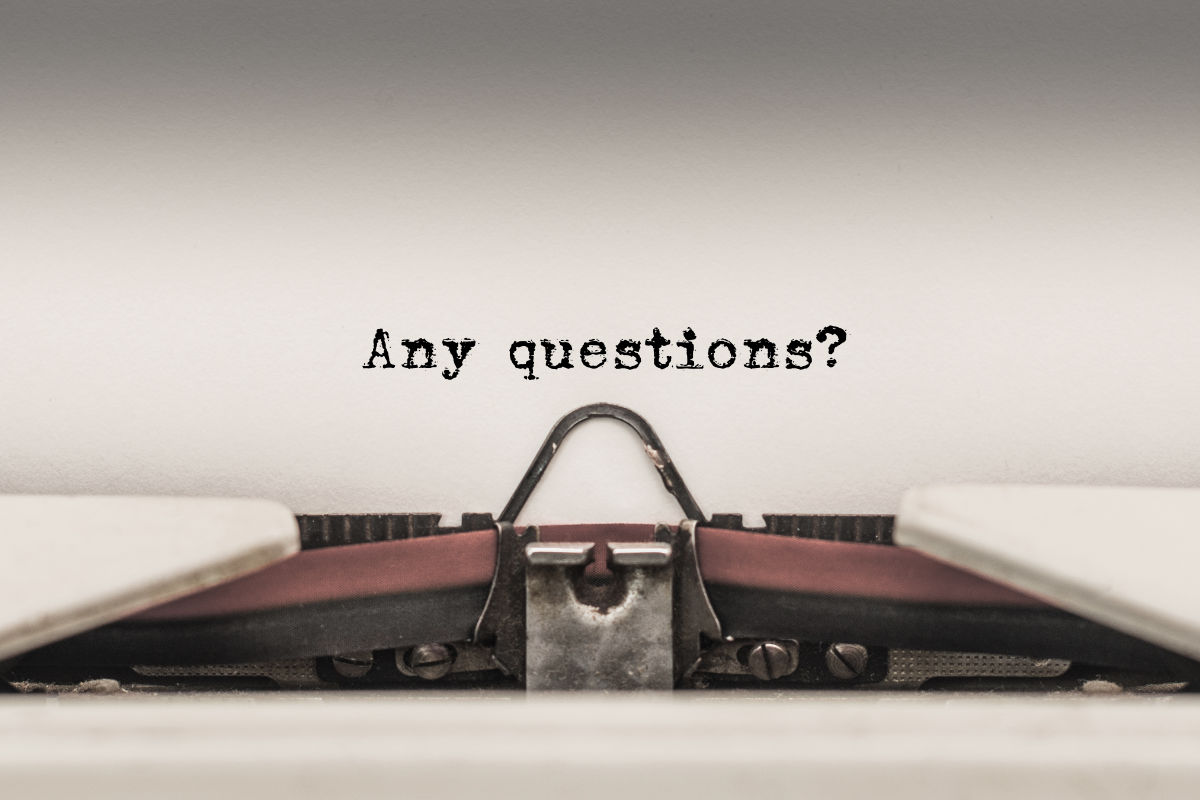 When you're thinking about selling your home, the first step is often pulling up Zillow and request your free home value. More often than not, the estimate that Zillow will give you, also called a Zestimate, will be a lowball. Occasionally it will also deceive you, giving you an estimate far above what your home is really worth. Regardless of the way the Zestimate falls, either price could be detrimental to the sale of your home.
The discrepancy in Zestimate accuracy is occurring across America! There is currently a homeowner in Illinois, Barbara Anderson, who has filed a lawsuit against Zillow for low balling her home's worth and creating issues with the sale of her home. She has been trying to sell her home for $626,000 but Zillow has published a Zestimate of her house for $562,000. Now anyone looking at her home on Zillow will submit a lowball offer to buy the home at the Zestimate price instead of the actual value of her home or assume the list price her home is outrageous and will pass it up, when in fact, other homes around here are selling for up to $726,000.
On the other end of the spectrum, one of my employees recently had an appraisal done on their home by a licensed appraiser. The report came back that the home was worth around $180,000. She tested out the free home value option from Zillow and received a Zestimate of $200,000. Had she not already been familiar with the inconsistencies of the Zestimate, she may have struggled to find an agent who would be willing to list the home at the price of the Zestimate, or she may have found an agent to agree only to run into trouble when offers start rolling in. A buyer would request an official appraisal from a licensed appraiser who would reveal that the home is listed much higher than the value of the home. In most circumstances, the buyer will back out of the deal, not wanting to pay more than the house is worth.
What does that mean for you? Remember, a Zestimate is only an ESTIMATE (not an appraisal) and does not take into account any improvements to your home and may even have some features of your home listed incorrectly. Let us help you fight the Zestimate accuracy discrepancies. We will come out to your home to give you a free home value consultation based on true, comparable homes. Then we can help you update the details of your home on Zillow so the Zestimate matches our evaluation.
Call us today at 843.501.0505 for your free home value consultation! And don't forget, because we are the #1 real estate team in Charleston, we have the most technology and resources available and spend the highest amount of money on marketing that creates the highest demand for your home. This gets you the most amount of money in your pocket in the fastest time. At Jeff Cook Realt Estate, we can get you the right price for your home. Don't rely on Zillow, get your Jeffstimate today!