How Charleston Is Helping Drive the State's Economy
Posted by Thomas "Jeff" Cook on Tuesday, August 9, 2016 at 9:40 AM
By Thomas "Jeff" Cook / August 9, 2016
Comment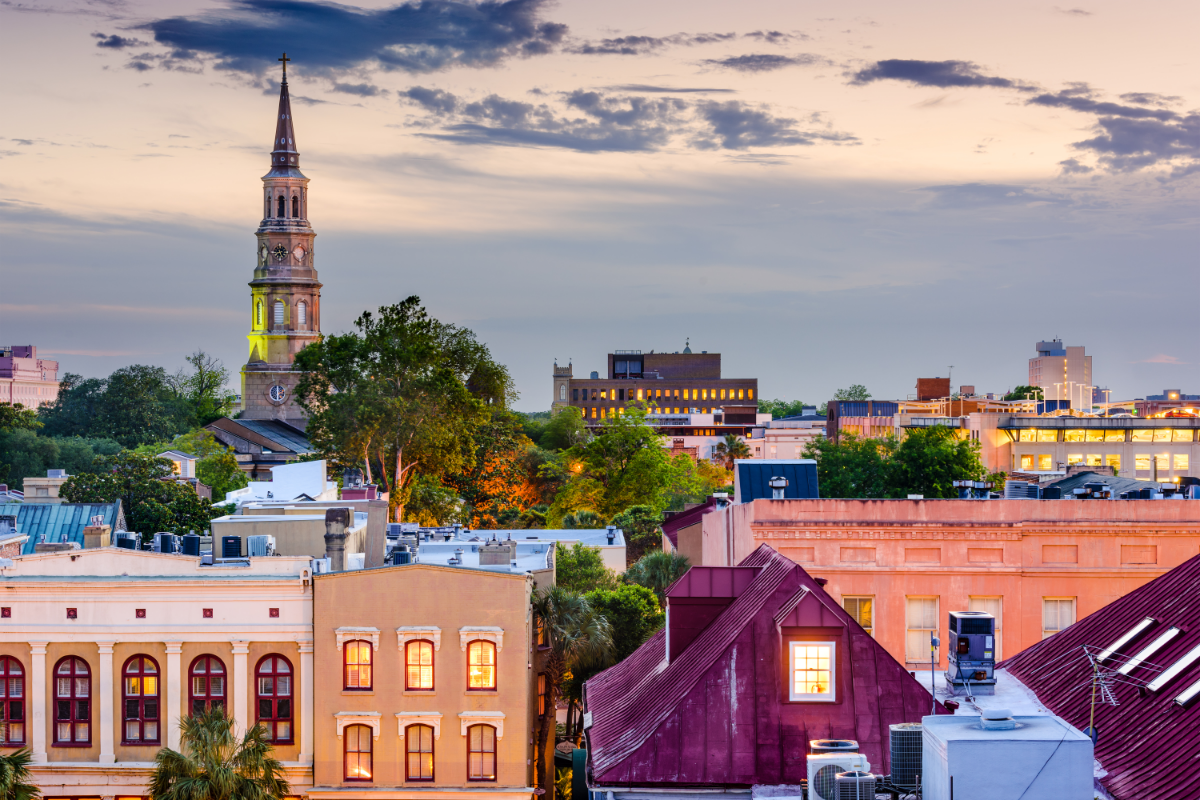 Thanks to the booming economy in Charleston, and also the Upstate, the economic growth of South Carolina is projected to surpass that of the entire nation by next year and add well over 100,000 jobs. A report conducted by Wells Fargo Securities shows that the state should have a 3.6% growth this year, followed by 3.8% next year. Meanwhile the nation as a whole is expected to grow only 1.4% this year and 2.1 next year.
Industrial development has helped both Charleston and the Upstate soar. Charleston has expanded into more industrial space in the first half of 2016 than it had in 2015 as a whole. Manufacturing employment has increased 6% over the past year, bringing in 1,400 new jobs. The steady expansion of Boeing has had a major hand in helping with the growth, and the incoming Volvo and Mercedes-Benz plants will help boost it even more.
People are still continuously moving to Charleston every day, from job transfers with the new plants coming into the area, tourists that fall in love with the historic district, and those who respond to all the accolades the city has received recently. From the delicious food to the great local shopping to the celebrity sightings, Charleston is definitely the place to live. Conde Nast Traveler has named Charleston as one of the top tourist destinations in America for the past five years and the area was voted #1 destination by readers of the Travel Leisure magazine last month. These titles have skyrocketed the construction of hotels, residential homes, and apartment complexes.
The Wells Fargo Securities Economic Group has projected that the population of South Carolina will grow by another 80,000 residents by the end of 2017. Are you thinking of relocating to the state and would like to become a Charlestonian? Give us a call today at 855-HEY-JEFF!