Charleston's Best Local Shopping
Posted by Megan Garrell on Wednesday, August 26, 2020 at 3:23 PM
By Megan Garrell / August 26, 2020
1 Comment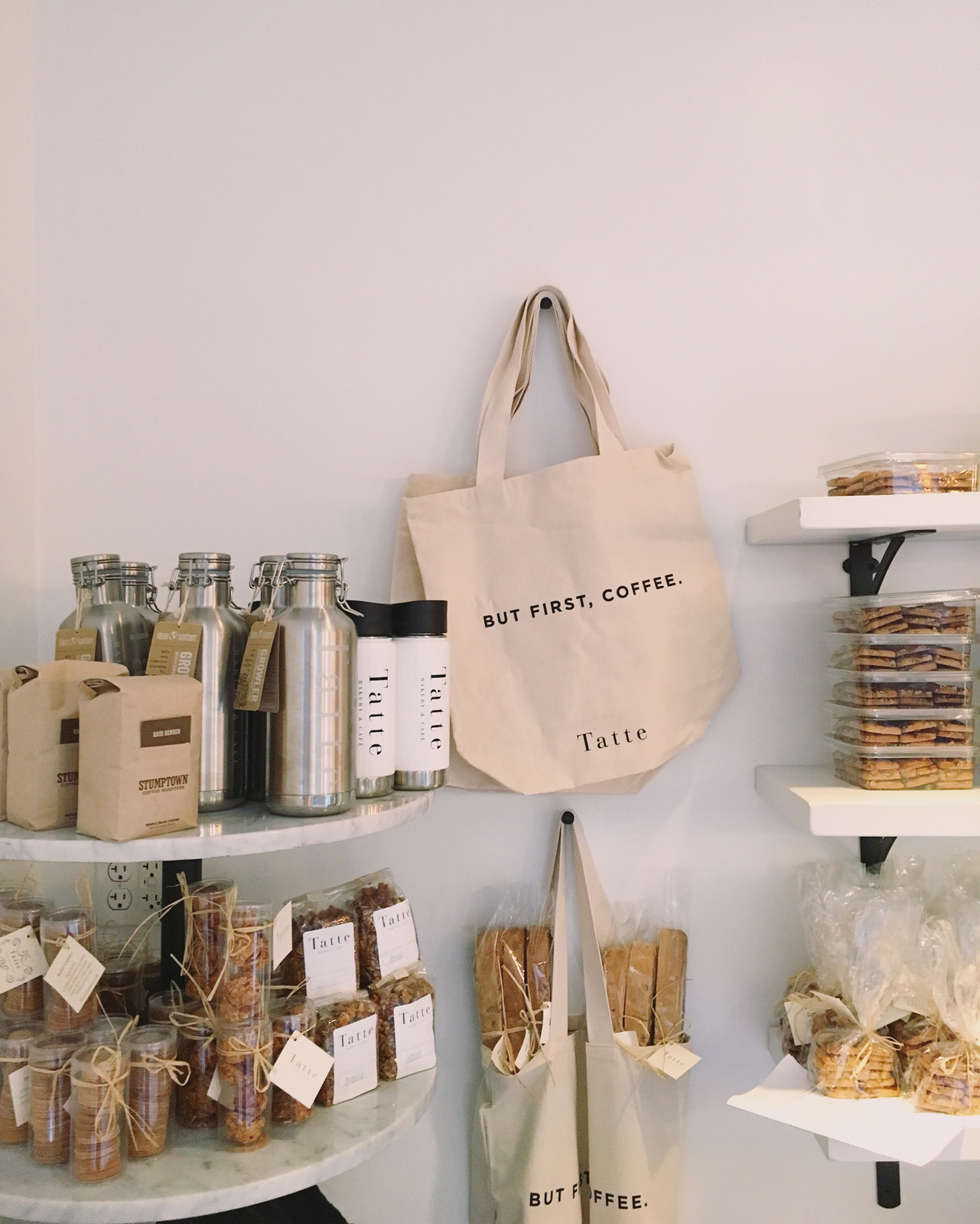 Charleston is a historic South Carolina port city with more than 3 centuries of colorful history behind it. It has pastel antebellum houses, cobblestone streets, and horse-drawn carriages which give it an Old World feel. Just across Charleston Harbor, there is Fort Sumter, a critical stronghold with the historical prominence of being the place where the first shots of the Civil War boomed.
Shopping is also one activity that can keep you busy while in this picturesque city. There are several Charleston stores with unique merchandise that capitalize on the distinct and warm southern charm of the city.
Historic Charleston Foundation Museum Shop
This is a favorite store of visitors because it showcases books about Charleston's culture, history, and architecture. This prominent local business would encourage you to do some shopping because it displays 18th and 19th-century reproduction furniture, jewelry, and other worthy gifts that represent old Charleston.
M. Dumas and Sons
An upscale boutique catering to men who like to do some shopping for quality apparel. It features top brands which ooze with class and sells casual sportswear to dressed up sport coats. It also features a wide variety of gentlemen's shoes. It opens at 10 am. Located at the corner of King and Society Streets.
Hampden
The ladies, of course, don't want to be outshone by the gents when it comes to shopping. Hampden is an established store in Charleston that sells high-end designer clothing and accessories for women. It respects the ladies' needs to go out into the city looking elegant, so it opens one hour later, at 11 am than the men's store. Also located at King Street.
American Freight Furniture and Mattress
Located in North Charleston. A local business, it is a warehouse furniture store where you can purchase top quality furniture at a price much lower than at stores with luxurious showrooms and displays. You can shop here for love seats, sofas, recliners, dining tables, mattresses and beds. When you happen to be a tourist and you fell in love with an item that they sell, it would not be a problem if you live far away from Charleston because they offer free delivery.
Cannonborough Collective
On the outside, it's as if you are looking at the 1950s themed pink house. Located in downtown Charleston, this gift shop and artisan store support local business by carrying South Carolina and Charleston brands. It also has fantastic party decor and its vast array of balloons and gift collection made by native-born craftsmen and entrepreneurs gives this unique store an image of lively southern charm and culture.
Buxton Books and Tours
Also located on King Street, this is a very charming bookstore with the owner and the staff themselves on hand and very passionate about books. It also sponsors book based walking tours throughout Charleston and also special literary and author visit events. It has also started since 1996 the oldest ghost tour in Charleston wherein visitors will be guided through the mysterious Unitarian Church Graveyard.