DIY Family Earth Day Projects
Posted by Megan Garrell on Wednesday, April 8, 2020 at 10:29 AM
By Megan Garrell / April 8, 2020
Comment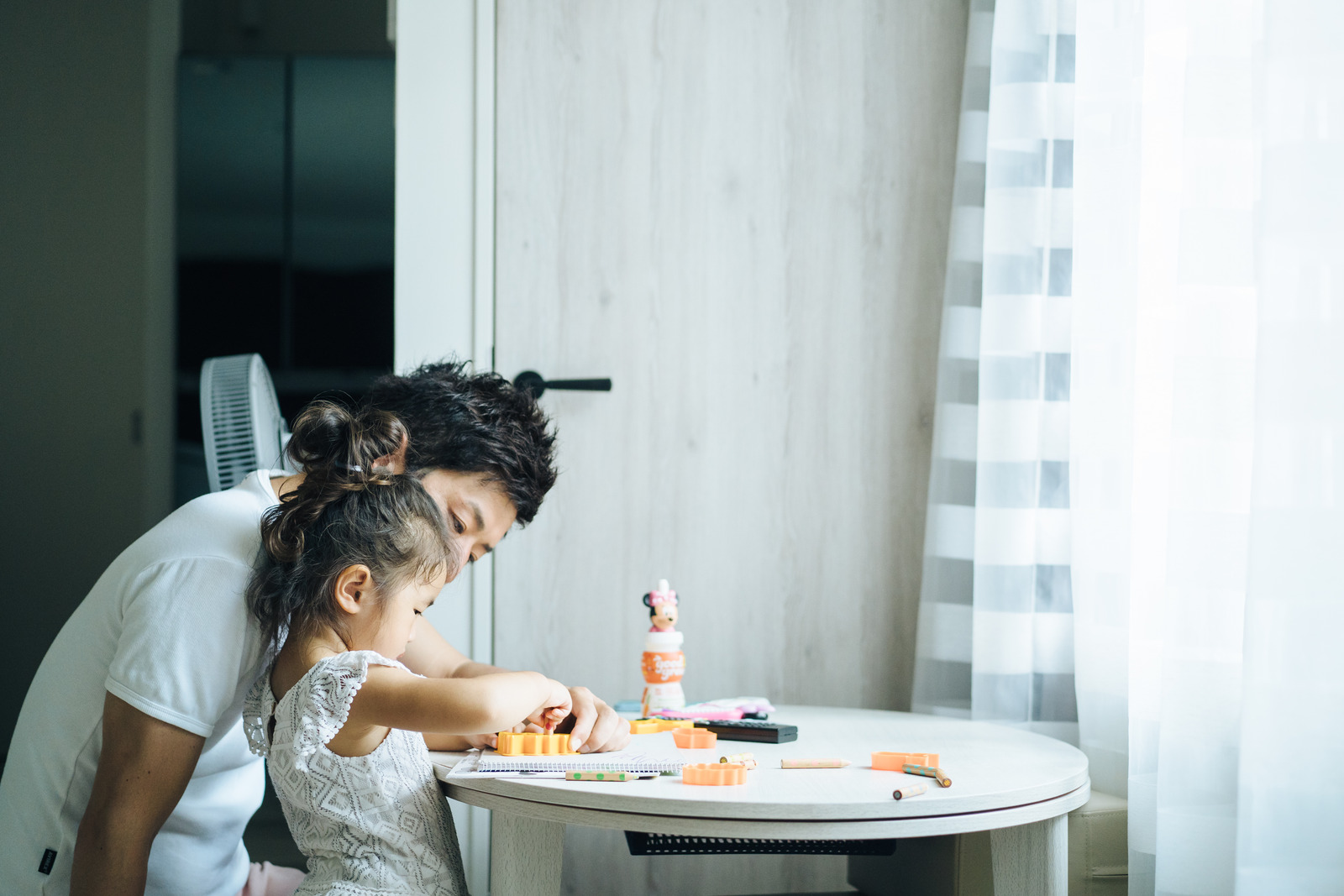 Even though Earth Day happens once a year, it's still important to take care of our home. Not for just one day a year, but every day. With some ideas, you and your child can have fun crafting items while keeping the Earth safe.
Natural Wreath
Wreaths make a great addition to your home and now you can make your own natural wreath. The main component of the wreath is vines.
To make it look prettier, add some leaves and pinecones if you have some nearby. Cutting off some little branches from trees really adds to the look. The best part about this is that you can pretty much get most of the supplies from your back yard.
Recycled Art
Nothing screams Earth Day like recycling. For this project, you and your child can grab a bunch of items you no longer use and put them together to create art. What the project will be is up to you. I recommend letting your child decide what to make so they'll have more fun.
Grow Plants
If you have a bottle, cut it open and place some dirt inside. Make sure the hole is big enough for the plant to grow out of and also receive enough oxygen.
This one will take a little longer to see the result of your hard work but it's worth it. Knowing you helped create a little plant is very rewarding and you may find a new hobby to be interested in. You never know, this project can make your child love gardening and they will have a life long hobby that started all because you decided to grow a plant out of a bottle.
Wind Chimes
Most of us have some type of cans inside our house. Instead of throwing these cans away, make a little wind chime out of them.
All you need to do is hang up the cans and let the wind do the work for you.
But that's not the best part. Cans can be designed in a number of different ways. You can paint them or cut up some paper and glue them onto the cans. This is probably one of the most fun activities for children because it lets their creativity shine.
Recycled Crayons
This one is very fun but can be dangerous so you need to keep an eye on the children.
What you do is grab some crayons that are broken up and place them in a muffin tin or baking pan and place them in an oven. After about 15-20 minutes you take them out and boom! They're done.
This doesn't seem like much at first but you can make a bunch of different designs with them. For instance, you can make a heart-shaped crayon that consists of a bunch of different colors. It's like baking cookies except you're not eating it. They're used for decoration only.
Build Memories
No matter what you choose to do for Earth Day, make sure everyone has fun. The Earth is our home and it needs to be protected. Teaching them this lesson in an entertaining way will help them learn but also build happy memories for you and your family.