Fun Learning Activities to Do With Your Kids This Summer
Posted by Lee Willey on Monday, July 5, 2021 at 10:00 AM
By Lee Willey / July 5, 2021
Comment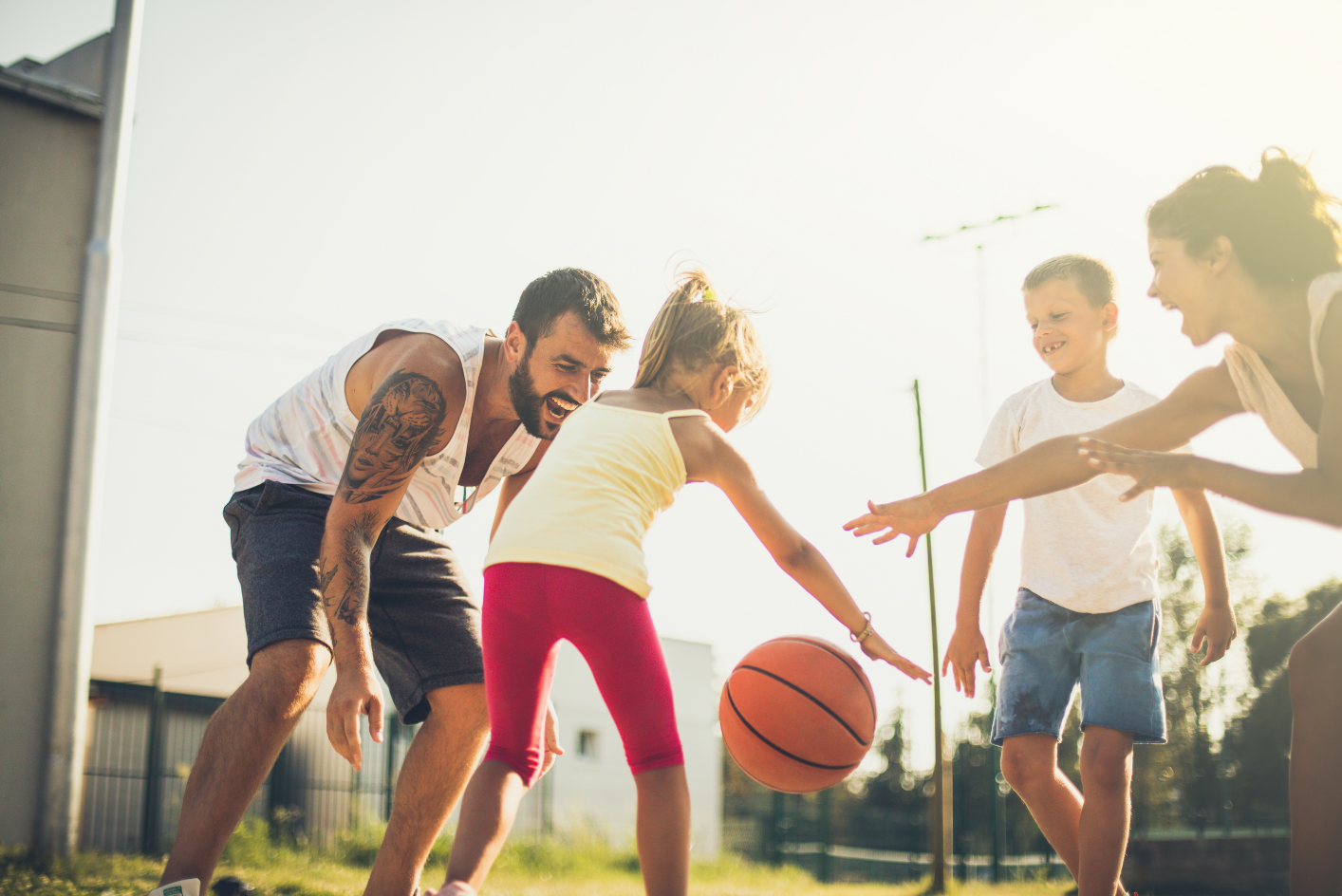 One primary goal for most parents during the summer holiday is to keep their kids' minds sharp and stimulated. The long summer holidays can affect learning in all subjects. Luckily, you can do many activities with your children during the summer from your own home to combat the brain drain. Here are some fun learning activities you can do with your children.
Obstacle Courses
A fun mind-stimulating game you can do for your kids is an obstacle course. You can set it up in a room in your house or even out on the patio or backyard. The best part is that you do not have to buy extra supplies. All you need is to be creative and use the products that you already have in your house. A typical obstacle course should have something to walk on, crawl under, jump through, solve a riddle, and there are endless possibilities of what you can add to make it your own. You can make it as challenging as you want so that it is suitable for your children.
Plant a Garden
An engaging thing to do with the kids this summer is to plant a garden with them in your yard. This is a way to incorporate some science lessons into your summer routine as you can discuss and monitor the growth of the different types of plants or flowers, the different processes involved, and the different species of plants you want to grow. There are numerous lessons you can bring to life in your yard, and you can even explore the best things to grow for your location in South Carolina.
Rainy Day Plans
These activities are mentally stimulating for your kids and will give them things to do when they are cooped up inside. You can turn your bonus room into a fortress with cardboard boxes, sheets or blankets, and pillows or cushions. Find a common area in your house that you can begin building a lego castle and continue to expand on it all summer. Camp inside with your sleeping bags laid out in the bonus room or living room. All of these activities can be connected to studying history as you explore historic battles, forts, castles, and journeys.
Hide And Seek
This is an old-school game that never grows old. The game involves one person closing their eyes and the other one hiding. The one who was closing their eyes then has to find the person who was hiding. This is a fun game that helps to improve the analytical skills of your child, not to mention practicing counting. The game helps young developing minds to be able to distinguish a viable hiding spot from a bad one. It is a game that the whole family can enjoy and you can make spin-offs of this to connect it to learning materials such as hiding in places that begin with a certain letter of the alphabet, practicing spelling and writing by making a list of the places you hide, or counting by different groupings like counting by 5's or 10's.
Sports
The other way that you can help in keeping your children's brains active is through sports. According to research, sports are vital as they help execute important bodily functions and can be used to benefit various aspects of their lives. However, for this, you will need to involve other kids to make a team. That way, your child will learn the importance of group efficiency and working together.
Consider Your Home
All of these highlighted activities are fun learning activities that you can do with your child during the summer. However, you may feel that you do not have much room for some of these activities. As your family grows, perhaps it is time to look for a larger home, or a home with a bonus room or a bigger yard. If so, you should consider purchasing a house to enable you to provide all that you want for your family. The agents at Jeff Cook Real Estate are prepared to help you sell your home, or find a new one that is exactly what you need.