How Company Culture Can Impact Your Success
Posted by Megan Garrell on Wednesday, February 17, 2021 at 3:56 PM
By Megan Garrell / February 17, 2021
Comment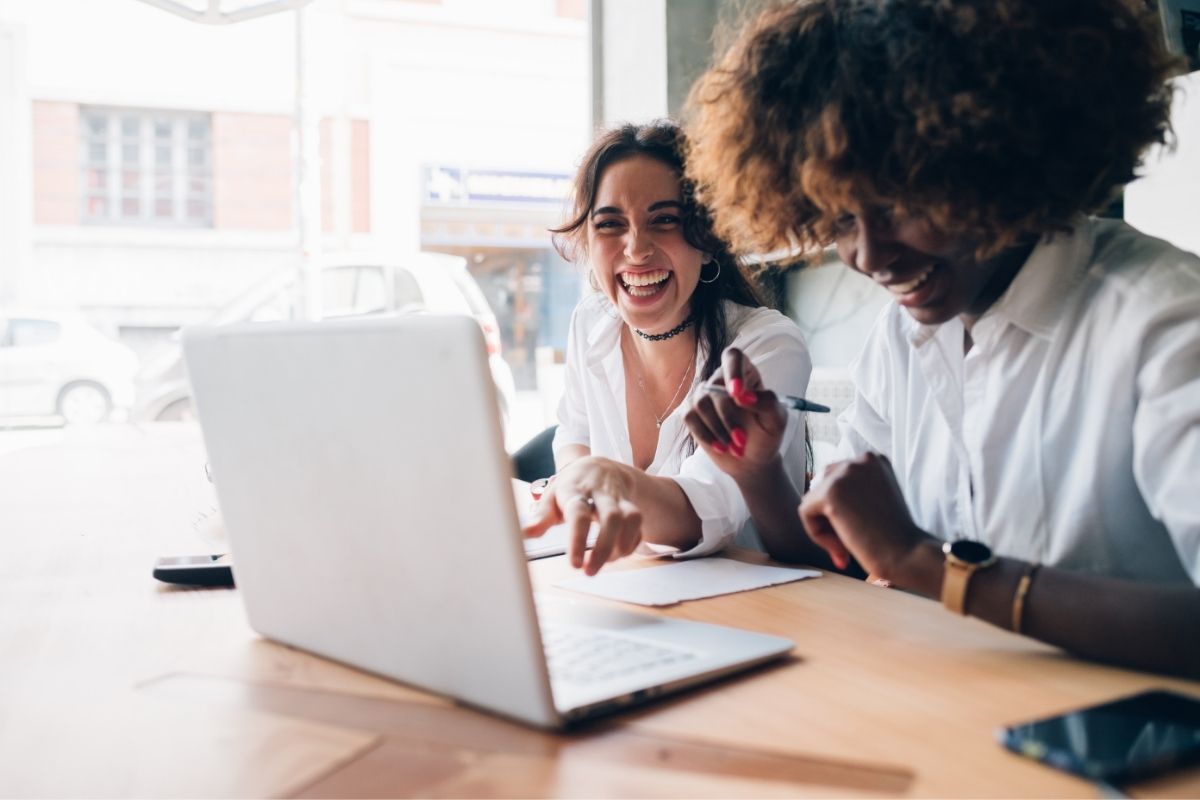 All great companies have a common driving force: culture. Do you want to be a part of a big-box franchise or a small boutique brokerage? Do you want to be 100% independent, or do you want lead-generation and leadership opportunities? Choosing a brokerage with a culture that suits you can have a tremendous impact on your career.
At Jeff Cook Real Estate, we believe that company culture is the main pillar that supports success and growth within our company. Take a look below at a few ways culture in your brokerage can impact your real estate career.
Your Performance:
When everyone in your office is working towards a common goal, you'll feel compelled to put forth the extra effort to achieve that goal which then propels your business forward into success. Seeking out a brokerage with team spirit and camaraderie where goals are clearly communicated and agent performance is rewarded can certainly impact your performance and results!
Your Happiness:
Surrounding yourself in an office environment with generally happy people can subconsciously raise your happiness professionally and personally. Now, everyone may not stand around holding hands and singing 'kumbaya,' but knowing you have an office full of support with leadership that invests in your success brings a sense of relief while taking off unnoticed stress you may not even be aware of.
Your Engagement:
When deciding to join a new brokerage, it's important to align yourself with a brokerage that supports you in the way you want to be supported - whether your interests are leadership, training, 100% commission, or just to be left alone to work on your own.
Your Growth:
Leads are always a top need for real estate agents to cultivate growth - it's what your business thrives off of. With a smaller boutique-style brokerage, you may need to find your own leads that have allowances for you to be creative and find what works for you. With a bigger brokerage, like Jeff Cook Real Estate, leads are provided to you so you can focus on customer service and closing more deals, in turn making more money.
One of the great things about real estate is that this is your business, and you get to determine how you want to run it. Selecting a new brokerage is a big task, as it will surely impact your real estate career. At Jeff Cook Real Estate, our agents and employees display mutual respect for themselves and one another which gives us the ability to launch our impact further than the competition. We seek solutions to the competitive issues within the real estate industry and strive towards innovation and efficiency.
If your values and business needs align with our culture, visit www.JoinJCRE.com or call us to schedule a confidential interview at 855-Hey-Jeff today!