How Do I Get Pre-Approved for a Home Loan?
Posted by Megan Garrell on Wednesday, August 26, 2020 at 4:27 PM
By Megan Garrell / August 26, 2020
Comment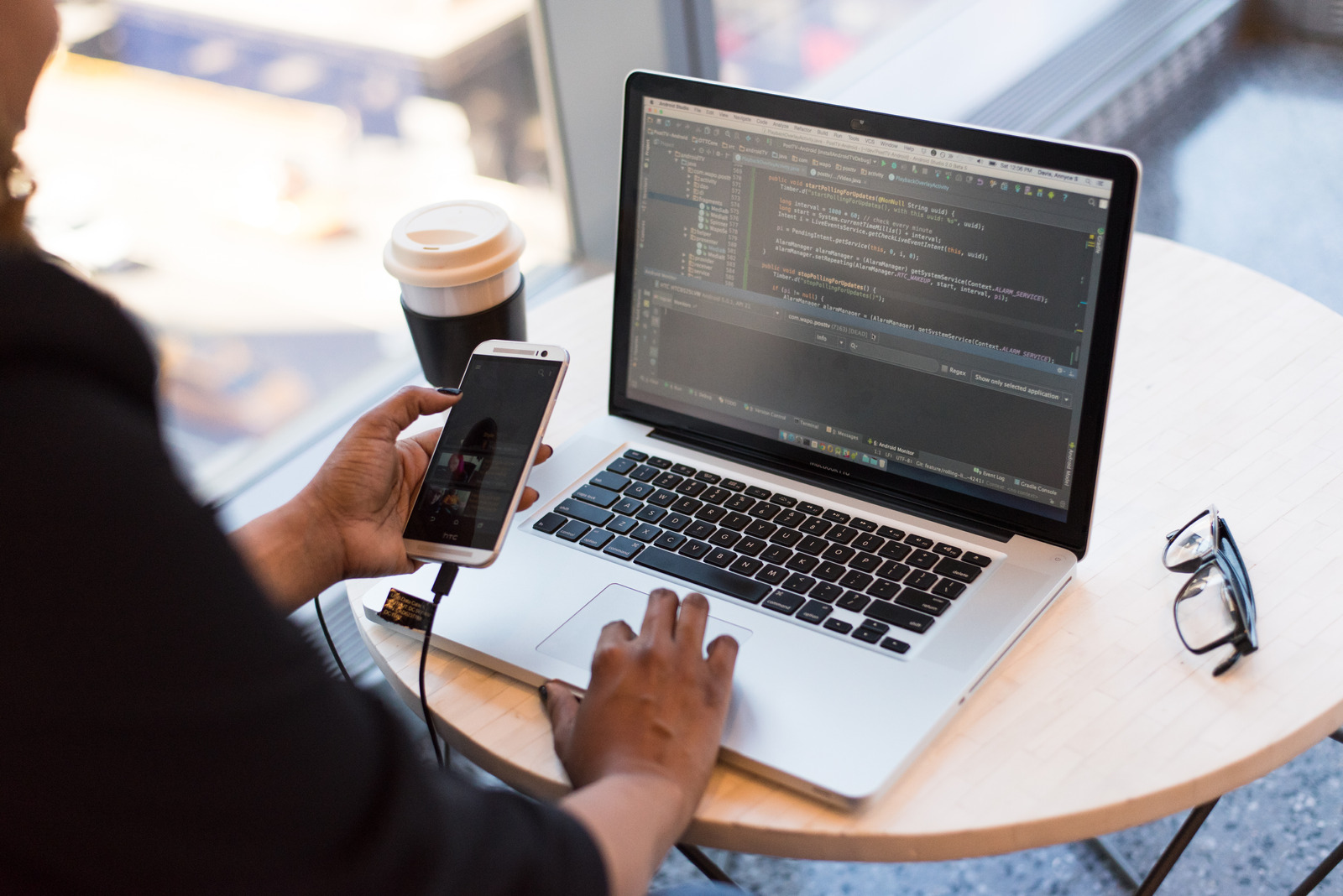 Borrowing money to purchase a new house usually comes down to 2 options; mortgages or home loans. As the latter is a much risk-friendlier choice for first-time homeowners, people usually opt for a pre-approved home loan to feel safer. That said, in this article, we are going to cover the whole process of getting a pre-approved home loan but not before we clarify what the concept actually means.
What is Home Loan Pre-Approval?
A home loan is a sum of money one borrows from a lender to buy a new house without listing the house as collateral (proven valuable asset the lender has the right to take in case you can't repay the loan), just like you would have to do with mortgage loans. A pre-approved home loan, also called a conditional home loan, is the term used when the lender finds you eligible and agrees IN ADVANCE to lend you the money before you actually proceed to buy the home and without making a proper, official home loan application.
Why Should You Get a Home Loan Pre-Approval?
While getting a home loan pre-approval isn't mandatory, first-time house borrowers find it useful from multiple considerations
When you have a pre-approved home loan, it is easier for you to find a suitable house since you will already know you are eligible to take the necessary amount for the house. You will also have a rigid understanding of how much you can borrow and you'll know what prices to realistically consider when inspecting your home options.
Pre-approval acts as an eligibility confirmation for the current house-owner as well, allowing you to make a solid offer for the home on the spot.
Having a pre-approval means you already have completed most of the legal work and therefore it will be much faster and easier for you to take the actual loan after you decide which house to buy.
How to Apply for a Home Loan Pre-Approval
The process of applying and getting a pre-approved home loan in part translates to showing your lender enough proof that you are eligible and trustworthy of lending money as that's the main concern of lenders, to get their money back and moreover, on time. That said, here are the 5 common steps you will have to take to get a home loan pre-approval.
1. Review Your Current Finances and Prove You Are Eligible
First and foremost, you have to determine how eligible you are by reviewing your current finances. Depending on how much money you have and you're able to produce, the lender will decide how much of the house total cost he will pay for. Your repaying capacity will be determined by your current monthly income (composed of disposable and surplus income), personal assets, total capital, liabilities, income stability, partner's income, and others.
Lenders usually check if at least 50% of your monthly income is available for repayment and depending on the tenure and interest rates, they will decide the final loan amount. Your eligibility will be the defining factor for what's the maximum amount you can borrow, the highest rate usually being 90% of the total house cost.
2. Choose the Home Loan Type
There are 2 main home loan types; fixed and flexible interest rate home loans. A fixed home loan means the interest rate of the loan will be steady for the whole repayment process and it usually is combined with a redraw capability, which allows you to make extra repayments. A flexible home loan has fluctuating interest rates (the rate usually changes based on the market rates and other influences) and sometimes allows for an offset account which can reduce interest rates periodically.
3. Pick Your Home Loan Cosigner
A cosigner or a co-applicant is an additional person who takes responsibility for the loan repayment in case you fail to repay. To make up for the lack of collateral, lenders require you to get a cosigner to make sure they're getting the money back. You can underwrite your partner or co-owner of the house as the loan cosigner but if you don't have any, any close relatives are also compatible.
4. Present the Required Documents
A pre-approved loan application form will come with a checklist of documents required, along with a photograph attached to it. Besides regular legal documents linked to the purchase of the house, the lender will also demand your residence documents, current salary income (provided by your employer or yourself), a Form 16/income-tax-return in case you're a business owner, and a bank statement of your balance sheet of the last 6 months.
5. Fill the Pre-Approved Home Loan Application with Your Lender
Once you've completed all the above steps, together with your lender, you will have to fill the final application where you'll agree with all the legal terms, with the loan amount, the interest rates, and finally sign. Once the application is filed, you'll have to wait for approval, which usually does not last long.
Now that you know how to buy a home easily and safely, why it's a good idea to get a pre-approved home loan and now that you're also familiar with the process of getting one, find a suitable house and go get it with a home loan.