How to Become Super with The Sell Squad
Posted by Megan Garrell on Monday, July 6, 2020 at 8:23 AM
By Megan Garrell / July 6, 2020
1 Comment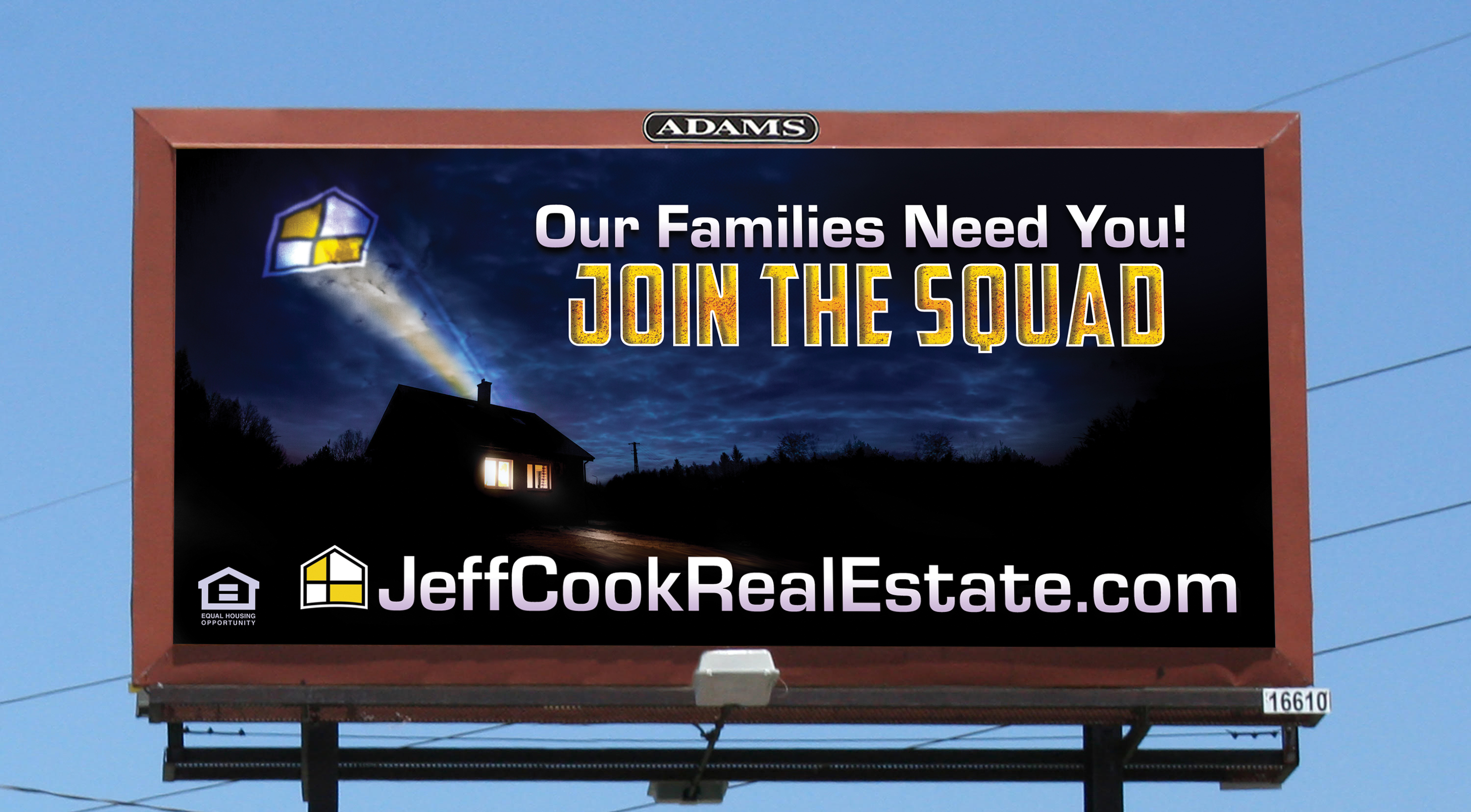 Our Sell Squad is powerful and iconic in the Carolinas. If you've ever wondered what it would take to become a super real estate agent, Jeff Cook Real Estate can take you from zero to superhero in just 90 hours!
First things first, enroll in real estate school to receive your license to begin serving families in your community! Our real estate school offers online classes to teach you everything you'll need to know to pass the real estate exam. You can take the course at your own pace and according to your schedule. The final exam is taken at the end of the course in the presence of a proctor. With a 90% national student pass rate, our online courses are the smartest way to get your real estate license in South Carolina.
Jeff Cook Real Estate offers Tuition Reimbursement, this means if you join our company after passing real estate school, we will give you up to $649 in credit to cover the cost of your real estate school tuition!*
As a newly licensed real estate agent, finding new leads and clients to work with may be difficult. From day 1 at Jeff Cook Real Estate, you have access to thousands of leads to kick your career off successfully with our company's support. Jump into cultivating your own client base immediately upon joining the brokerage.
Our Sell Squad serves these regions of the Carolinas:
Summerville

Nexton

West Ashley

Charleston

Greenville

Columbia

North Charleston

Mount Pleasant

Rock Hill

Myrtle Beach NEW!
The best part of being a superhero is having a super squad who's got your back. Our Sell Squad believes that company culture is the main pillar that supports success and growth for all agents. The amicable atmosphere at Jeff Cook Real Estate extends beyond a friendly 'hello' in the mornings; here, you're treated like family.
"Culture isn't just one aspect of the game- It is the game." - Captain Cook
Our Sell Squad and employees display mutual respect for themselves and one another which gives Jeff Cook Real Estate the ability to launch our impact further than the competition. We seek solutions to the competitive issues within the real estate industry and strive towards innovation and efficiency.
If you believe that you're ready to handle the power of being a member of the Sell Squad, give us a call today at 855-HEY-JEFF!
*Close 3 deals in your first 6 months, OR close 8 deals in your first 12 months to get up to $649 in credit.