How to Help Your Neighbor During the Coronavirus
Posted by Thomas "Jeff" Cook on Thursday, March 19, 2020 at 12:37 PM
By Thomas "Jeff" Cook / March 19, 2020
Comment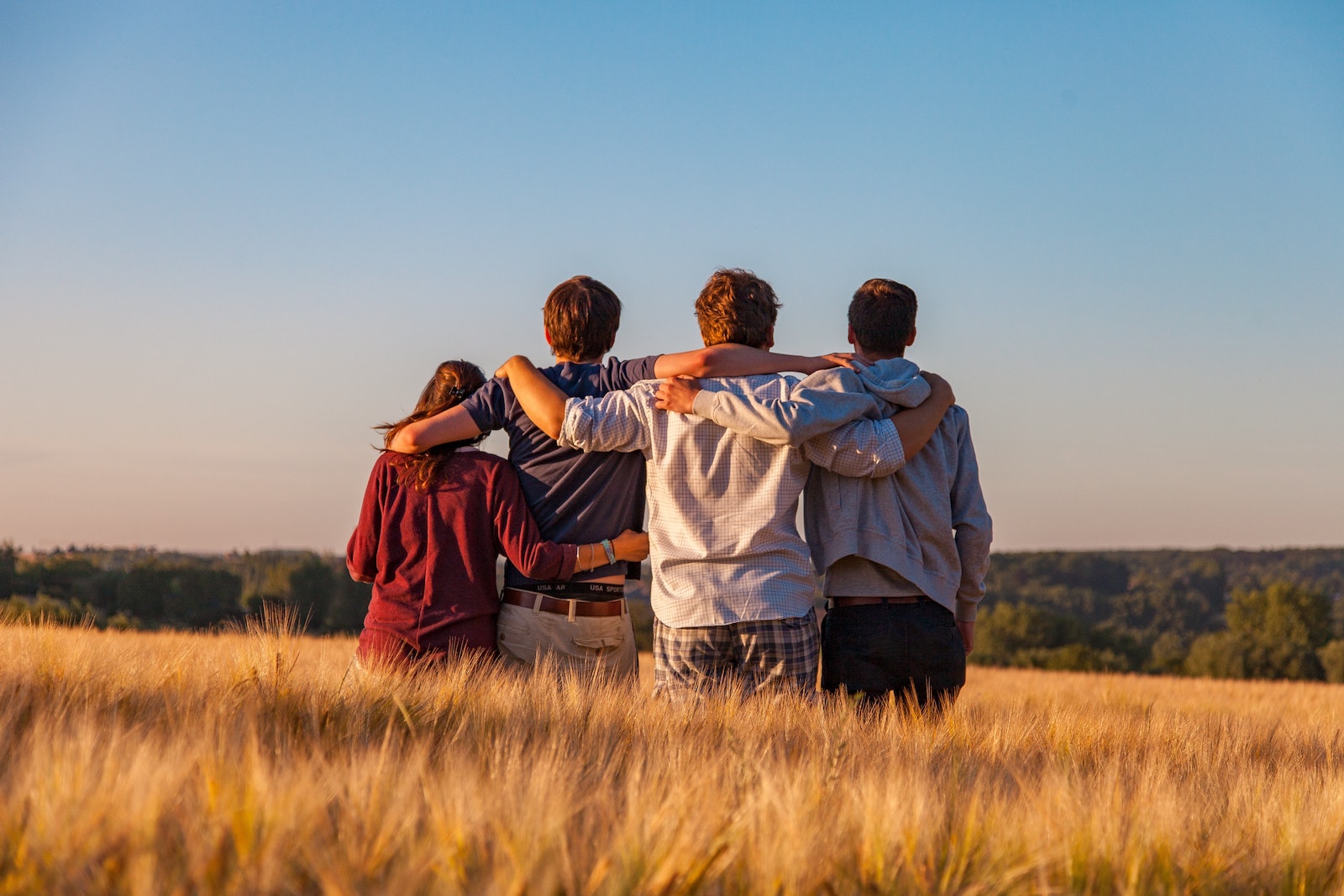 Many of us in South Carolina have begun the process of 'self-quarantining' to prevent the continued outbreak of COVID-19, the coronavirus. While many of us will experience little to no effects of this virus, it can greatly impact those who are considered more at-risk. Here are a few tips to help you and your neighbors during this uncertain time.
Offer Assistance to At-Risk Neighbors
Most of us are members of a neighborhood Facebook group that can virtually connect us to those nearby. Consider making a post in the group where you offer to grab groceries or run errands for those who would be at risk for the coronavirus.
Social Distancing
One of the best things you can do during the outbreak of coronavirus in our country is to stay away from the public. Limit your time outside the house and work from home if you can. Try out a new hobby to get creative while spending time inside; baking, writing, and painting are all great creative outlets.
Call A Friend/Family Member
It can be difficult to feel connected during the current conditions. Take some time in your day to reach out to a friend or family member for a break from all the chaos. You're sure to feel much more grateful and calm afterward!
Donate to Your Local Food Bank
Whether you choose to donate canned goods or additional funding, our local community will reap the benefits of the services a food bank provides. Gather items from your own pantry and freezer to give to those in need!
At Jeff Cook Real Estate, we are ensuring our clients' confidence and have taken the necessary measures to protect the health and safety of our agents and employees. We will remain open for business and continue to work closely with our clients to exceed their real estate expectations. We hope everyone continues to do their best to stay safe and healthy!