How To Improve Your Credit Score
Posted by Thomas "Jeff" Cook on Wednesday, January 15, 2020 at 11:24 AM
By Thomas "Jeff" Cook / January 15, 2020
Comment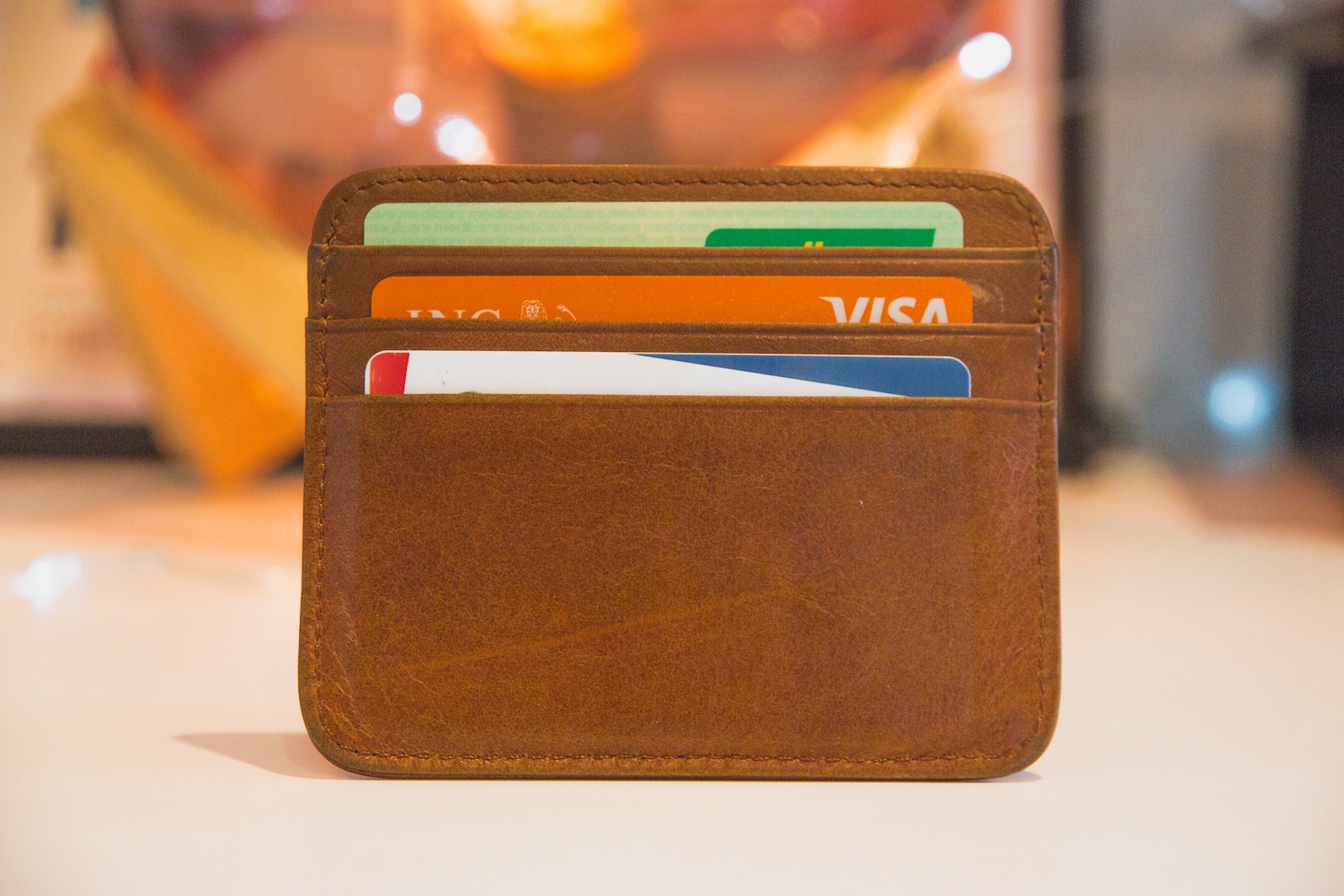 If you are thinking of buying a home, then learning how to improve your credit score can help you to buy the home you have always wanted. It will also help you to get a favorable interest rate that will save you a lot of money over the life of your mortgage. A better credit score means a lower interest rate. This is important because it will do more than just save you money over the life of your mortgage, it will also save you money each month because you'll have a lower payment.
How is your credit score calculated?
The first factor that is looked at when determining your credit score is your debt. If you have too much debt your score will suffer. Oddly enough, if you have too little debt your credit score will suffer as well. The ideal range is to have several credit cards and keep the amount that you owe on them in the 10% to 30% range.
The age of your credit is another important factor when figuring out your credit score. The longer your credit history the longer period of time that lenders will be able to look at when determining whether or not you are financially responsible.
Having different types of credit is also important. You should have a mix of credit cards and fixed-rate loans to help bring your credit score up.
Your history of applying for credit also comes into play. If you have a history of applying for a lot of credit then your score is going to suffer. This is true even if you are approved for the credit you are applying for.
Your payment history. Making payments late is one of the worst things that you can do in regards to hurting your credit score.
How Can You Improve Your Credit Score?
If you want to improve your credit score start paying down your debt. You don't want to pay down your debt and close your accounts, this will actually hurt your credit score. Instead, pay down on the balances that you have. Instead, try to keep the amount of money that you owe on credit cards and other types of loans to about 10% of your maximum limit.
Make your payments on time. Every time a late payment is reported to the credit bureaus your credit score takes a hit. Making late payment means one of two things to creditors. It means that you are either irresponsible and can't remember to make your payments on time. Or, it means that you are having trouble keeping up with your payments. In either case, your credit score is going to take a hit.
Don't apply for credit too frequently. You want to use credit, but you don't want to apply for a lot of different accounts. This will show would-be lenders that you are starting to increase your spending habits and that makes you a bigger risk to lend money to. This will result in your credit score dropping.