How to Style Your Guest Bedroom
Posted by Megan Garrell on Wednesday, April 8, 2020 at 10:32 AM
By Megan Garrell / April 8, 2020
Comment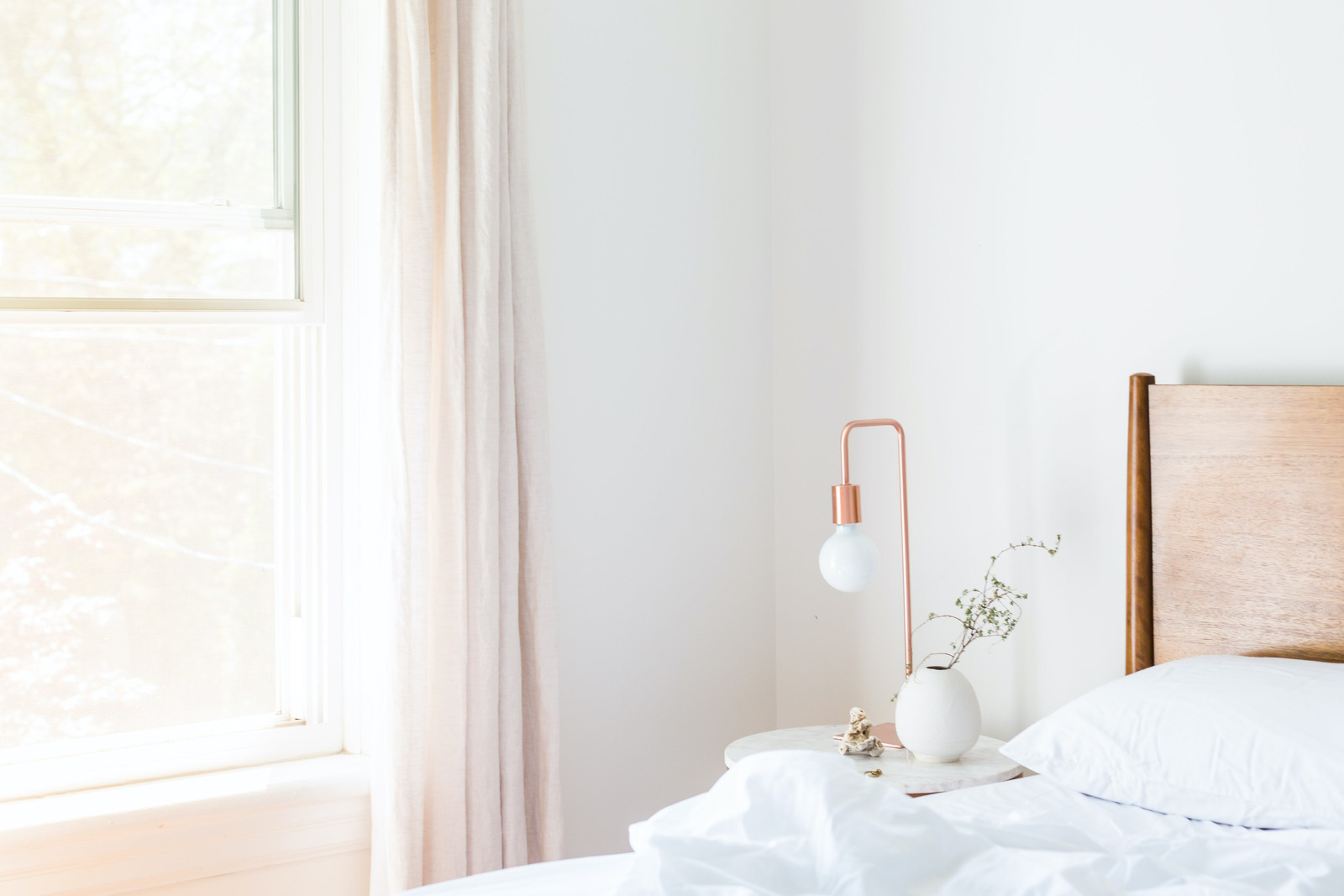 Your guest bedroom can be a spare room in which guests will rest when they come to visit. In larger houses, the guest bedroom should be away from the living room and connected to a bathroom.
Keep in mind the square footage of your room, the position of the windows and the door, and how much sun it gets during the day and the year (so you will know if you need blinds and thick curtains or not).
Colors
Choose brighter colors to visually enlarge the space. If the room is big, you can choose darker colors. Also, consider the height of the room. The lower the ceiling, the lighter the color should be. If you have a low ceiling, choose white or light yellow. If your ceiling is high, darker colors will add warmth to the guest bedroom.
Floor
The floor is the largest surface in your home. It makes the first impression on those who enter. Sometimes it dictates the decoration of everything else in the interior. The same goes for the guest bedroom.
If you want a modern look, avoid rugs, but if you want a rich and warm look, choose a quality rug. Dark colors of the carpet might make space appear smaller.
Furniture
The basic furniture in each bedroom is a bed and a wardrobe. Their dimensions are conditioned by the size and shape of the room. The bed is the main object in the bedroom and should be the centerpiece of the room. A large bed will take up most space in a smaller bedroom, so try to adjust the size of the bed to a room and the number of people who will use it.
Use the rest of the space for wardrobe and cabinets or other practical items that you consider necessary for the guest bedroom. You can extend the space with mirrors, so feel free to choose them in as many sizes or sizes as possible.
Decoration, Patterns, and Light
If you decide to do the home decor with patterns, it's important to decide what kind of look you want in the guest bedroom. Florals will make a feminine vibe, and animal prints will give it a luxurious and eclectic touch.
Add lamps that go with linens or curtains that match the style of the room. The decoration will give the finishing touch to the room but do not overdo it with the decorations. If you are placing artwork and details in the bedroom, think of dimensions. A negative example is a small painting in the middle of the wall above the bed. It would be best to put one large image or several smaller ones that can be easily arranged in multiple ways.
Bedding
After you finish picking and placing the furniture, it is time to choose the bedding. Think of different patterns, but make sure the bedding fits in with the rest of the room.