How You Can Help Your Buyers Navigate A Seller's Market
Posted by Matt Serrato on Thursday, November 12, 2020 at 11:00 AM
By Matt Serrato / November 12, 2020
Comment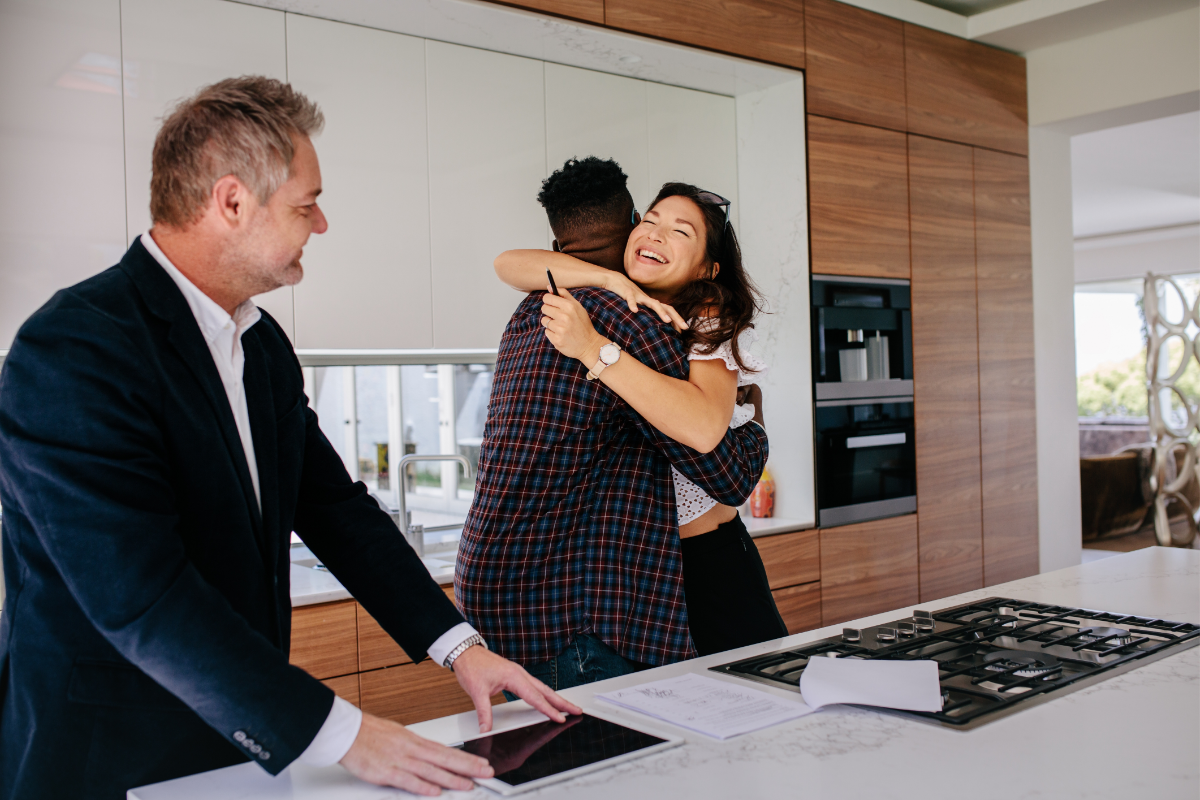 Most analysts would say that currently, we are in a seller's market. The year of 2020 has been an interesting time, as the pandemic has negatively impacted much of the economy along with the cloud of uncertainty following the presidential election. Meanwhile, real estate has been surging. Much of this is likely due to the low interest rates, pent up demand following strict lockdowns during the spring, and some focus on moving to the suburbs and away from bigger cities.
For those buyers who have the urge to purchase a new home, there are a lot of factors in their favor right now, but also a few challenges to overcome including low inventory. On the other hand, while we've talked a lot about unemployment over the past few months, we have to consider that many people didn't lose their jobs. In households where people stayed employed, they may feel like they're financially secure enough to buy a home. Sellers are also finding that they're getting multiple offers, many of which are well above their asking price.
So what can you do as their agent to best help your buyers during this time?
Be Productive & Decisive
If your clients are going to jump into a seller's market headfirst, they're going to have to be decisive as time is critical in these situations. Sometimes getting the home of their dreams is as simple as being first. If they want to see a home that goes on the market, don't wait until the weekend for a showing - try to get in as soon as you can, or if that's not possible, do a virtual showing. Be a productive agent who is sharp and responsive!
Submit a Clean Offer
During a seller's market, it's not a good idea to give an offer with multiple or any contingencies. This might actually make the difference between offers for a seller, so be sure to always put your client first, including protecting them.
(For example: maybe you get your loan completely underwritten. This means you go through the full loan process before you make an offer.)
Let Go of Perfection
Inventory is really limited right now, and demand is high. This makes it even less likely that buyers are going to find the "perfect home." Sometimes it's better to buy a good home and make it perfect rather than waiting for perfection to hit the market. There's a very strong chance that even when inventory expands, the home they're envisioning still won't be available, so be sure they understand this possibility.
Be Disciplined with the Budget
When bidding wars are possible, and things are competitive among buyers, it's easy to get carried away. Your client may get so emotionally attached to a house that they're willing to go well beyond their budget. Refocus them on the original plan and revisit the reasons why that was the plan to begin with. Offering too much may get the house, but it's going to create financial stress for years to come.
Offer More Earnest Money
Earnest money is a way to show the seller your clients are serious, but if the deal doesn't go through you can get that money back. Usually, you'll see buyers offering around 1%, but during a hot market, think about offering more. It shows that they're more invested in the deal and less likely to let it slip through your fingers.
Cash Offers
If your clients have the option to pay with cash, that's almost always going to win favor. Cash offers take out the element of financing contingencies, and they make for a simpler transaction, which is beneficial for buyers and sellers. A cash buyer also tends to be more serious, and when you buy with cash you're not beholden to the lender through the closing process.
Great salespeople are excellent teachers, so educate your client about the milestones and potential obstacles that they can expect along the way. When you are informed and educated as a buyer's agent, you bring specific skills and a level of expertise that will make the entire home buying process run more smoothly.
To read more about Jeff's Sales Tips, check out our other blog posts. If you want free training and done-for-you marketing, visit JoinJCRE.com or give us a call at 843-501-9786.
We are the first brokerage to offer a pathway to 100% commission as well as supply you with all of your business and leads.