January 2020 South Carolina Events
Posted by Thomas "Jeff" Cook on Thursday, December 19, 2019 at 9:41 AM
By Thomas "Jeff" Cook / December 19, 2019
Comment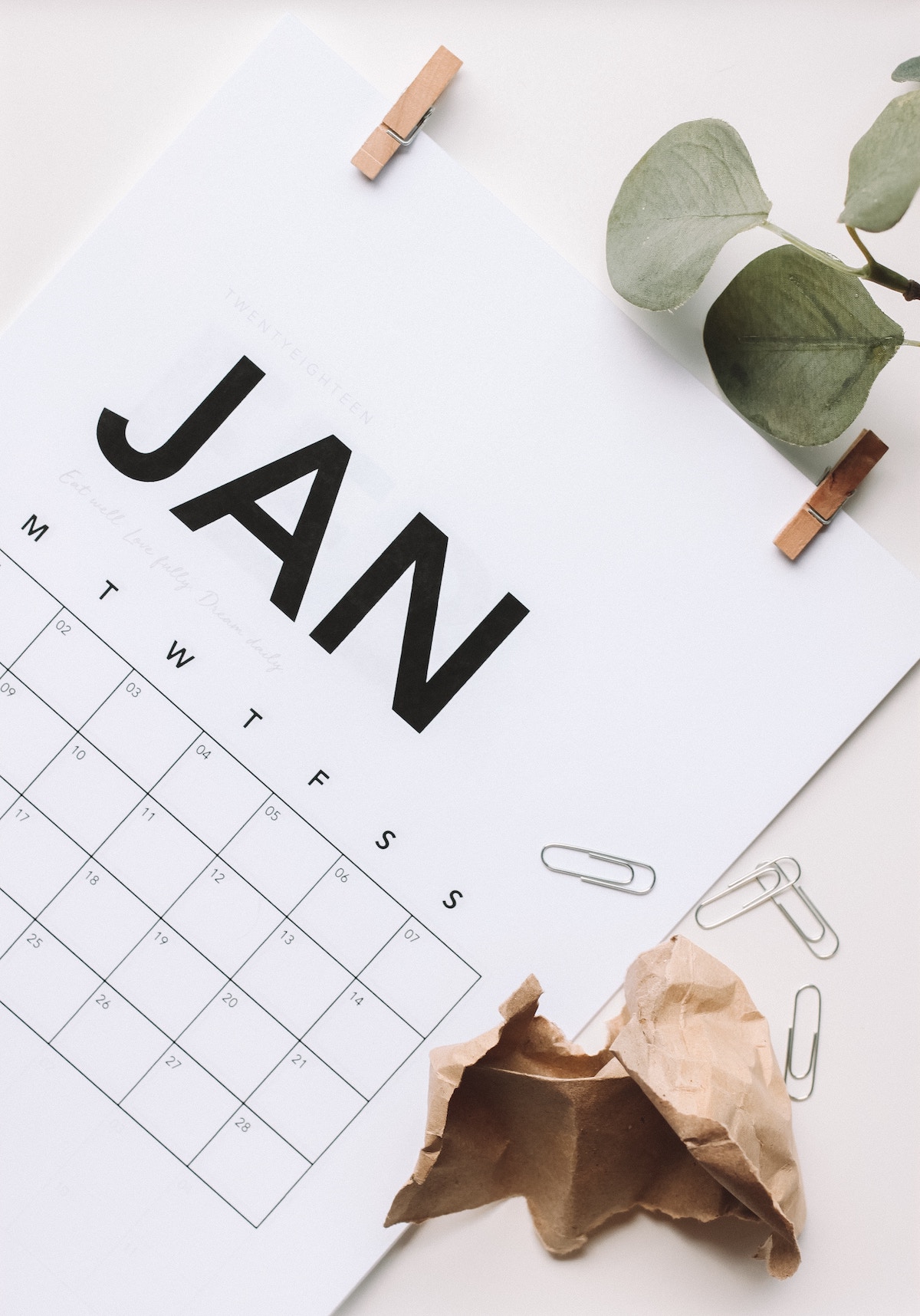 As the new year rolls around, 2020 brings us what many people are calling "2020 Vision". With this new decade, it's time to put weight on your goals and really strive to achieve them. If you're wondering what your New Year's Resolution should be this year, here's an idea! Try creating a resolution that ensures that at least once a month you're getting out of the house/office to enjoy time with loved ones at one of South Carolina's many great events throughout the year. Attending small events will add up to create everlasting memories for you and your family and friends. Check out some of this month's best!
JANUARY 2020 EVENTS IN CHARLESTON, SC:
JANUARY 2020 EVENTS IN COLUMBIA, SC:
JANUARY 2020 EVENTS IN GREENVILLE, SC:
JANUARY 2020 EVENTS IN ROCK HILL, SC:
Stay tuned for another year of special events happening throughout South Carolina. We want you to accomplish your resolution goals. Make this New Year's Resolution one you're proud to achieve and enjoy!