Most Luxurious Homes in Charleston, SC
Posted by Megan Garrell on Monday, June 29, 2020 at 10:58 AM
By Megan Garrell / June 29, 2020
Comment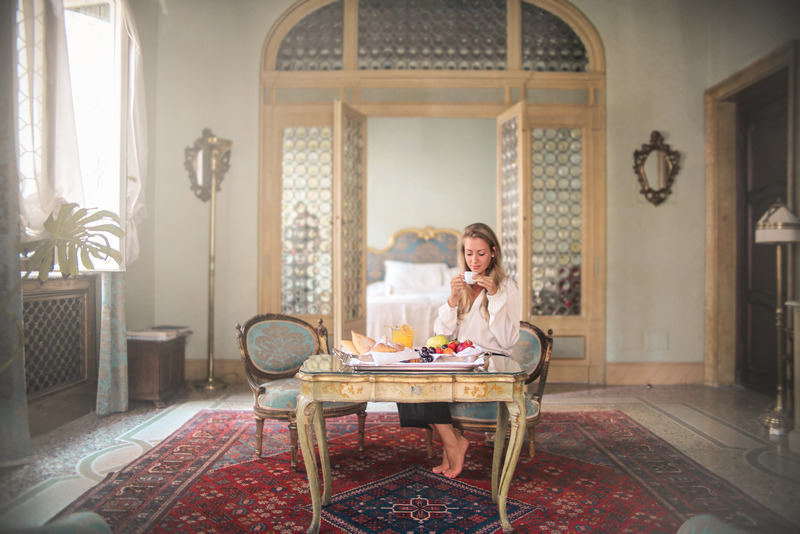 Charleston is one of the best places to live, but it is also one of the most expensive places to live. The location has several incredible homes and historic mansions with different architectural styles representing different timelines. Some of the luxury homes here are as old as 200 years, but there are also some modern and contemporary house designs.
Fenwick Hall
Currently known as Fenico in the Charleston community, this house has had different names over the years and is known to be part of the Fenwick Historic District. Different prominent families have occupied the home in the Charleston area. It is also attached to many historical occurrences that portray it as a home of family betrayals and many hidden tunnels and secret rooms. Over the years, the house has undergone several changes, with the landscape being extended with the recent renovations making it one of the most elegant and one of the surviving historical homes.
Reverend Paul Trappier Gervais House
Built-in 1835, this is a home that has found the perfect blend between old and new. The property still has a lot of historical attachments, but it has also undergone renovations that introduced some new modern features. Some of the features of this house include a private entryway and expansive gardens that give out a "park-like feeling".
The Sword Gate
This house had been built by 1803. It still has a strong structure and a modern appeal that has attracted investors over the years. It covers over 17,000 square feet. This property contains Adamesque woodwork and plasterwork that bring out a modern touch to the building. Private gardens with old trees are also available to provide a serene environment while maintaining a high level of privacy. Other than the historical architecture, the house has also been in possession of Abraham Lincoln's granddaughter.
South of Broad
Built around 1745, this is one of the luxury homes that has maintained a historical significance that dates to the modern age. With both federal and Georgian styles, you will be pleased by the interior décor of this house, which exudes peace. The landscape consists of lush greenery, and there is also a secret garden present with different types of fruits but mostly citrus and pomegranates. Although it was ruined in 1869, it was restored by Charles Renaissance, one of the reputable architects in the 20th century. It has been renovated several times after that, with the current styles being incorporated in 1988 when extensive renovations were done.
The Gaillard-Bennet House
Built around 1801, this is one of the historical houses that have maintained their appeal and glory. Although the house has had some restoration projects done, its original design still stands out as well as detailed attention that went into its interior design. The exterior is just as impeccable as the inside with lush gardens and other breathtaking features being available.
These luxury homes have a lot of historical ties that make their high prices worth it. They have immense value to the Charleston community and have been part of historical documentation of the area. They are also surrounded by great amenities that range from schools to entertainment spots.