Moving to Charleston | Charleston's Dog Friendly Restaurants
Posted by Tally Nelson on Friday, October 8, 2021 at 1:02 PM
By Tally Nelson / October 8, 2021
Comment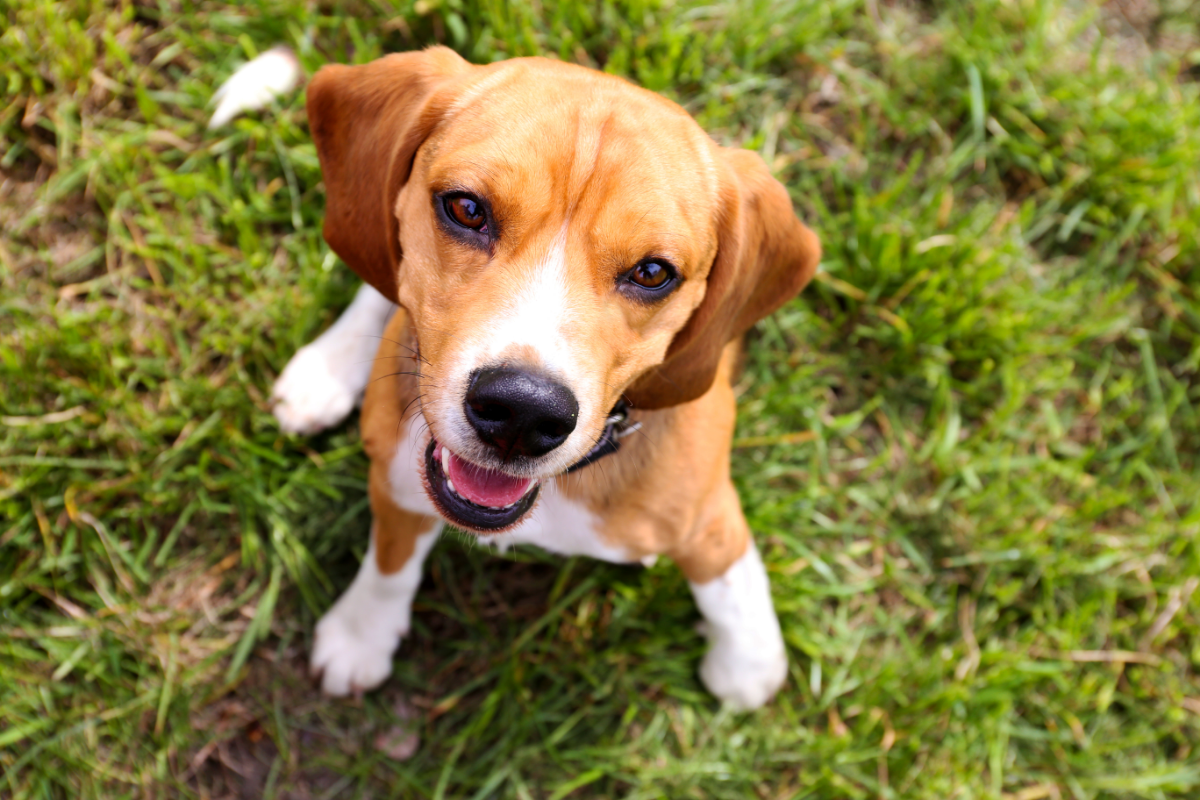 Charleston, South Carolina, is among the most popular locations to purchase real estate. The laid back, coastal area is deeply steeped in history and charming ambiance. Moving to Charleston can be a great choice, and if you are a dog-loving family, you will find lots of things to do in Charleston where your pet is perfectly welcome.
Recognizing that pets are becoming more like family to many people, many of Charleston's top restaurants have chosen to allow dogs on the premises. Some provide an outdoor porch setting where dogs are welcome, while others give your pooch free reign to join you inside. A simple Google search on your phone for Charleston's dog-friendly restaurants will bring up a wide range of popular eateries, from BBQ joints to bars to quick meals or fine dining.
Of course, all patrons are expected to follow each restaurant's guidelines for pets, including keeping them under control on a leash, and other ordinances established by the City of Charleston. Calling ahead before visiting any eatery and inquiring about their dog policy is always wise. Here is just a sampling of the different eateries that are friendly to dogs. Whether living in Charleston or just visiting, your pet dog will be welcome in these restaurants.
Brown Dog Deli
Rated 4.6 out of 5 with 1,058 reviews, this eatery is located at 40 Broad St., near Rainbow Row in the historic district, and opens for lunch and dinner at 11 AM. "Fun place to take your Dog – also very Dog friendly."
Poogan's Porch
Rated at 4.4 out of 5 with 3,184 reviews, this quaint restaurant is at 72 Queen Street, near the Gibbes Museum of Art. "Dog friendly front patio."
DIG In the Park
This popular dog and owner destination restaurant in North Charleston is rated 4.3 out of 5 with 1,307 reviews. Opening at 11 AM, the latest review states, "Nice outdoor seating area, good beer selection and dog friendly!"
Eli's Table
Eli's Table is a fine dining restaurant on 129 Meeting Street, also near the Gibbes Museum of Art. Rated at 4.3 out of 5 with 1,513 reviews, one reviewer wrote, "Eli's Table is such a dog-friendly restaurant."
Pearlz Oyster Bar
For exceptional seafood in the downtown historic district, take your dog to Pearlz Oyster Bar at 153 Bay Street, near Waterfront Park. Rated 4.6 out of 5 by 1,235 reviewers, you and your pet will enjoy the "dog-friendly patio and incredibly kind staff" (from a top review).
Swig & Swine
Enjoy some of the best brews and BBQ in the low country at Swig & Swine, located at 1217 Savannah Highway. Rated a high 4.7 out of 5 by 2,496 reviewers, this pet-friendly restaurant is sure to please. "This BBQ joint is also dog friendly and our GSP had a great experience."
Juanita Greenberg's Nacho Royale
"Super friendly people, great food. Dog Friendly!!!" For a unique dining experience, try Juanita Greenberg's Nacho Royale, downtown at 439 King Street. Over 900 reviewers place this eatery at 4.3 out of 5, and it is sure to surprise you.
Moving to Charleston?
This amazing sample of dog-friendly restaurants in Charleston, SC should keep you busy and well-fed for some time. If you are moving to Charleston or considering living in Charleston, Jeff Cook Real Estate can help you find the perfect home for your family's needs. Contact us today with your questions about Charleston real estate. You can also let us know of your favorite dog-friendly restaurant in Charleston!