Jeff Cook Real Estate Has New Listings Daily
Posted by Matt Serrato on Thursday, October 29, 2020 at 12:50 PM
By Matt Serrato / October 29, 2020
Comment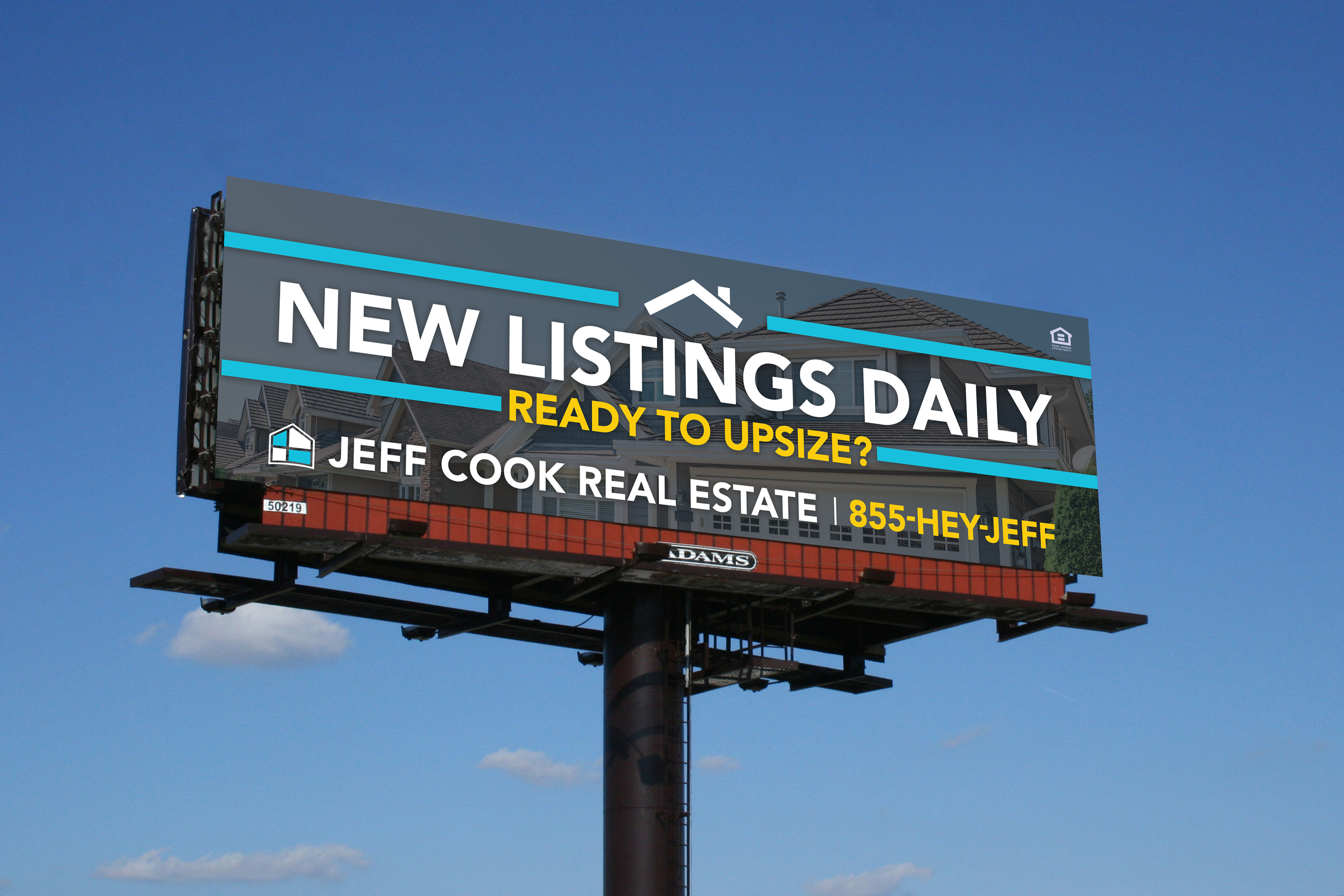 In this current real estate market, the team at Jeff Cook Real Estate is selling homes faster than ever before. We understand that selling your home fast means you need to move into a new home just as quickly. Don't worry about finding a new home in time to move! At Jeff Cook Real Estate, we receive new home listings every day. We guarantee that our team can efficiently sell your home while guiding you through the buying process to get you moved into your home FAST.
Our team is no stranger to the ever-shifting real estate industry and we've perfected our structure to make sure our clients successfully sell their homes. We have a database filled with buyers who are ready to purchase homes just like yours! With a Jeff Cook Real Estate agent, you'll feel confident in the buying and selling process and make more money than you ever imagined off of your home sale.
Did you know our listing agents are certified listing experts who go through training to successfully market and sell your home? Our proprietary marketing techniques propel your home's listing online and on social media in front of thousands of potential buyers. Your Jeff Cook Real Estate agent will assist you with finding your family's perfect dream home, all while selling your house quickly and efficiently.
To see the amount of money you could pocket after selling your home, check out our Home Profit Estimator Tool! If you're ready to list your home, contact a Jeff Cook Real Estate agent today!