New Look
Posted by Cory Towler on Monday, October 8, 2018 at 2:37 PM
By Cory Towler / October 8, 2018
Comment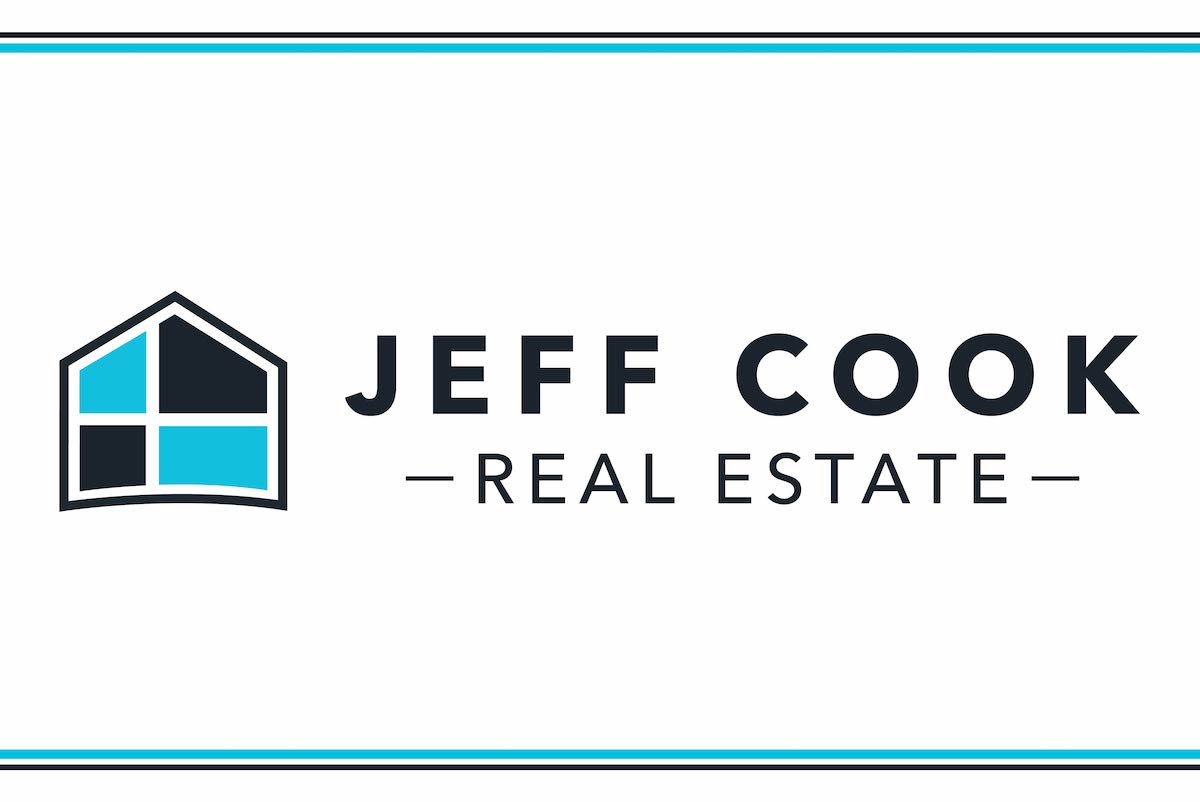 Expect a new look with the same promise of excellence when you walk into a Jeff Cook Real Estate office! In the past 15 years, the real estate company has grown to the #1 team in the state of South Carolina by sales volume, #16 in the nation by REAL trends and they have no plans to slow down. In fact, Jeff Cook Real Estate has dedicated itself to grow to be helping 4,000 families annually buy or sell the biggest investment of their life by the year 2025. Jeff Cook inspires his team to pursue constant innovation and admits it is time for a big change.
Though the new brand design may not seem like a drastic change from the previously bright blue and yellow home sitting on top of the world, the new teal and midnight blue home can be compared to more of a shield. From this comes a great promise to lead and serve customers through communication and integrity. Jeff has built his business around respect for clients and the commitment to deliver the best home-buying experience possible allowing the team to thrive in the housing industry and the local community. Included in this rebrand is the creation of a state of the art website that will create an innovative and user-friendly experience for future, past, and present clients that includes a closing cost calculator.
Jeff Cook is committed to giving back directly to the community, setting aside one percent of every sales transaction for that purpose. His Jeff Cook Cares program has donated $257,377 to a variety of Lowcountry charities and causes in just two years of existence. Of the hundreds of charitable causes, the three largest include MUSC Shawn Jenkins Children's Hospital, Habitat For Humanity, and Charleston Animal Society.
The new look is expected to launch a wave of empowerment to the rapidly growing number of agents at Jeff Cook Real Estate. His need for full-time sales agents sparked the creation of Charleston Real Estate School in Summerville; the only real estate school in Summerville. The two week long licensing course (as opposed to the traditional 4-week long course) opened its doors to students in July and thrives on the booming housing market and its promise to deliver the best education at the lowest price in town. Outside of the Charleston area, he is working to serve other real estate companies with the creation of Inside JCRE; a conference to welcome other real estate companies into his offices and teach the methods that allow his team to thrive.
His team now spans 6 locations across South Carolina as well as an entire operational staff to assist the agents in advertising and transactions. Jeff Cook Real Estate has already served 1050 families in 2018 in the home buying or selling process and now holds a team of 140 agents. Innovation through a new look is merely the start of a wave of advancement in this real estate firm's growth. Learn more about Jeff Cook Real Estate's new look at www.JCRErebrand.com.