Paint Colors That Can Brighten Up Your Home (And Your Mood!)
Posted by Megan Garrell on Thursday, May 7, 2020 at 11:19 AM
By Megan Garrell / May 7, 2020
Comment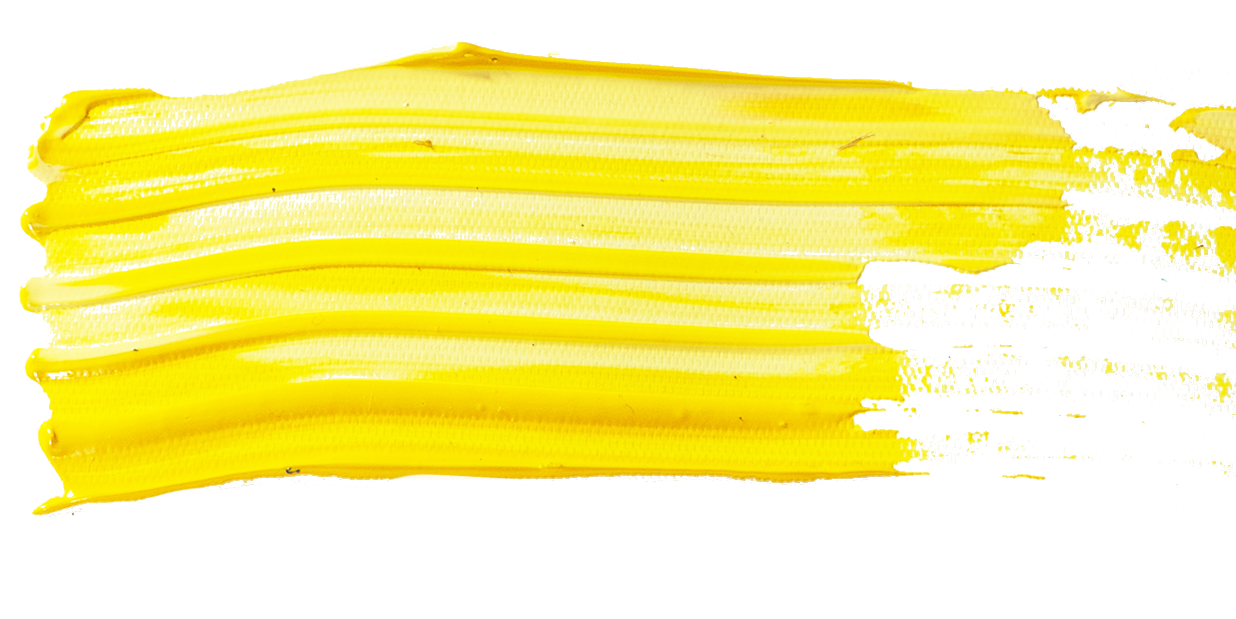 These days, we are witnessing a pretty unusual situation in the world when almost every one of us has a little extra time that we are spending in our homes. As much as we love our warm and comfortable homes, they can sometimes become uninteresting and even boring, and this certainly has an effect on our mood. Also, a lack of obligations or a forced break from work may result in a change in mood.
The good thing is that we can put together nice and useful, and get rid of our bad mood and make some really nice changes in our homes too. We are all aware of the power of colors, how they can enrich space, and evoke pleasant emotions in us. It doesn't matter if it's about small detail or even furniture and walls, adding certain colors will certainly have great consequences.
Here are some suggestions for choosing colors and ideas that you can turn into DIY projects and have fun with your family.
Yellow
Yellow makes many people excited, energetic, and happy, and yet yellow - especially lighter shades - can cause fatigue and agitation when there are too many of it.
It has been observed to increase concentration and is therefore often used on notebooks. It is considered a cheerful and upbeat color. Anyway, in the long run, a gentle, buttery yellow is a better solution. It is easier for the eyes and has a soothing effect than the stronger yellow color. It reflects light and is perfect for dimly lit rooms, which also makes a great choice for ceiling color.
Also, if you like decoration, certain bright yellow items can have a great effect on the overall interior. Sew a pillowcase or paint a bottle and turn it into a vase, if you have children it will be especially interesting to paint together.
Red
Red is powerful and has the longest light spectrum length. It is associated with love, warmth, and comfort.
Red is also associated with passion and energy. It can raise energy levels - it is proven that it can increase blood pressure and heart rate - and is known for stimulating appetite and conversation.
If you want to paint your bedroom or living room red, look for a muted red color that has a more gentle and elegant look and it will be the best If you can choose only one or two walls to paint them red or to combine them with some other color.
Blue
Blue is considered a soothing color, but also a color of the business world. For this reason, many rooms are blue because it is a color that helps to cause a calming effect on people. It can also create a state of depression because a lot of blue is cold and sad.
Blue is one of the most popular colors. And it looks like it has the nicest choice of shades, but as with any color, it doesn't have to be too much of it. With the blue color, the space gets clear dimensions, visually looks bigger, and looks really elegant. too
Blue is a great choice for furniture, It is mostly used for chairs, armchairs, as well as for those small details like lampshades, vases, and pillows.
So, here are just a few suggestions, everything else is your choice, you can play with the colors and materials as much as you want, awake creativity in yourself and improve your home, change is always good.