Reuse Your Home Decor for Every Season!
Posted by Thomas "Jeff" Cook on Thursday, March 5, 2020 at 10:25 AM
By Thomas "Jeff" Cook / March 5, 2020
9 Comments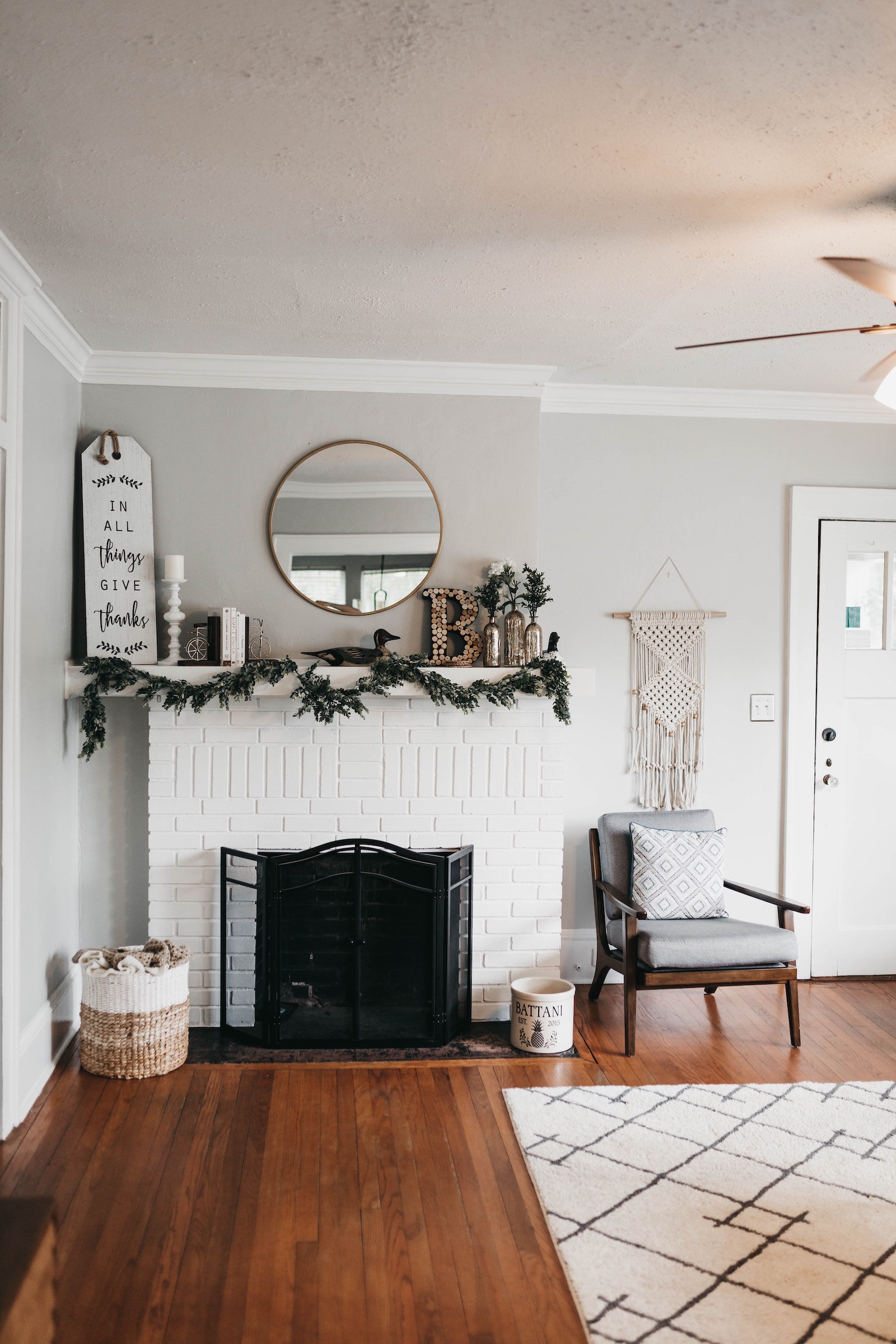 If you want your home to look unique, then you have to make the decor with your own hands. Involve your entire family in decorating your home for every season and have fun! You can decorate the walls, ceiling, tables, but for the decoration to look unique, all details should be done in the same style. If you don't know where to start, read the article and get inspired.
We'll give you some DIY craft ideas for each season, with money savings and some creativity:
First, you need to get rid of unnecessary things, clean your home, make a new appearance, and be sure to wash your windows well so that light is present in your home.
Marine motifs are always in vogue as they are associated with vacations, beaches, and travel. You can decorate your living room with wicker furniture, pillows, textiles, striped curtains, or wave prints. You can
use satin bedding with striped or wavy patterns in the bedroom. Put a rug on the front door and decorate the bathroom with white and blue towels, clear curtains, and sea-related details. Whether it's winter or summer, marine motifs that you can draw and create on your own are always in vogue and refreshing every home.
Turn the walls green and complement your home with greenery. The modern way of life divides us all from nature and the soothing effect it brings, but the touch of the forest easily enters homes with the right choice of colors and home decoration. Nature is always in vogue and brings freshness to every home. The color of plants and forests will best emphasize the beauty of wooden furniture. If you do not have flowers in your house, get the ones you love most, and they will especially refresh your home every season. Whether it is winter, summer, spring, or fall, nature's motives can do well for your home.
Hang the plates on your walls, because it will look incredibly fun to everyone. Plates in unexpected colors will refresh the wall. They mustn't be the same size or texture - place the plate with the most dramatic design in the center and arrange the others around it.
Define a living room by adding a mirror to it because it will make it even brighter. For the whole story to become a true drama, choose an old frame that will give the mirror luxury. And for the children's room, decorate the mirror with ribbons and flowers.
Be an artist with your kids. Have an old frame, and don't know what to do? Why not let your child paint something simple and frame it? That way, your child can show their creativity, and we believe that others will love your child's art as well.
Get pillows and bedspreads with floral details - no matter the season, your bedroom may look like it's always springtime. Wondering why? Isn't it nice to sleep in flowers? Your kids will love it too, no doubt, because who doesn't love flowers. You do not need to throw a torn chair: place it next to the bed, and you can place an alarm clock or reading lamp on it.