Scrambling to Sell?
Posted by Thomas "Jeff" Cook on Tuesday, January 21, 2020 at 12:25 PM
By Thomas "Jeff" Cook / January 21, 2020
Comment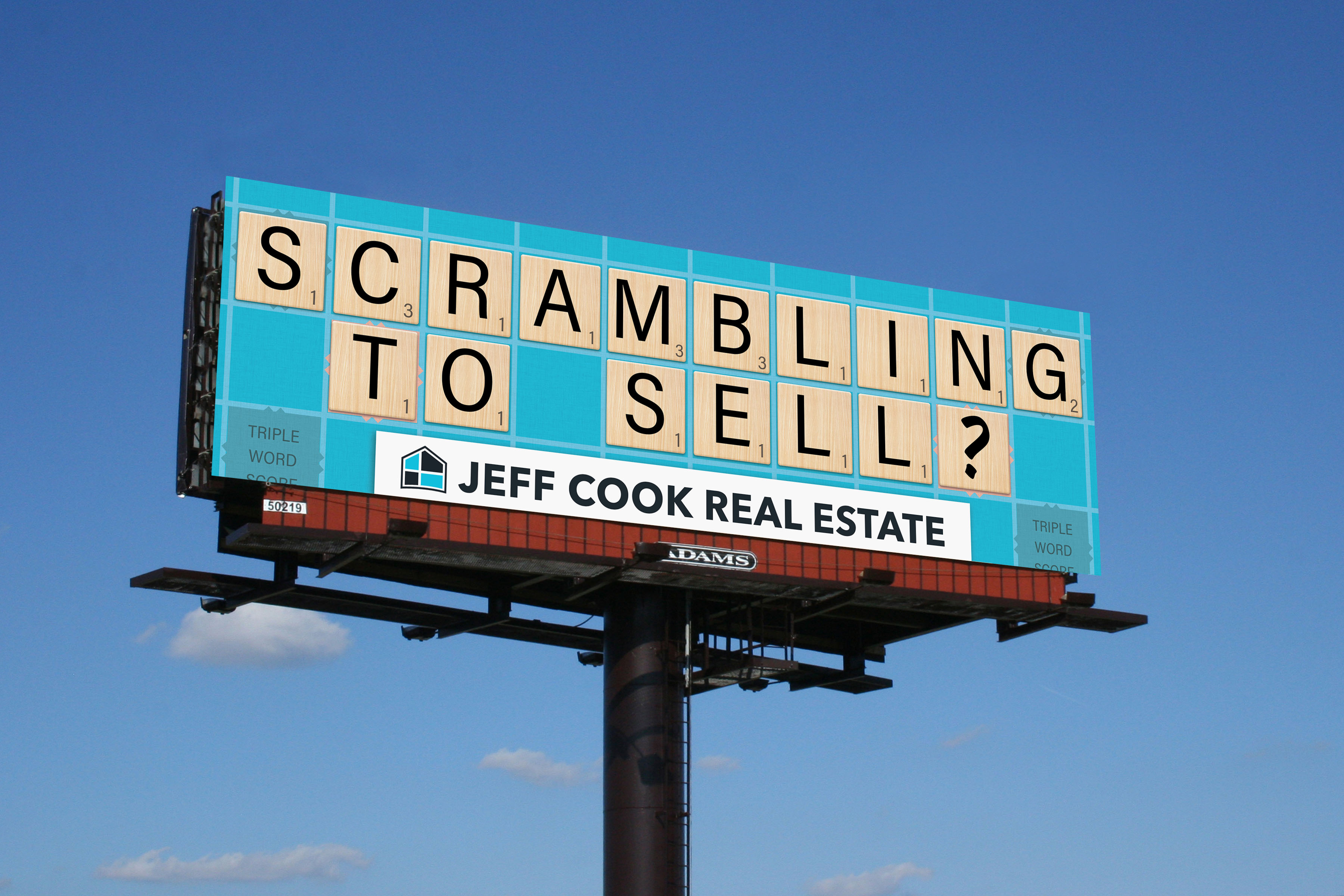 JCRE Doesn't play real estate games, we win!
When selling your home begins to feel chaotic, you can count on the experts with JCRE to be there for you. Our agents are dependable, knowledgeable, and ready to help unscramble your situation. Selling your home may seem like a puzzle you can't seem to solve, but we have some tips to help make the process much simpler.
Here are some of our top tips for simplifying your home selling process:
After calling JCRE, take the steps to begin assessing your home as if you're a future buyer. Your front yard and the doorway is the best place to start since buyers will be intrigued by curb appeal.
Keep Important Documents On Hand
The next steps are to gather the important documents that you'll need to sell your home. This could include the house deed, title report, final purchase and sale agreement, homeowners' insurance information, and any document that relates to your property. By making sure to have your important documents on hand, you can ensure a smooth and efficient process.
Create a Clean Slate
Consider the look of the inside of your house. Declutter each room and attempt to neutralize the color tones within the home. By minimalizing space and color, the potential buyers walking through the home can visualize themselves living there. Aside from making sure your home is pristinely clean, creating a welcoming atmosphere when showing your home is incredibly essential.
Local Experts
When you list your home with Jeff Cook Real Estate, we offer professional staging, photography/videography, and are guaranteed a sale in just 30 days! Each step of the process can be simplified when you choose to list your home with us so you won't have to worry about the rules of the game.
At Jeff Cook Real Estate, we consider ourselves the local experts because we know the area better than the competition. You and your family can count on our agents to decipher the real estate game in your neighborhood. No more scrambling! Call 855-HEY-JEFF now.