Should I Haggle on a House Price? The Do's and Don'ts of Negotiating
Posted by Hunter Cook on Monday, March 15, 2021 at 7:45 AM
By Hunter Cook / March 15, 2021
Comment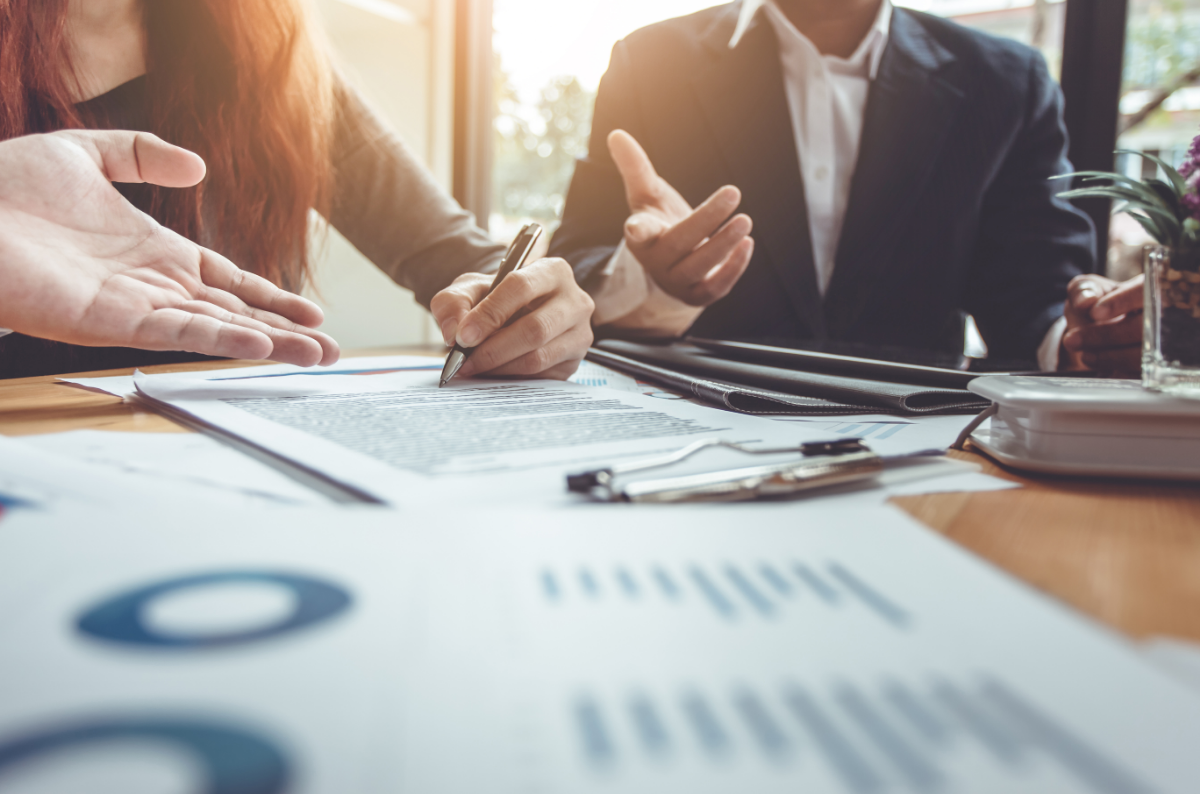 When you are a first-time homebuyer, the process of home buying, understanding home value and applying to get a mortgage can seem both exciting and challenging at the same time. Perhaps you wonder if you should engage in haggling when it comes to the price of the home that you are interested in buying. Here we will present to you valuable insights regarding what to do and what not to do when you want to negotiate the price of the home you want to purchase. We will further mention the benefits, as well as the possible harms concerning negotiating the price of a home.
What to Do
Decide Clearly Which Home You Want to Buy
You should have a clear home in mind when you desire to negotiate the price. You should never negotiate the price of several homes at one time. Always wait to see how your offer for one home will turn out and then you can proceed to make an offer on another home if your offer is rejected.
Know Your Budget
Your offer should fit within your budget. Do not put an offer on a home that is higher than what you truly can afford. While you may want a certain home, you should never hurt yourself financially. Thus, sometimes you may not be able to get that expensive home that you desire. Your financial security matters.
Use a Real Estate Agent
A real estate agent knows how to guide you in the right direction in regard to negotiating the price of a home. The real estate agent will try to get you the best price for the home, while also ensuring that the homeowner receives a fair payment.
Benefits of negotiating the price of a home
You're able to make a clear offer.
When you are negotiating the price of your home, this allows you to make a clear offer that you are comfortable with. This lets the owner of the home know that you are serious about getting the home.
Keeps you on track financially.
When you negotiate the price of the home you want to purchase, this helps to ensure that you are staying on track regarding your finances. You should never put yourself in danger of your finances by buying a home that you cannot afford. You can negotiate the price of the home according to what you can afford.
What not to do
Do Not Be Demanding
Do not come in with an arrogant and demanding attitude when you are negotiating. This will turn any homeowner or real estate agent off. No one will be interested in your offer. You will not get the home you want.
Do Not Make an Offer on a Home Without Being Approved for a Mortgage
Do not negotiate the price of the home you desire before being approved for financing. It would be unfair to the homeowner and real estate agent for your offer to be accepted and then they find out that you do not have the money to buy the home.
Harms of negotiating the price of a home
You Could Come Off As Untrustworthy.
If you negotiate the price of the home at a price that is regarded as being too low, people may not trust your integrity. They may think your offer is unfair and is not acceptable for the projected value of their home. The homeowner may see this as an untrustworthy offer and refuse to negotiate.
Risk of Losing the Home
You may make a good offer. But the homeowners may not accept your offer. The homeowners could indicate that they are waiting to see the other offers. If someone else makes a better offer, you could lose your desired home.
In conclusion, if you follow these tips, you'll be able to place manageable offers on properties you're looking at without having to worry about the process! Life is full of negotiations, you don't have to let your forever home be an exception.