Size Matters
Posted by Lauren Brown on Monday, January 4, 2021 at 8:08 AM
By Lauren Brown / January 4, 2021
Comment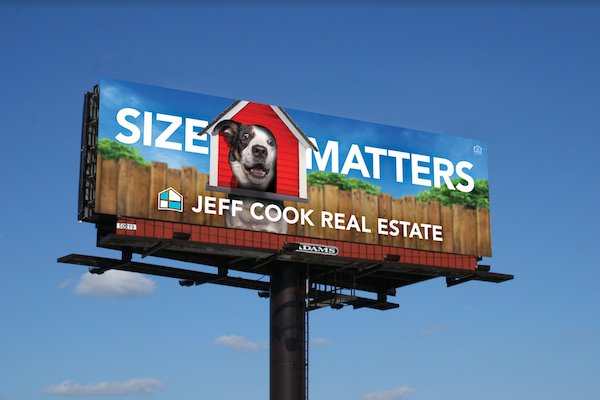 Let's address the elephant in the room: you need a bigger home. After a year filled with makeshift home offices, virtual learning from the kitchen table, and spending the majority of your time indoors, you may have realized it's time to upsize. Understand your space with these helpful tips.
Assess Your Space
Make a checklist of each room in your home to determine where you actually do the majority of your 'living' in. If you notice you're filling your space with as many items as possible, it means you're ready to upsize into a larger home. By figuring out where you need the additional space, you'll have an easier time shopping for a new home that matches your checklist!
What's Most Important to You?
Most people have a central reason they are moving: upsizing or downsizing. Are you new empty nesters with more bedrooms than you need? Are you needing a separate space for a home-office or virtual learning area for your kids? Do you plan to expand your family within the next few years and need additional bedrooms or kitchen storage? Take a moment to think through what your motive for moving is to narrow down your home search.
Understand Your Local Area
Once you determine what's most important to you in a home, it's time to connect with a Jeff Cook Real Estate agent. Our agents are trained experts in your local area. As a client, you'll simply review your must-haves such as neighborhood, number of bedrooms, garage storage, etc., and your Jeff Cook Real Estate agent will be able to begin searching for your dream home. The transition between homes is easier for the client because Jeff Cook Real Estate is able to handle both transactions simultaneously. The process is simple, Jeff Cook Real Estate guides you through the home selling and buying process with expertise unmatched in the local real estate scene.
So far this year, we are proud to have helped over 1,600 families buy and sell their homes! Now more than ever, it's important that our company continues to put clients first and make the process as seamless as possible. Give us a call today at 855-HEY-JEFF to speak with a real estate expert in your area.
If you're interested in upsizing or downsizing, fill out the form below!