Summer Decor Ideas
Posted by Megan Garrell on Thursday, June 4, 2020 at 8:49 AM
By Megan Garrell / June 4, 2020
Comment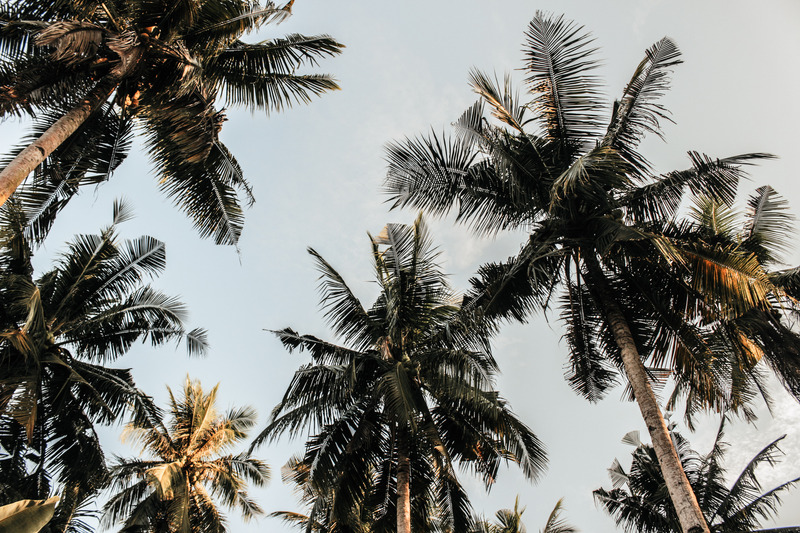 With summer just around the corner, it's time to finish up your spring cleaning and get ready for the new season. It's easy for a house to feel stuffy and hot during the summer months. With a few selective design choices, however, you can make your home feel light and breezy. Here are five tips to make your house look and feel stylish during the summer.
Use Light and Fun Colors
Keep the base colors of your home as light as possible to open up the space. Dark colors can make your home feel stuffy, so instead of dark grays and browns, opt for pale grays or even whites. To avoid making your house look boring, however, be sure to include a few bright accent colors. Throw pillows, flower vases, and curtains look great in bright pinks, greens, yellows, and oranges. It will make your home feel just as playful as summer was meant to be!
Bring the Beach to You
Regardless of where you live, adding a beach theme to your home will always scream "summer!" Including motifs of shells, starfish, and coral will all bring the air of summer into your home, and it will feel like you are just minutes away from the beach. Try to keep it subtle, however; you don't want to assault any guests with too much beach decor. Blue and white stripes on furniture and blankets can help to remind people of a beach house without being too obvious about it.
Embrace Nature
Summer is all about growth. Incorporating subtle greens can help remind you of all the plant life blooming outside. If you want to go the extra mile, consider bringing plant life right into your own home. Macrame flower pots look gorgeous hanging from any ceiling, and you can fill your windowsill with succulents. Low-light plants look lovely on top of bookshelves, especially if they have long, trailing vines. You can also incorporate floral motifs around your house through wall art, throw pillow fabrics, and countless other ways.
Focus on the Outdoors
If you have a deck or patio, this is the time to go big. Colorful outdoor furniture and a fire pit will bring your house to the next level. Summer is the time for being outside! Grow bright flowers in your garden, trim your lawn regularly, and strive to make your backyard as comfortable as possible. You can hang string lights around your deck to make your backyard a wonderful place to be any hour of the day. If you have a tree or two, you might even consider getting a hammock to spend some lazy summer days reading or relaxing.
Open Up Your Space
Summer is an excellent time for getting together with friends and family. Lots of people in one house, however, can quickly make a space feel crowded. Spend some time decluttering your house, and arrange your furniture in a way that makes the space as open as possible. That way, no matter how many guests come to visit, you can all feel comfortable in your gorgeously decorated home.