Summer Staycation in Charleston, SC
Posted by Megan Garrell on Thursday, June 11, 2020 at 10:15 AM
By Megan Garrell / June 11, 2020
Comment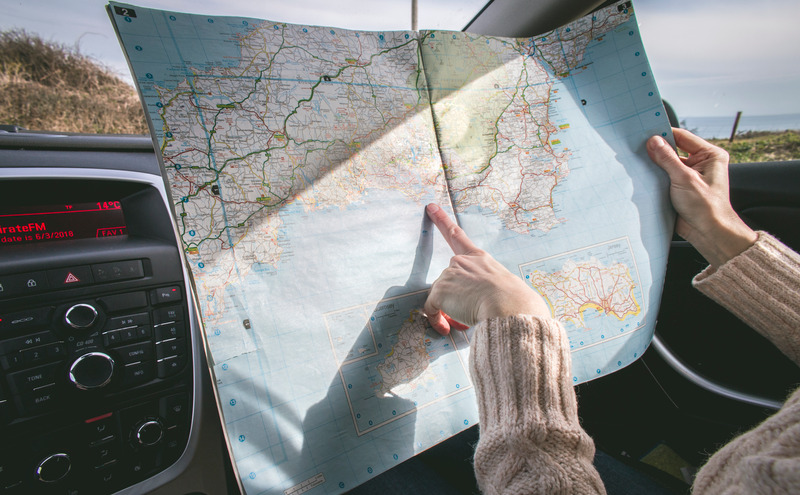 Charleston is famous for many reasons: eclectic art scenes, proximity to water, buzzing restaurants, and its southern charm. While the coronavirus pandemic has left most of us housebound, you can still enjoy cool events in summer. Whether you're a history buff or a nature enthusiast, there many things to keep you occupied during your vacation. Here are things to do in Charleston, South Carolina while still observing social distancing.
Take a Virtual Swim at SC Aquarium
Now that everyone is copped up in their homes, taking a virtual swim at SC Aquarium can be a stimulating activity. It boasts of more than 5000 animals, so there's always something new to discover. You'll be guided by an educator trained in stem-based learning. Outside the aquarium, there're plenty of activities to keep the kids entertained. The stem-based lessons start at 10 a.m. while the family nature challenge starts at 1 p.m. On Wednesdays, they host Turtle Talks where you can get an up-close with turtles being rehabilitated.
Take a Virtual Tour at Gibbes Museum
Most museums are getting savvy and creative on how the public can access their collections. If you live in Charleston, you can take a virtual tour to Gibbes Museum. It presents 8 exhibitions every year and allows you to engage with new art in exciting ways. Some of their collections include 18th and 19th-century paintings, miniature portraits, British Sporting Art, among others. Don't forget to peruse the most significant offerings of conceptual, postmodern, and installation art.
The Ravenel Bridge
This is one of the iconic landmarks in the city. It connects Charleston harbor to neighboring Mt. pleasant. You can explore the natural beauty virtually, especially during sunset. Of course, you may want to be on the lookout for the 10k race scheduled in August this year.
Explore the Beach
Each beach in Charleston, SC has a unique character and charm. You can explore the beaches in real-time via live cam. Some of the popular beaches include Edisto, Isle, Folly, and Kiawah Island. Most of the tours take 30 minutes to one hour. You may want to spend a few minutes reading about the beach you intend to explore.
Tour the Unitarian Church Graveyard
Most cemeteries in Charleston are used as the resting final place of prominent figures in society. More specifically, the Unitarian Church graveyard features a tree-lined path between Archdale and King Street. Also, there're lots of walkways waiting for you.
Take a Tour at White Point Gardens
The White Point Gardens gives a lot of history on Charleston's landscape. What's more, it explains why Clark's advocacy in public schools is crucial. The park also provides beautiful views of Charleston harbor and Fort Sumter. And there's more to that - there are many oak trees and lots of free grass space. At the center of the garden, you'll find a gazebo, statues, and monuments that give an impressive history of civil war cannons. Most virtual tours are done on their official Facebook page.
Charleston's Farmers Market
The local vendors have something to show every week. No matter the day, you'll find fresh produce and local crafts waiting for you. To get a feel of the vibrant food scene and well-round sampling, you can book a food tour via Facebook Live. When it's safe to visit the market, you'll have plenty of food options.
Charleston has something special for any type of traveler. Whether it's your first or tenth time, you'll always find something new. Be sure to try the above outdoor activities in the comfort of your home.