Summertime in the Lowcountry
Posted by Patricia Utsey on Thursday, April 20, 2023 at 9:27 AM
By Patricia Utsey / April 20, 2023
Comment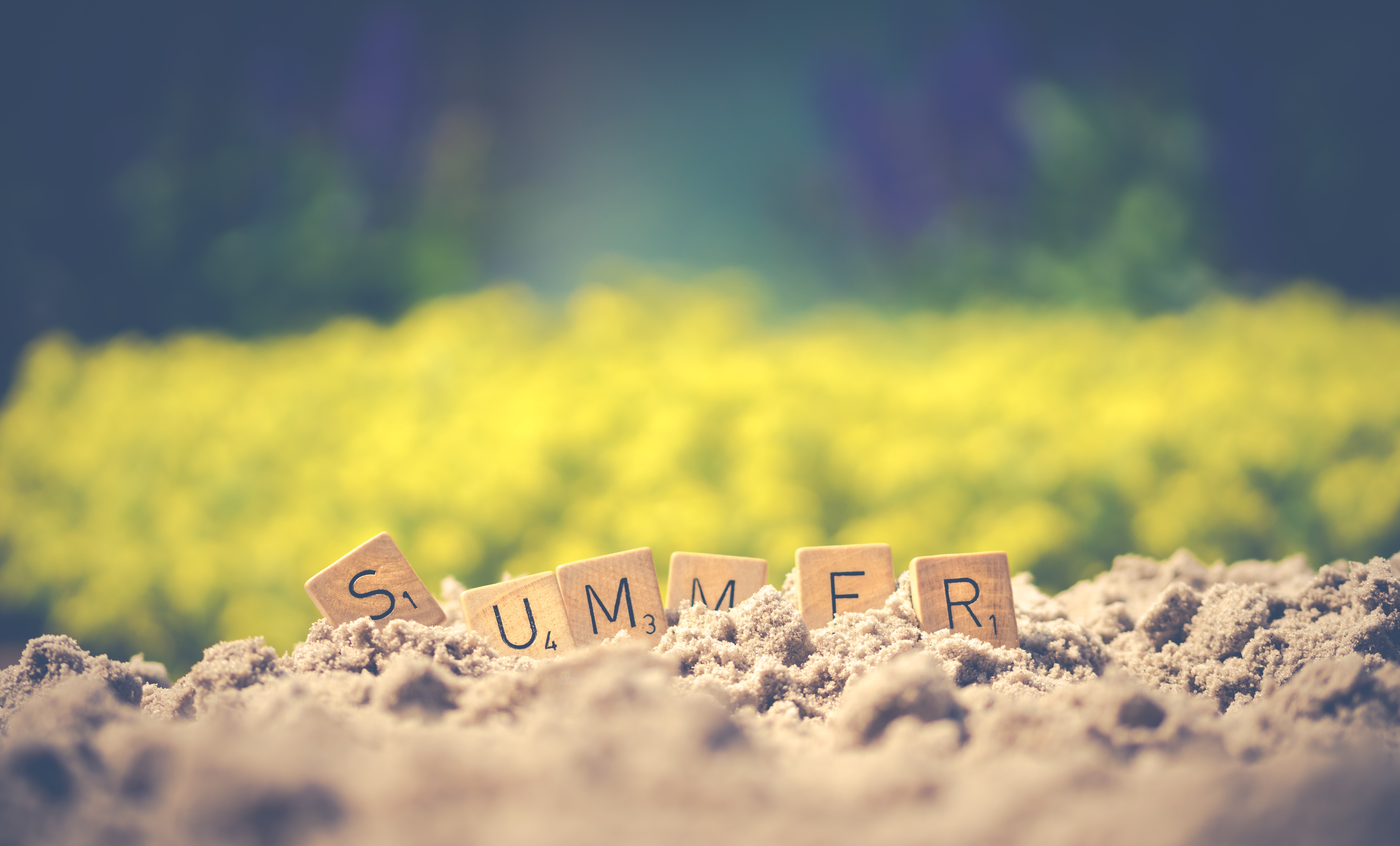 Kids are almost out of school, vacations are coming up, and the weather is warming up. You may be planning on camping out at the beach for the whole summer, taking a dip in the Atlantic to cool off, or you may just want to stay inside the comforts of air conditioning! Whether you are ready to venture outdoors to enjoy the balmy sunshine or desiring to find things to do inside where it is climate controlled, there are so many things going on here around Charleston to keep your summer occupied and quite entertained!
Many Lowcountry activities are ongoing, and you can visit them when it's convenient for your schedule, and even partake in them multiple times over the summer. For example, your Charleston County Parks offer so many things to do throughout the entire summer, from kayaking adventures and an outdoor climbing wall to fishing tournaments and fitness and wellness activities. There are also some events occurring on certain nights, such as Dancing on the Cooper and Reggae Nights. And don't forget the county waterparks- open now through Labor Day 10 am-6 pm. (During August, some of the parks' hours change to weekends only.) Go to www.ccprc.com to find all the events and activities open to the public at your Charleston County Parks this summer.
If you are looking for sports, the Charleston Riverdogs play at Joe Riley Stadium all summer long, offering great family entertainment or just a fun date night! Fun fact: The Riverdogs are partly owned by Bill Murray. Even if you aren't a baseball fan, with all the special events that go on at the games, and the great food and drinks, partaking in a Riverdogs' baseball game is sure to satisfy! Visit their website at www.milb.com/charleston for their schedule!
Summer concerts are a must, and Charleston certainly has its fair share! Party at the Point occurs every Friday night through July 7th at the Charleston Harbor Resort and Marina at Patriot's Point. All concerts are only $10 and gates open at 5 pm. For more information and a schedule of shows, visit www.charlestonpartyatthepoint.com. More live music can also be heard at Red's Ice House on Shem Creek. With its fantastic views of gorgeous Shem Creek and its laid-back and relaxed atmosphere, Red's is a great hangout for those just out to have a good time with friends.
Looking for a fun activity with the kids and some fresh produce? Head out to Champney's Blueberry Farm and pick your blueberries! Enjoy the country setting and see the occasional wildlife while you show the kids just how blueberries grow and allow them to pick their own! Just bring bug spray and sunscreen! And make sure to visit the area farmer's markets, pick up some local produce, and support your local farmers! Marion Square downtown hosts a market every Saturday, April through November, from 8 am - 2 pm. West Ashley also has its market on Wednesdays, April through October, from 3 pm - 7 pm. There is also a Saturday market on John's Island (on the Charleston Collegiate campus) and one in Summerville behind the Town Hall on Saturday mornings as well, with free parking in the Town Hall Parking Garage!
More indoor events for summer entertainment include paying a visit to the South Carolina aquarium or watching a play at the infamous Dock Street Theater. There's also the Charleston Museum downtown, filled with amazing Charleston history that you may not have ever heard about, even if you're a local!

So get out and have some fun this summer in the South Carolina Lowcountry and around the incredible Charleston area. There is no shortage of great activities for all ages, and definitely, some memorable experiences to be had!