The Home Buying Process
Posted by Cory Towler on Wednesday, August 16, 2017 at 1:42 PM
By Cory Towler / August 16, 2017
Comment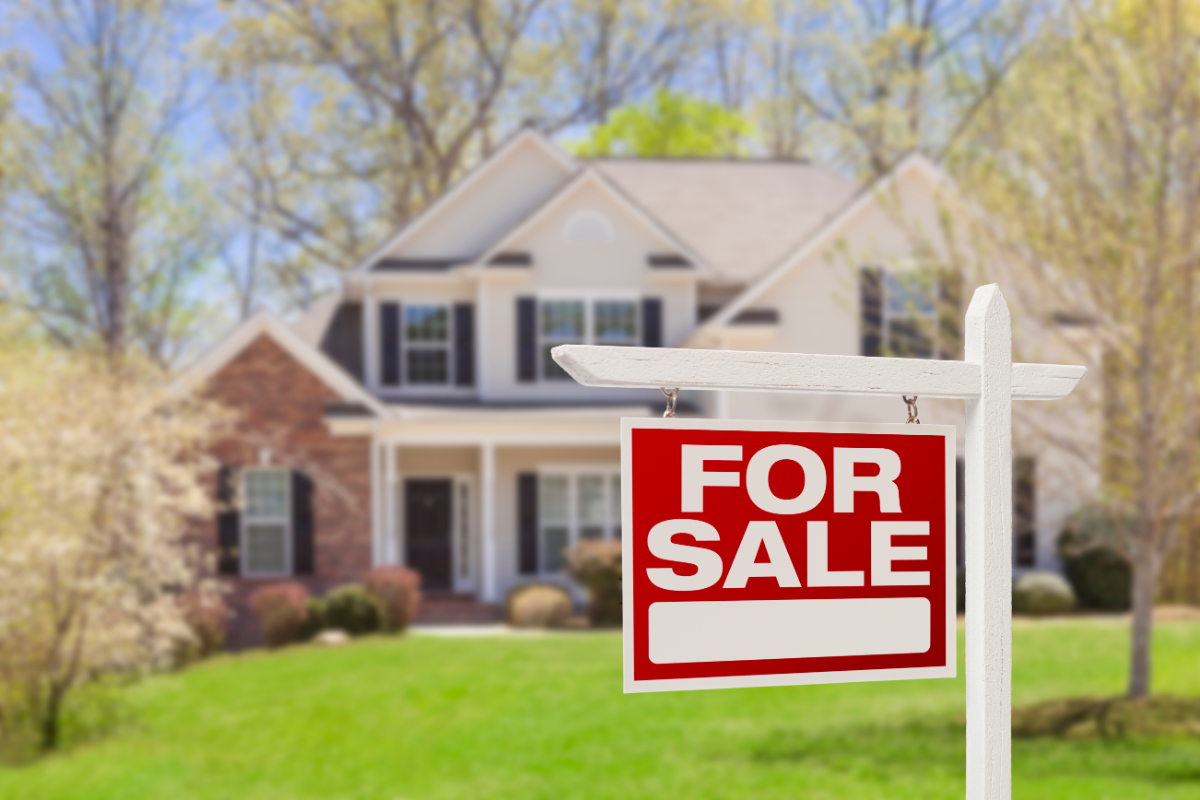 Buying a home, especially a first home in South Carolina, is such an exciting time in your life. However, it can also be a nerve-wracking experience. A home will most likely be the biggest purchase you will ever make, therefore, no decision can be taken lightly. Are you ready for it?
As much as we would like to assist you in a home purchase, we want to make sure owning a home is the best thing for you. So how do you know if you should buy or rent? Buying a home starts an investment where you can build equity. You are no longer throwing away money on rising rent, that can often be more expensive than a mortgage. However, now you are responsible for home maintenance. If the HVAC unit goes down, that's on you to fix. But if you're renting, your landlord incurs all costs and their property management company oversees the repair process. Plus, if you don't know where you'll be in the next few years, renting can be more convenient. Now that you've thought that through, are you ready to go? If so, let's follow the steps of the home buying process.
Step 1: Pre-Qualify
To begin the home buying process, you need to get connected with a buyer agent and a loan officer. We work closely with Tabor Mortgage to provide the best mortgage services to our clients. Tabor will get you pre-qualified for a loan that best fits your budget/price range. The loan officers will gather tax returns and any other loan/credit card payments to determine your debt-to-income (DTI) ratio. It is best that your DTI ratio is no more than 43%. With preapproval in hand, you are ready to start home shopping!
Step 2: Find Your New Home
Now that you know your price range, you need to decide on your parameters. What area of town would you like to live in? Are you looking for a starter home or would you like to find something that can fit a future growing family? Does the home need to be located in a specific school district? Do you need one story or two? How many bedrooms and bathrooms do you need? It may be overwhelming with how many options are out there. Make sure to lean on us for advice on what's going on in the market so you can get the most home for your money.
Step 3: Make An Offer
Once you've found your dream home, it's time to put in the offer! We are here to research the comparable homes in the area to make sure the listing price of the home is a fair one and write up your offer to submit to the listing agent.
Step 4: Escrow Period
Once under contract, it's time for our closing team to step up to bat. Our closing coordinators are the liaisons between the 52 people involved in the contract to close process! They will assist you in getting an appraisal and home inspection scheduled. If any red flags show up on either report, your Jeff Cook agent will negotiate any changes in price, repairs, and closing costs. Then we're headed for a clear to close. Your lender will also be in constant communication with you, continuing to request updated documents from you for the clear to close. It is crucial that you do not anything to affect your credit and loan approval during the ratified period as the lender will pull credit again during closing. This means do not open any new credit cards, finance big purchases, buy a car, or change jobs.
Step 5: Closing Day
The closing day is upon us! It is extremely important to do a final walk through the day of your closing. Make sure anything you negotiated to have left in the house is still there. Flip the light switches, turn on the water, run the appliances, and flush the toilets. Make sure there are no new issues before you sign your name on the dotted line. Don't forget to bring a cashier's check for any closing costs including title search fees, attorneys' fees, and taxes, and homeowner's insurance payments for escrow. Once all closing documents are signed by all parties, copies will be made and the keys will be turned over to you! Now it's time to celebrate!