The Most Instagram Worthy Spots In Charleston, SC
Posted by Thomas "Jeff" Cook on Wednesday, January 15, 2020 at 12:03 PM
By Thomas "Jeff" Cook / January 15, 2020
Comment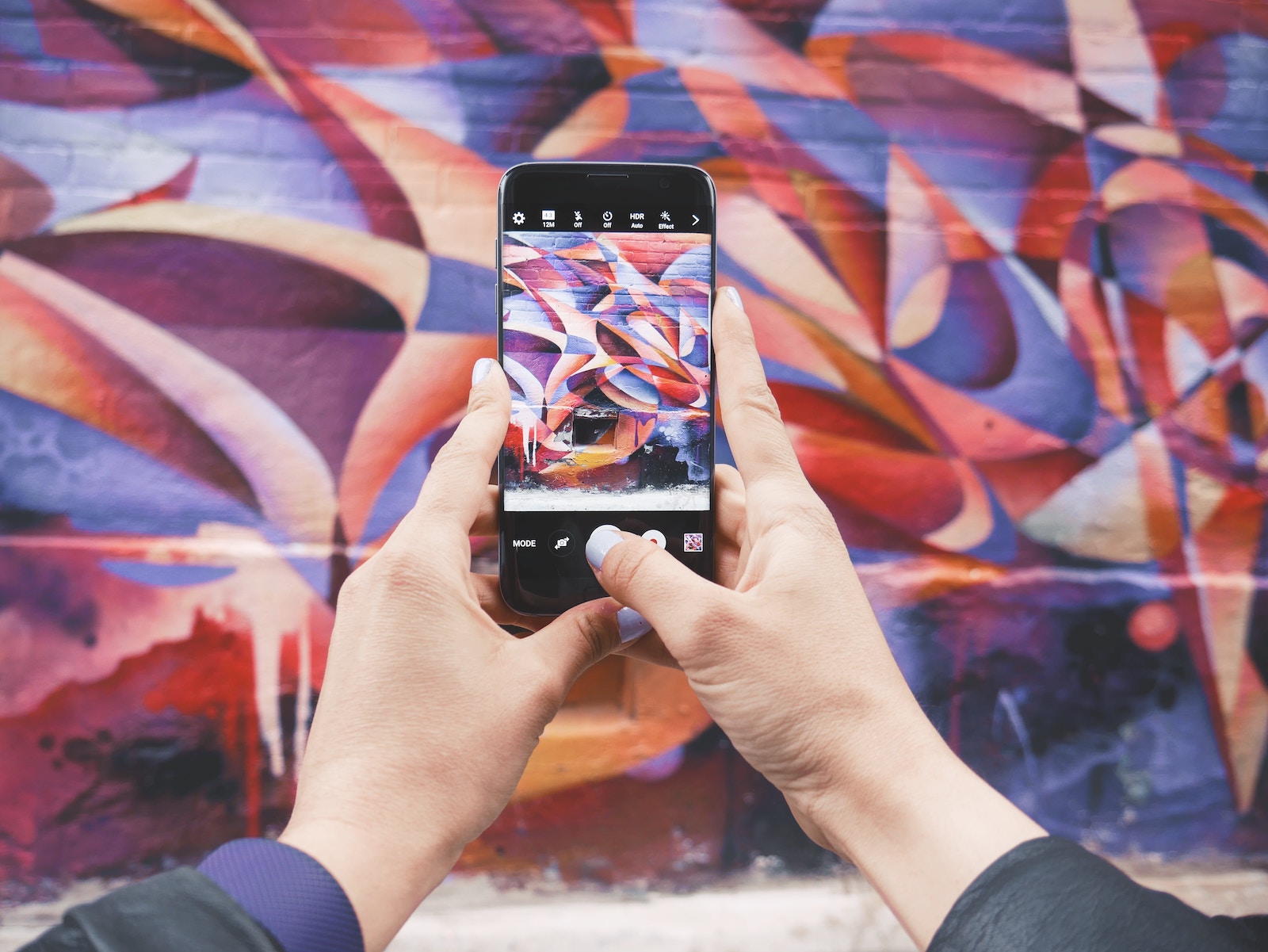 Everyone loves to get that perfect Instagram moment. Whether it is a picture of your perfectly plated breakfast or that stunning selfie with a unique and gorgeous background. Instagram connects the world through images, and everyone loves to capture their perfect moments to share with the world, right?
The southern charm of Charleston, SC. is never lost on visitors or locals. The oldest city in the state is filled with numerous sights and locations that are perfect for capturing that flawless Instagram moment. From the old town streets to the sandy beaches, Charleston is filled with picture-perfect locations. Let's take a look at a few of the best spots to bless your Instagram feed!
Pineapple Fountain
The Pineapple Fountain in Waterfront Park is an Instagram moment you cannot miss. The uniquely shaped fountain looks like like a pineapple (obviously), and sits in front of the gorgeous beach backdrop. Locals and visitors alike come to cast their wishes into the well and capture a picture or two in front of the unique and beautiful fountain.
Philadelphia Alley
This small alley located between Cumberland St. and Queen St. is a sight that is easily missed, which makes it perfect for those who want a more unique image for their Instagram feed. This tiny little picturesque alley is lined in stone and greenery and gives off a real 'old-world' vibe that many find fascinating. Legend says that this old alley was famous for the many duels that it hosted in the past. Philadelphia Alley is perfect for anyone who wants a more rustic, and 'dark' location for their Instagram pictures.
Zero George
Zero George is a classic hotel made up of five early 19th century buildings surrounding a cute little courtyard. The restored colonial architecture of the quaint hotel buildings is sure to make you feel like you have been teleported back in time. Not only are the buildings themselves a perfect backdrop for a picture, but the gorgeous courtyard in the middle is the perfect location to get away from the hustle and bustle of the city, and take that calming selfie without any 'noise'.
Folly Beach Pier
You can't enjoy Charleston without going to the beach, and Folly Beach is the seaside place to be. The pier at Folly Beach is a wonderful spot to get any type of Instagram pictures - Selfies, food pics, scenic images - Folly Beach Pier has it all. You can even capture some more artistic and 'fun' Instagram pics underneath the pier for the true experience. Not to mention, Folly Beach is absolutely breathtaking in the twilight of the sunset!
Magnolia Plantation Gardens
There really is no single perfect photo spot in the Magnolia Plantation Gardens. The entire facility is the perfect photo spot. Seriously, this place is gorgeous. Magnolia Plantation is the oldest plantation in the southern United States and features three colonial-era houses on the complex. From the famous Magnolia Plantation Bridge to the beautiful garden pathways, you are guaranteed to find a breathtaking spot for your Instagram photos.