Tips for Staying Healthy at Home
Posted by Megan Garrell on Tuesday, May 5, 2020 at 3:18 PM
By Megan Garrell / May 5, 2020
Comment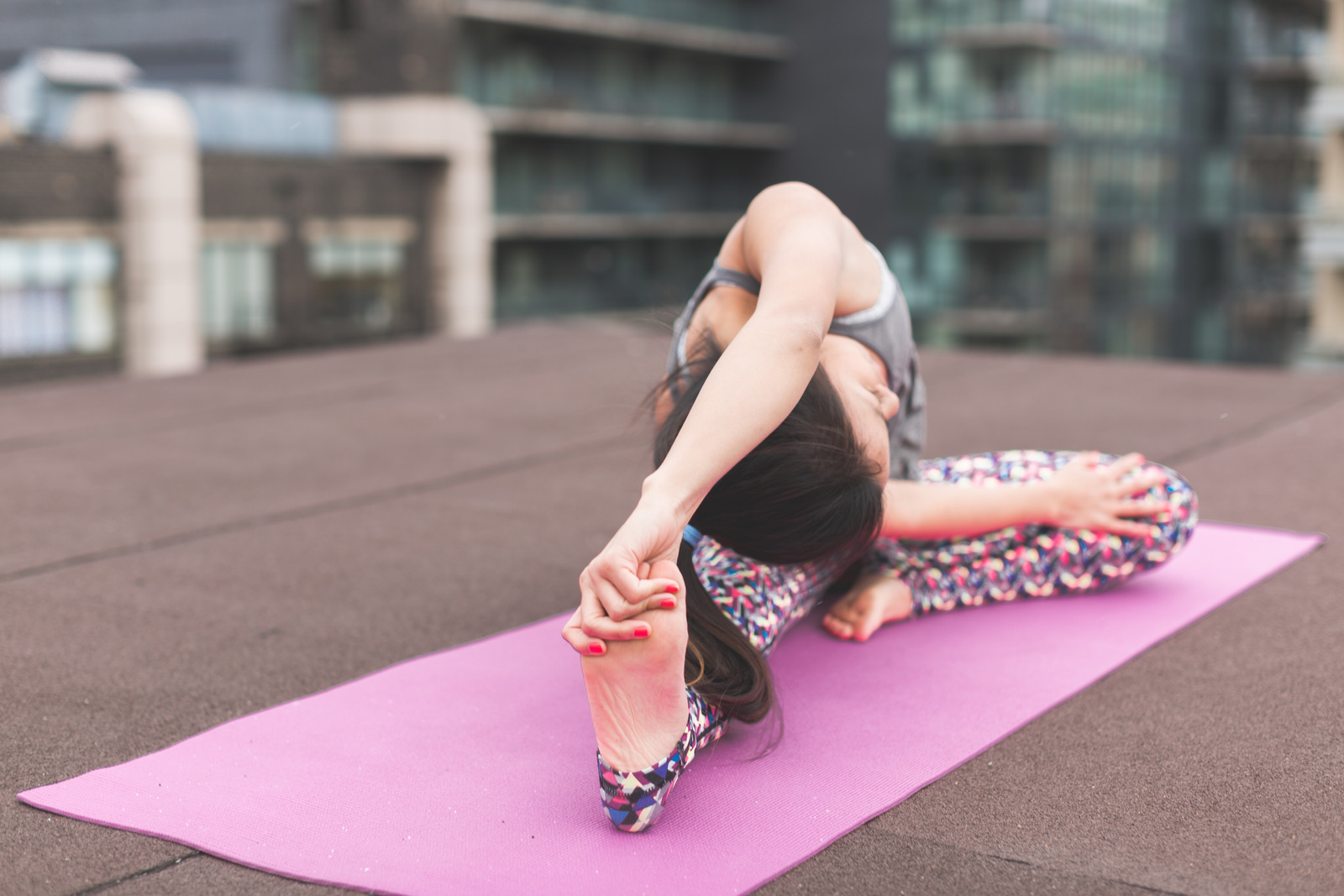 During the isolation period, due to the COVID-19 pandemic, we are less on the move, and this can have an adverse effect on our health. The importance of physical activity and fitness is known by almost everyone, but now is the perfect time for those who have not workout so far to start.
While we are confined, and while we spend less time outside, certain changes occur in our bodies that are not good for human health. For this particular reason here are 5 ways to stay healthy at home:
Exercising Enough
Exercising is a very good way if you want to contribute to your health because exercising releases chemicals inside our bodies that make us feel better. There are many at-home workouts exercises that build muscles, which are a "factory" when it comes to fat burning.
In connection with this, you will maintain your body weight in a normal frame, especially now when you spend a lot of time at home.
It's Time To Limit Sweets
To be clear, it's always a good time to stop eating sweets and snacks, but especially in a time like this, when we spend most of our time inside the house. Minimal movement, low physical activity, plus if you do not like exercising, you will certainly see your belly growing. Dietary changes and a healthy diet can help in the prevention of various conditions such as heart or diabetes diseases.
Housework
If you belong to a group that cannot find enough time to work out due to different obligations, make sure you turn some of those tasks into training. Cleaning your home or apartment can be difficult, and it can be a time-consuming process. Sometimes we are not even aware of how many squats we actually make while cleaning and tidying the house, how many times we lift something difficult to move, and often find ourselves breathing fast, just like after exercising.
Nourish Your Body
It means active living, from healthy eating to positive mental health. Now that you have enough time to be together with your loved ones, you can play with your kids in the backyard. Any kind of children's game is a physical activity that will positively affect the health of you and your children. You can try skipping a rope for example, which is extremely healthy for the whole body, especially for the heart. Or you can simply follow your children, they already know what they want to do, and since they are always full of energy, you will have a good workout, that's for sure.
Enough Sleep
Having a good night's sleep is a great remedy for managing anxiety and stress, so now that you have enough time, give yourself a good sleep to rest well. Good sleep is essential for every part of our body. During the sleep, several hormones are secreted that are responsible for the proper functioning of our body system. It is well known that sleep is the best cure for many ailments.