Top 5 New Businesses Coming to Charleston in 2020
Posted by Thomas "Jeff" Cook on Monday, January 13, 2020 at 11:17 AM
By Thomas "Jeff" Cook / January 13, 2020
Comment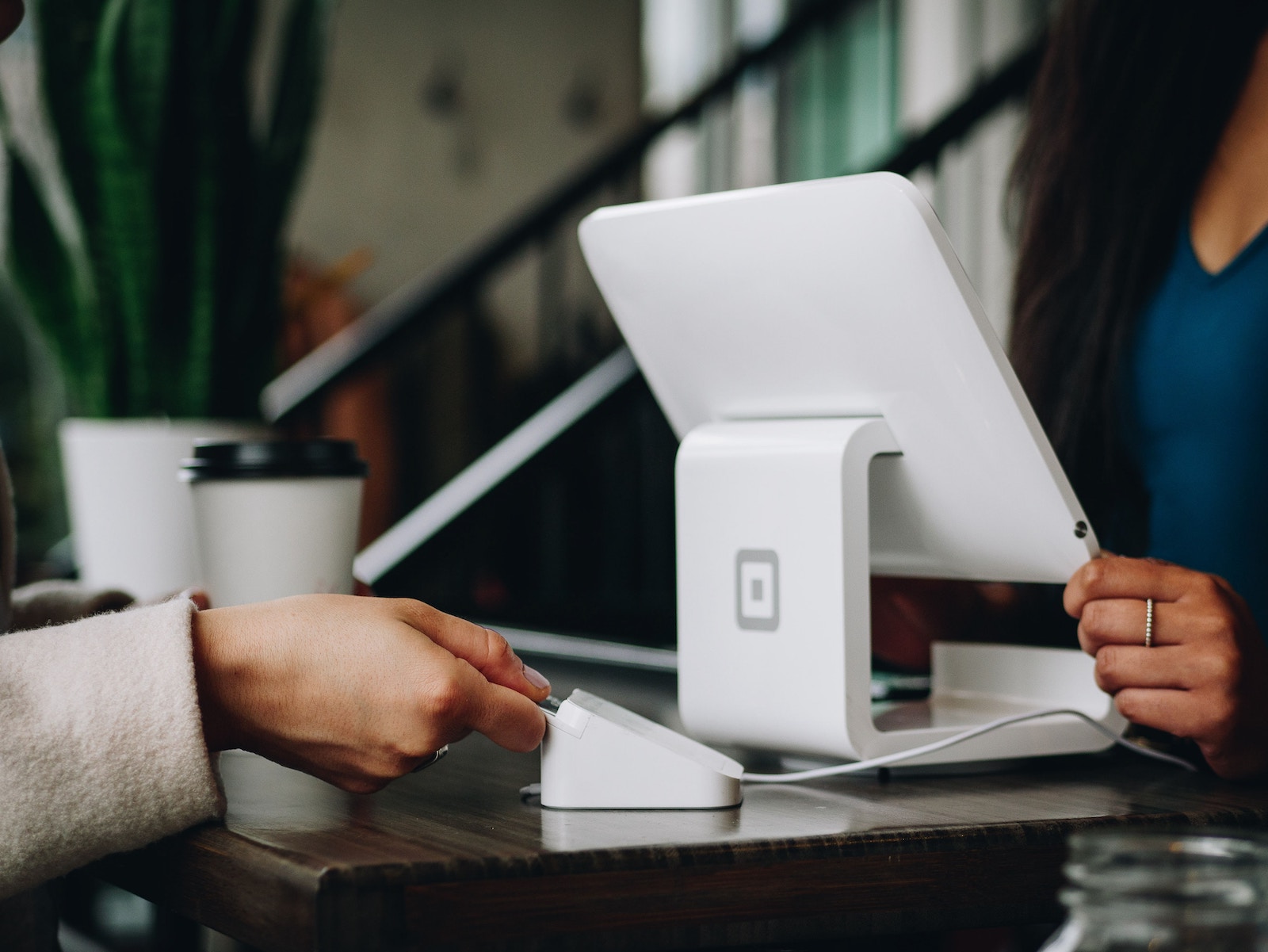 1. Magalon
Coming to Spring Spring, this is a combination of Spanish-style taperia and market. The menu here features classic dishes from Spain that offer a great international flair. If you want to take something home, the market offers olive oil, ham, and a variety of cheeses. This is a great way to bring a new dimension to Charleston. The new flavors of Malagon will be a great addition to the neighborhood.
2. O2 Fitness
Nothing says the new year like getting fit, but this fitness offers something more to their clients. With a huge opening, the fitness club will take over 30,000 square feet. They offer a broad range of options to clients including group classes, a designated area for stretching, functional training turf, and even an outdoor training area. For those that need a fitness center that caters to their needs, this is the place. It offers something for everyone, so it's a great asset to the community.
3. Main Street Reads
Located on Main Street as its name suggest, this homey book store is going to bring back the community feel to the neighborhood. Although bookstores have been waxing and waning over the years, this independent store offers not just a place to buy the newest novel, but a place where you can relax. Expect to find cozy corners here to curl up with your favorite novel. This spot will not only be a great asset to Charleston, but it's also anticipated to be a local watering hole for the community.
4. The Bearded Axe
Axe throwing has become a huge sport and Charleston is becoming a spot that offers this fun activity. This is actually the first indoor axe throwing venue in Charleston, so it's anticipated to bring in lots of business. They also are going to be known for serving a variety of signature beverages, making it a great spot for a night out. Axe throwing has become popular for parties and company events, so it's anticipated to be a hit.
5. Miss Maddies
This opening will appeal to any pet lover who wants the best for their furry friend. They will provide a variety of pet supplies from artwork to treats and everything in-between. Offering personalized care to each person, the shop is going to cater to the individual needs of pet owners. If you're looking for food, treats, or anything else that's good for your best friend, this will be the place to go.
These are five of the most exciting businesses that will be opening in the coming year. Not only will they add value to the community, but they'll also be unique additions to Charleston. Residents and visitors alike are excited to welcome these exciting spots to the area in 2020.