Top 5 Property Problems That May Leave Your Home Unsellable
Posted by Thomas "Jeff" Cook on Wednesday, January 15, 2020 at 11:41 AM
By Thomas "Jeff" Cook / January 15, 2020
Comment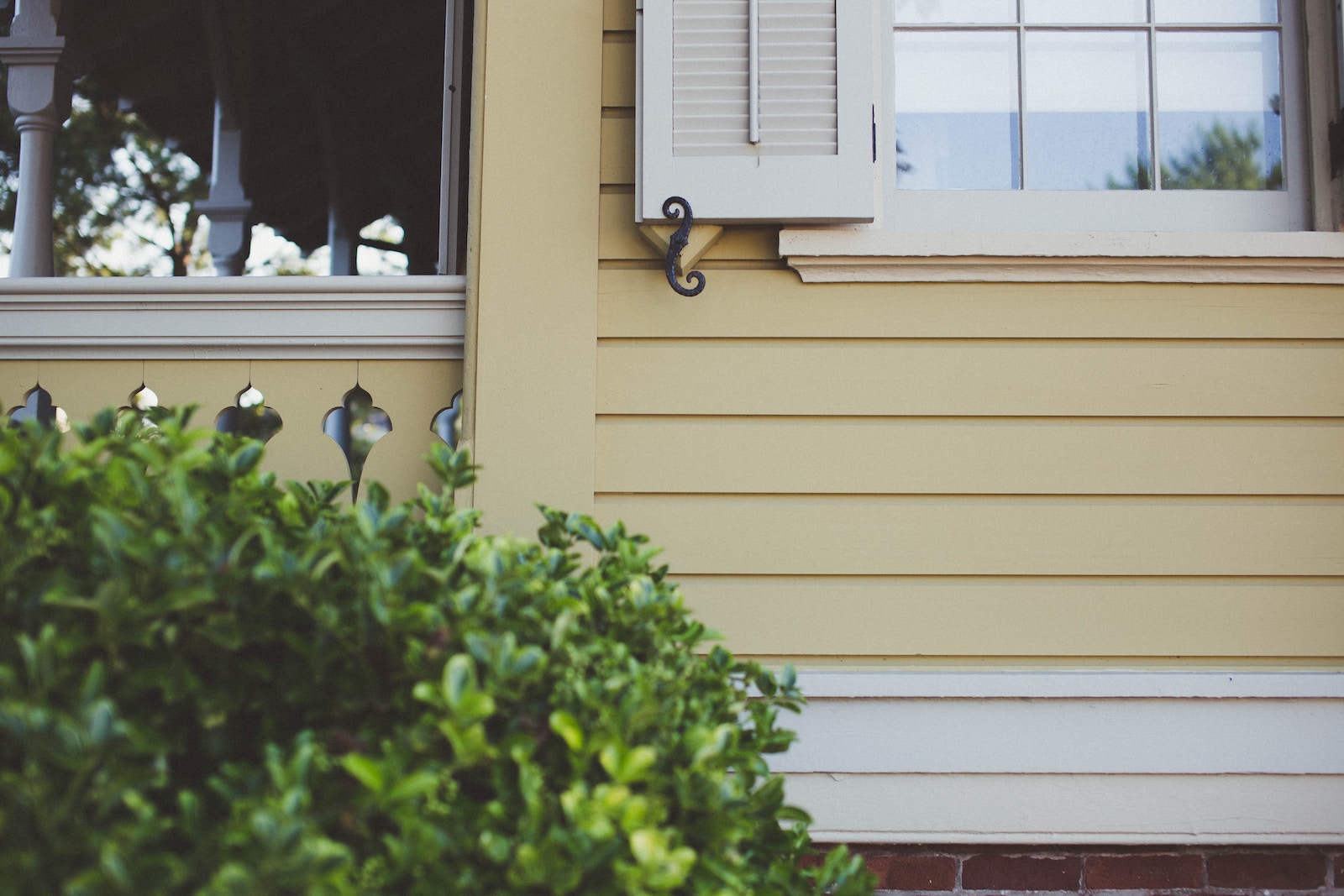 Selling a run-down home can be not only a challenging task but also time-consuming. Can you picture how discouraging it could be if you apply for a home seller agency to sell your home, but unfortunately, the request is declined with an excuse that your home isn't up to mark rendering it unsaleable? However, there is no need to worry since such home complications are currently reflected as home instabilities and market changes in the entire housing market in, industry. For instance, age can contribute to the value of the property. The longer you postpone selling your home, the lower it's liquidity value in the housing market.
1. Location
Remember, as a homeowner; you want a surrounding with comfortable features and low living conditions. For instance, a home that is adjacently located to a gas station, airport, and bus stop, or even within a crime-prone area, the house becomes automatically unsaleable. Although a poor strategic location is considered a relative concept since what is the wrong position can be an excellent location for someone else. That means the purchase preferences and needs much determine who is the right buyer you should approach. For instance, a family with school-going kids wants a home near a school while an old couple would prefer a home far away from the noise and with several recreation facilities.
2. Weather
Although humidity doesn't cause significant distress inside a house, it significantly contributes to low visibility. First, humidity plays a vital role in damaging electronic devices as well as to furniture and causing condensation of water moisture on windows. Additionally, dampness provokes growth and development of mold and other fungal growth, which may cause illness and allergies. These factors, among others, are more likely to lower the overall liquidity value of your home. Keeping the humidity level balanced in your house is a better way of increasing your property liquidity value.
3. Natural Light
Most people prefer houses in which natural light can penetrate inside naturally. It means that dark rooms have more chances of scaring away potential buyers since they might think dark rooms have been designed to hide imperfect interior design in addition to creating a depressive environment. Dark places can even make a perfectly fashionable interior to lose their beauty, thus to look outdated. Here's how to deal with dark rooms when looking to sell your home.
Ensure your house furniture comprise of glass panels
Ensure furniture doesn't block natural light sources.
Install more mirrors
Window curtains should be transparent to let light inside.
4. Problems with the Major House Systems
For instance, faulty power connections, electrical wiring problems, or water issues are major threats that almost everyone will look into before buying the home. The house becomes automatically unsellable since the new homeowners understand the cost of hiring plumbers and electrical appliance installations. To turn your unsellable home into a highly liquid asset, ensure you fix all these critical systems from a qualified specialist.
5. In Need of Updates
You can confirm from almost all real estate agents that low quality and messy house decor and design can play a significant role in making a house unsellable. For instance, installing your house with eye-catching kitchen furniture, clean, and spacious bathrooms are major home decor promotional packages that can make your house increase in its liquidity value. Make sure your house meets modern standards and regulations.