When is the Best Time of Year to Buy/Sell?
Posted by Thomas "Jeff" Cook on Thursday, March 5, 2020 at 12:41 PM
By Thomas "Jeff" Cook / March 5, 2020
Comment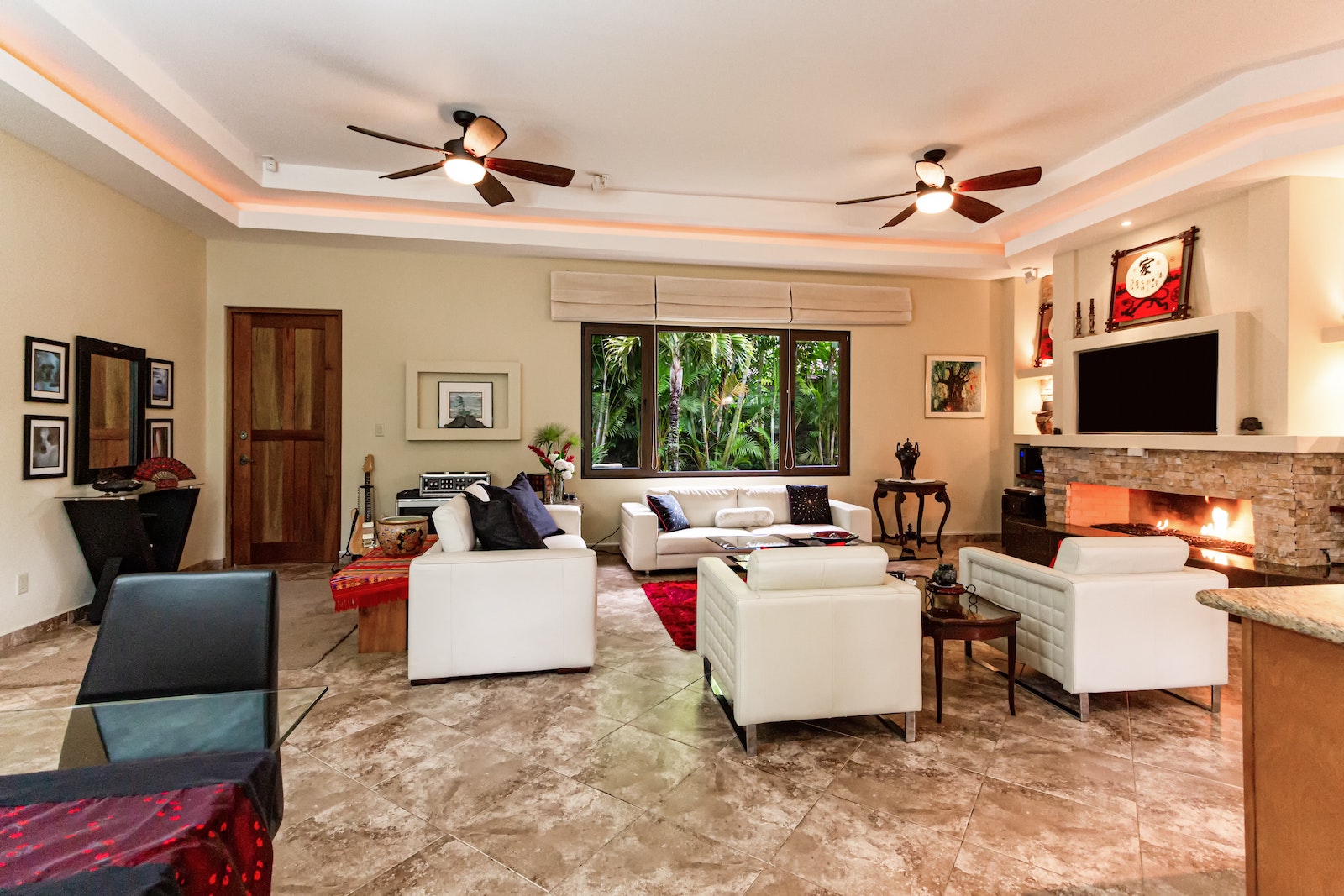 The real estate industry is a big place. Brokers, realtors, real estate investors, homeowners trying to sell their homes--all of them are playing in the market to get the best rates in exchange for their properties. If you are one of those people, you would agree that this industry is great for individuals who want to flip and turn their real estate into money. But what if you want to sell your house and buy a new one? Is there a better way to do it? Is there a best time to buy and sell? Fortunately, there are good and bad days that you should consider if you are planning to sell your home for a new one.
According to a report disclosed by ATTOM Data, covering about 28 million single-family homes, the perfect time to sell a house is in June or during the first month of summer. If you will consider this month, you are likely to earn up to 9.2% premium from selling your property. You can also consider May, June, July, and August as the busiest months of the year. During these periods, there is a 40% home sales volume, equivalent to 2.1 million transactions. This data is backup by the National Association of Realtors.
If you would ask why summer is the best time to sell your home, it's because the weather is calm and they want to prepare for the next cold season. Homeowners are selling their homes during summer so that by the time the winter comes and the school days start, they will have a new dwelling place. Some people also say that it's the longer days that affect the selling activity of the sellers or homeowners.
Keep in mind as well that the worst time to sell your home is from October to December as this is the start of winter. During these months, seller premiums can be as low as 3.3% per the data of ATTOM. There's also a limited supply of properties in these periods because families are busy with school and the holiday season. People also prefer to stay at home when the days are shorter and the weather is colder. These factors greatly affect their selling and buying decisions. If you have experienced transacting in the real estate industry before, you would know that there is a decline in sales during this period.
And in case you are playing the part of a buyer here, the summer season is not the best time to buy if you are on a budget. Sellers usually price their properties high during this time as there is more demand for properties. From a buyer's perspective, you will want to buy a house when the premium is low like in the months of October to December. However, keep in mind that these are cold seasons. If you are planning to sell and buy a house for the purpose of upgrading before the wintertime, then you should still buy during the summer season. It all depends on your purpose for buying.