Why Now is the Best Time to Sell Your Home
Posted by Megan Garrell on Wednesday, March 25, 2020 at 12:40 PM
By Megan Garrell / March 25, 2020
4 Comments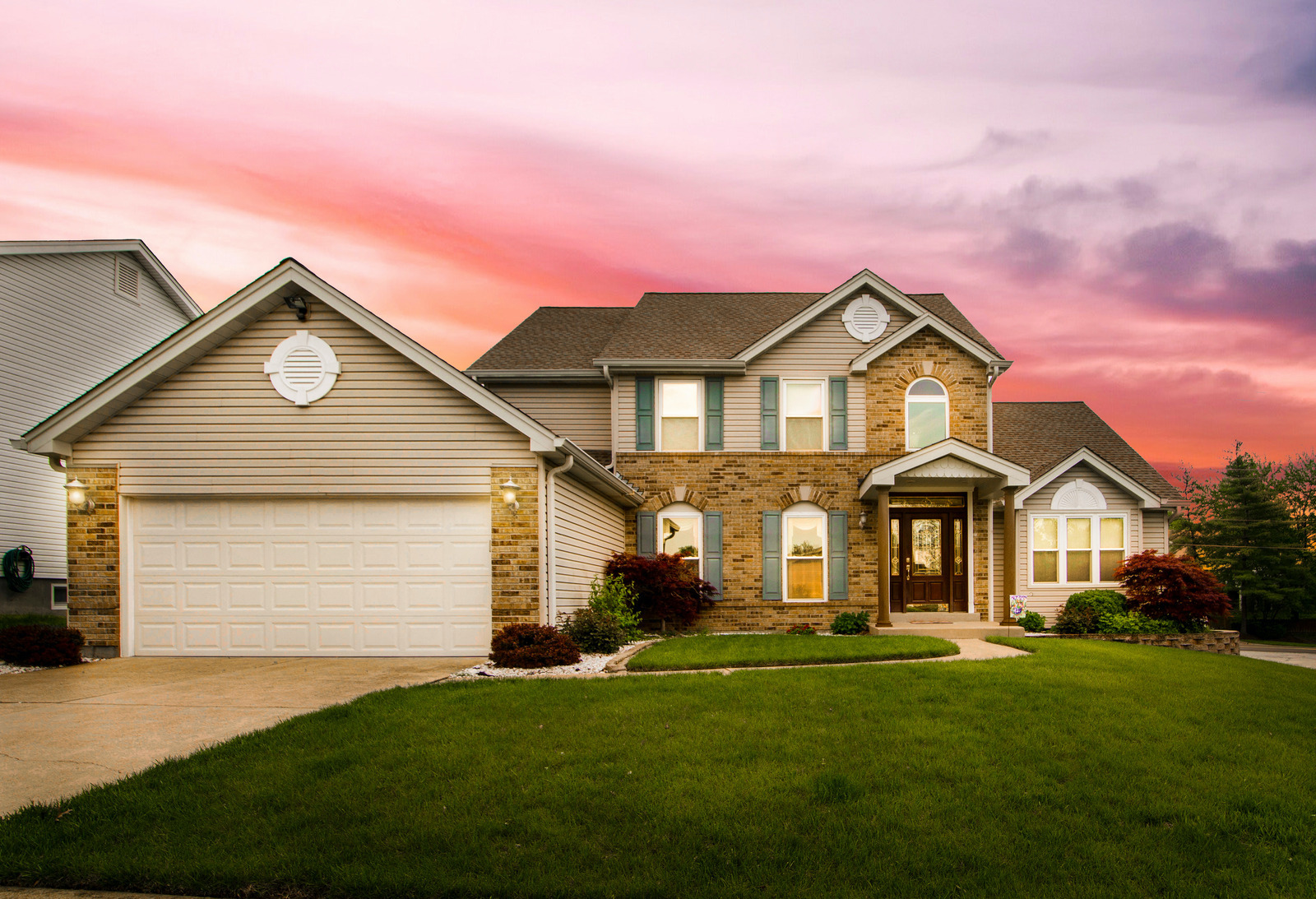 Have you been considering putting your home on the real estate market, but haven't felt confident that it's the right time? Selling your home is a big decision and it's important to understand the importance of timing when selling your home. At Jeff Cook Real Estate, we understand the importance of making this decision at the right time. Here are a few updates on the current state of the housing market to consider before selling your home.
National housing inventory has declined in 2020, meaning there are fewer homes currently on the market with a steady flow of motivated buyers.
Why is this important and how can this be a good thing?
Placing your home on the market during a time of fewer homes for sale, you, as the seller, have the upper hand. With a shortage of homes for sale and an increase of buyers in the area, you can drive the sale of your home more efficiently.
Buyer Demand is stronger than ever!
By understanding the lack of other homes for sale, you can use this leverage when negotiating a price with interested buyers. You can expect to see a better price for your home since there are only a limited number of homes available to buy! Jeff Cook Real Estate can connect you with motivated buyers in your area who are looking for their dream home.
There has been an overabundance of licensed agents in our market, but in times of uncertainty, it is in your best interest to partner with a real estate professional. We sell on average 4 homes a day equalling 1,500 homes a year! The local experts at Jeff Cook Real Estate are knowledgeable about the constant shift in the real estate market. It changes constantly, but by knowing how to take advantage of the current state of the market, Jeff Cook Real Estate can help you sell your home fast and for top dollar. Give us a call today at 855-HEY-JEFF to receive answers to any of your real estate questions.