More Than 5000 Families Found Their Homes For Sale in North Carolina
Why Buy With Jeff Cook
Finding and purchasing a home that will meet your needs is a significant and often stressful time. Our goal is to make this transition as smooth as possible. As real estate experts in the area, once we learn what it is that you're looking for, finding your dream home is simple.
The Best South And North Carolina Real Estate Agents
There are many great real estate agents throughout South Carolina and North Carolina. It can be difficult to determine who the best agents are, but a few qualities set the best agents apart from the rest.
Great agents are knowledgeable about the market and keep up to date on changes. They have a strong network of contacts and resources to draw on to help clients buy or sell a home. They are patient and skilled negotiators and work hard to get the best deal for their clients.
The best agents also have a good sense of humor and are easy to work with. They understand that buying or selling a home can be a stressful experience, and they do everything they can to make the process as manageable as possible.
Explore Listings in the Carolinas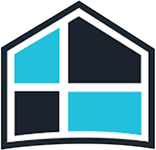 Get Started with Expert Resources
Palmetto Hero Program
Jeff Cook Real Estate has helped over 1,000 service professionals receive financial support from the Palmetto Hero Program!
Who Is A Palmetto Hero?
Palmetto Heroes also includes paramedics and law enforcement officers (LEOs), correctional officers, EMTs firefighters, nurses, teachers, veterans, and other personnel. SC Housing Agency's mission is to provide affordable housing for South Carolina citizens. They want to make sure that everyone in South Carolina, including local heroes, has the chance to live in safe, decent, affordable housing. If you are unsure if you are eligible for the SC Down payment Assistance program, please send an email to the address below.
Let our team determine if you qualify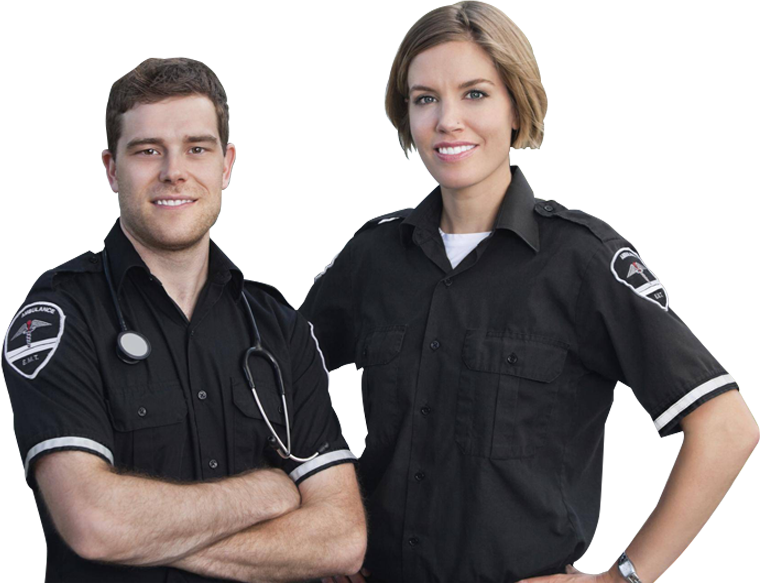 Work with our professional team
Searching for your dream home can be a time-consuming experience. We will make the process much more efficient!