---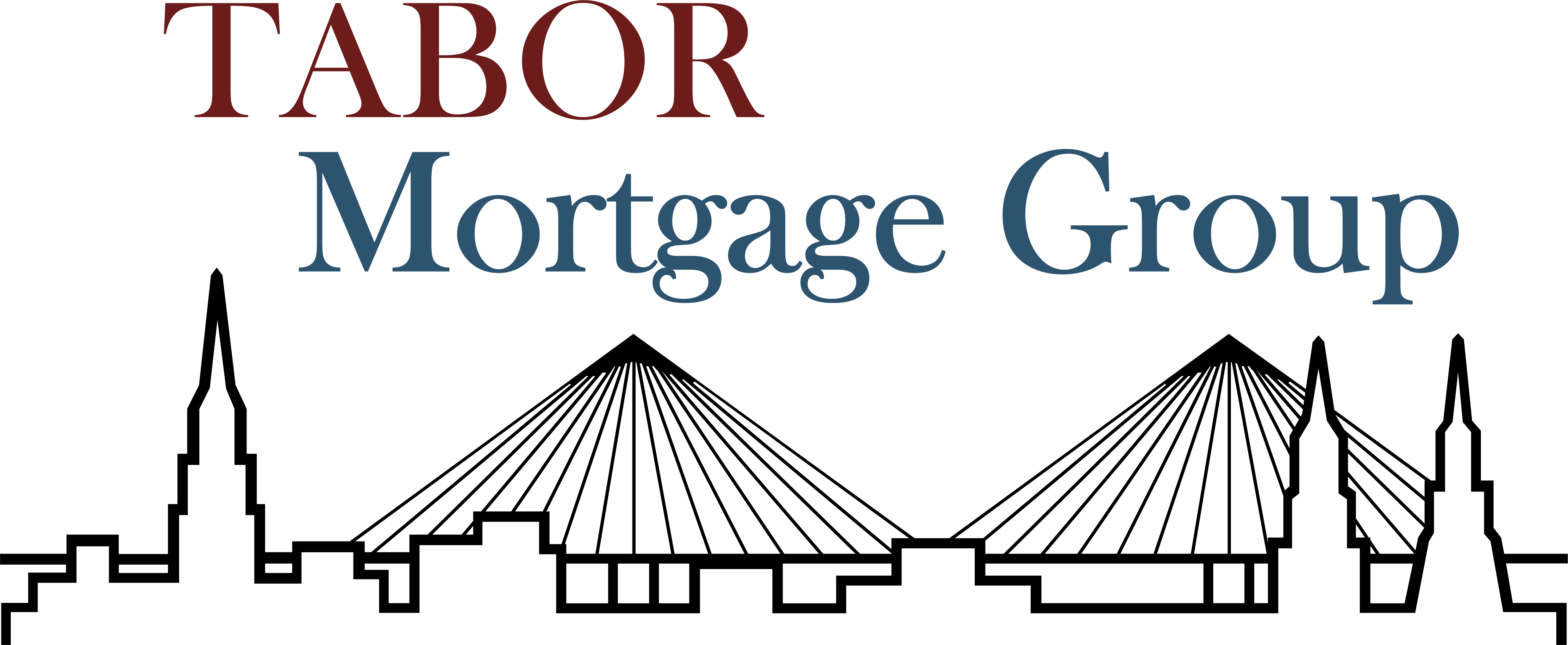 So Why Tabor Mortgage?
Access to all loan programs: FHA, VA, USDA, Conventional, Jumbo, 203K, etc. We can help you decide which fits your needs best!
A bank big enough to make it happen and small enough to care.
Mortgage banker and processor that keeps you in the loop!
Our 16-point "process of excellence" ensures that new home buyers and seasoned investors alike are guided expertly towards the closing of their new home.
As mortgage professionals, our goal is not only to provide you with a loan, but also to help you select the one most beneficial to you and your long-term goals.
Purchasing a Home
Whether this is your first time buying a home or if you've been through the buying process before, it can be a challenge knowing where to start. No matter your situation, though, getting pre-qualified & pre-approved for a home loan is a great first step.
Here are some of the home loan types that we can help you with:
Conventional Loan
Conventional mortgage loans are also known as conforming loans, because they must conform to the guidelines set by the Federal National Mortgage Association (Fannie Mae) and/or the Federal Home Loan Mortgage Corporation (Freddie Mac).
FHA Loan
FHA loans are insured by the Federal Housing Administration (FHA) and are a popular choice (especially for first-time homebuyers).
VA Loan
VA loans are guaranteed by the U.S. Department of Veterans Affairs (VA) and are only available to those who qualify. VA loans are typically 100% financing & no money down.
USDA Loan
USDA mortgage loans provide a low-cost insured home mortgage loan that allows you to refinance your current USDA loan into a new USDA loan with a lower rate and no money down.
Jumbo Loan
Jumbo loans are designed for home mortgages that are over a designated amount. This is intended for loan amounts that exceed the limit imposed by Fannie Mae and Freddie Mac and varies by county.
New Construction Loan
A new construction loan is used for a mortgage which helps you fund land and construction fees. From acquiring a home site through the construction phase, a new construction loan will help you finance your dream home.
Bridge Loan
This is used when a client is looking to sell their current home while looking to purchase a new home.
---
Tabor Mortgage Group has built a great reputation in Charleston through its remarkable customer service and its friendly, knowledgeable staff that make the home financing process as seamless as possible.
Tabor Mortgage Group understands that each homeowner has unique financing concerns and that's why our goal is to design the right financing program for you while making the entire process stress-free.
Whether you're buying your first home or need refinancing, our goal is to make sure you get the home of your dreams.
Great Rates. Low Costs. Best Service. EVERY Time.