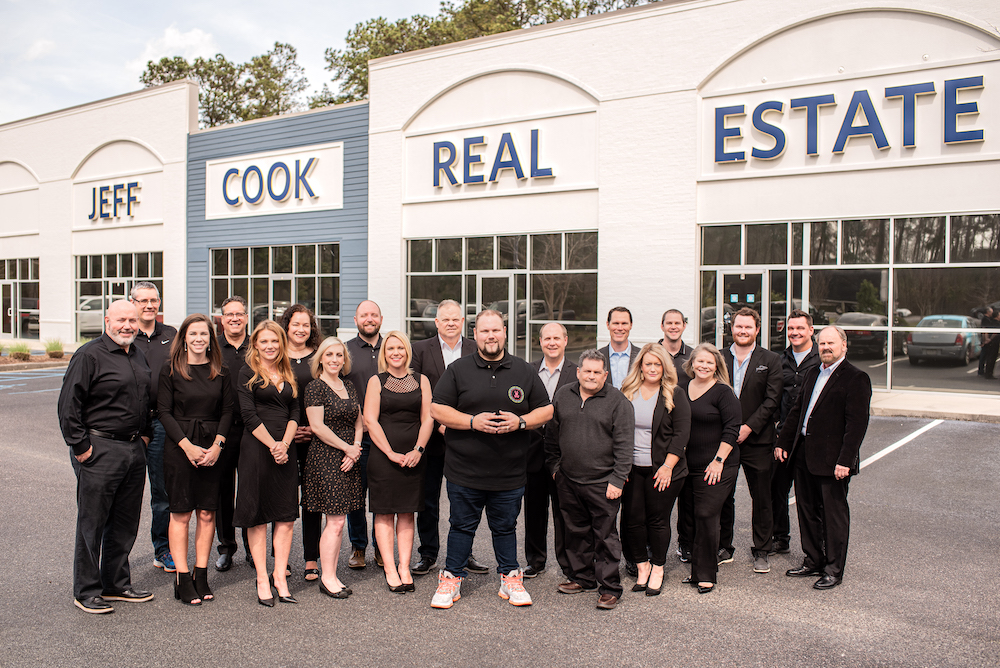 ---
At Jeff Cook Real Estate, we identify everyone's unique talent and put them in a position to showcase it. Each individual is an expert in their field. Our detail-oriented staff works hard to live out our mission every day. Selling the client's home is a big deal and that's exactly how we treat it. While working with Jeff Cook Real Estate, this isn't just our team, it's your team.
Our Listing Team
The diligent individuals in our Listing Department are a vital component of our operations staff. Listing Coordinators are thorough in posting listings to attract buyers and booking photographers for the property. The hard work of the Listing Department allows agents to focus purely on meeting with the clients and showing them professional and stunning listings.
Our Closing Team
Our Closing Team has experience serving thousands of families yearly. Our Closing Coordinators stay busy communicating with, on average, 50 points of contact throughout the closing of one property! Thanks to our closing department, our agents are able to effectively serve multiple families simultaneously.
Our Accounting Team
The backbone of our operations center is the Accounting Department. Without their attention to detail, our staff would have a hard time continuing their efforts each day. From paying out employees and commission checks for agents to managing compliance, our accounting team also works on our funding for Jeff Cook Cares. Every time we close on a property, 1% of our commission from the home goes into our 1% For Good fund. These funds allow us to give back to the community in an epic way.
Our Marketing Team
Have our billboards along the road ever caught your attention? You can thank our world-class Marketing Department! This innovative group paints a picture of our company in mediums such as radio, blogs, web design, video, events, and social media.
Our Calling Partners
By housing a team of Calling Partners, Jeff Cook Real Estate can manage relationships with leads and clients efficiently. The individuals on the team keep busy with effectively communicating with leads coming in from our database and clients we've worked with in the past. These leads can be reassured that Jeff Cook Real Estate is always here to help.
Apply Below!