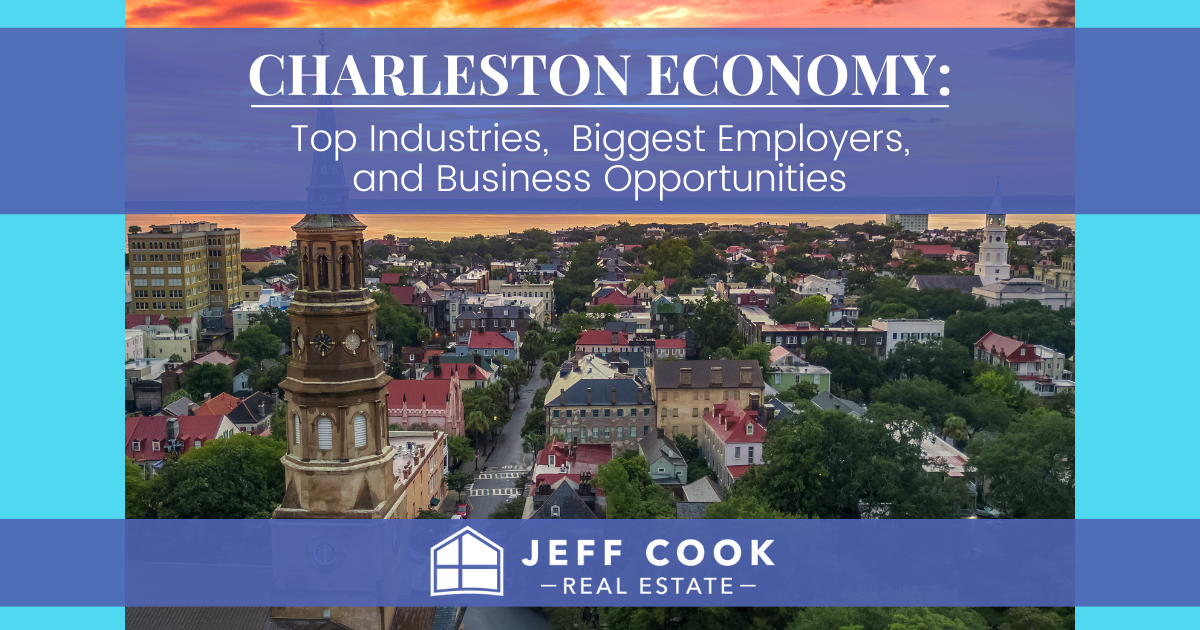 Charleston Economy: Top Industries, Biggest Employers, & Business Opportunities
Besides being a beautiful city with an intriguing past, Charleston is also a cutting-edge and innovative destination for corporate America. With prominent key industries always on the lookout for potential employees with talent and experience, the city is a good choice for those interested in a new home, new job, or career change. When choosing Charleston as your next port of call, expect this people-friendly and fast-paced city to provide a working and living environment to support continued growth well into the future.
Top Industries in Charleston
Charleston does not come up short when it comes to a diverse landscape of industries with prominent leaders, both private and international, leading the way. From transportation and energy to health and technology, the city is a mixture of well-established brands and fast-growing industries in new fields. Several of the top industries supporting Charleston's thriving economy include aerospace, energy, automotive, life sciences, and IT and defense.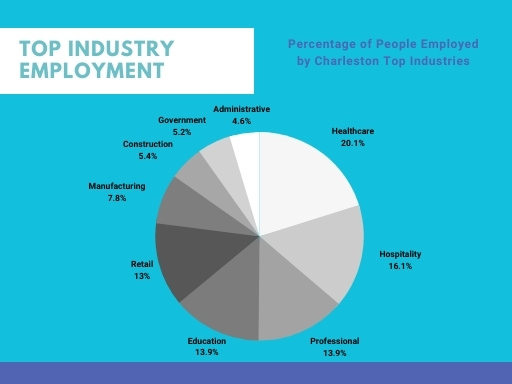 In the field of aerospace, Boeing remains an industry leader as one of the world's three locations for assembling wide-body jets. The city is also home to the South Carolina Aeronautical Training Center at Trident Technical College. Mercedes-Benz Vans is another company considered an industry leader in Charleston, paving the way in the automotive segment. Other companies that have joined the ranks with Mercedes-Benz Vans as leaders to promote industry growth include Behr Heat Transfer Systems and Cummins Turbo Technologies.
Energy plays a vital role in industry, and Charleston has a major contributor in Clemson University's SCE&G Energy Innovation Center. In the area of life science, Charleston takes healthcare seriously with more than 50 development and research labs, over 30 manufacturers of medical devices and pharmaceuticals, and the Medical University of South Carolina.
IT and defense play another significant and important role in Charleston with industries such as SPAWAR that has estimated annual contracts totaling more than $2 billion. The city has no shortage of other contractors with more than 80 in the field of defense. Computer hardware is another fast-growing industry with companies such as Scientific Research Corporation and Science Applications International Corporation and their teams of engineers.
Top Industries in City
Aerospace
Automotive
IT & Defense
Energy
Life Sciences
Charleston's Top Employers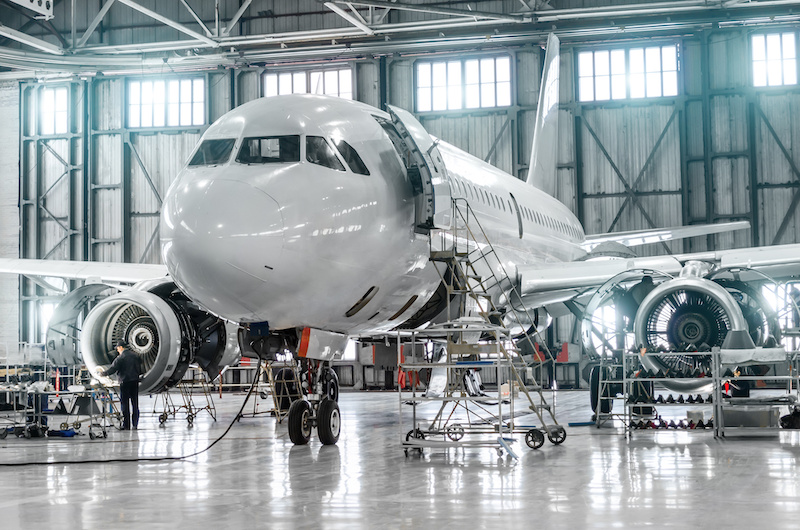 Charleston has an impressive list of top employers for those relocating looking for employment here. The companies with the largest workforces are diverse covering areas such transportation, health, retail, education, retail sales, and customer service.
While Boeing's headquarters are located in Chicago, they have a massive plant in Charleston that employs more than 7,000 people. Another major employer in Charleston is Charleston County School District, which employs more than 6,500 people across the entire county—not just Charleston itself. With 80 schools throughout the county, there are plenty of opportunities for teachers and other educators to build a career.
Charleston is known for its engineering, and Robert Bosch LLC is a company employing many of the best engineers in the city. Currently, they have about 2,000 employees. Joint Base Charleston has the most employees by far, with more than 22,000 employees working various jobs throughout the base.
Charleston County, the local government, employs 2,600 people, and the College of Charleston employs around 2,000 people and has roughly 11,000 students enrolled in courses. Another of Charleston's largest employers is the Medical University of South Carolina with about 13,000 employees who work in a variety of different jobs.
Whether your interest lies in local businesses or international conglomerates when making a career decision, Charleston provides ample opportunities for all skill and experience levels.
Additional Large Companies in City
Joint Base Charleston
Medical University of South Carolina
Boeing
Charleston County School District
Roper St. Francis Healthcare
Charleston County
Trident Health System
Robert Bosch LLC
College of Charleston
Charleston Economy Facts and Figures
The economic future for Charleston looks bright for the upcoming ten years with job growth expected to surpass the U.S. average of 33.5% with an impressive 35.9%. According to the Bureau of Labor Statistics, in March 2020 the unemployment rate in Charleston was 2.6%.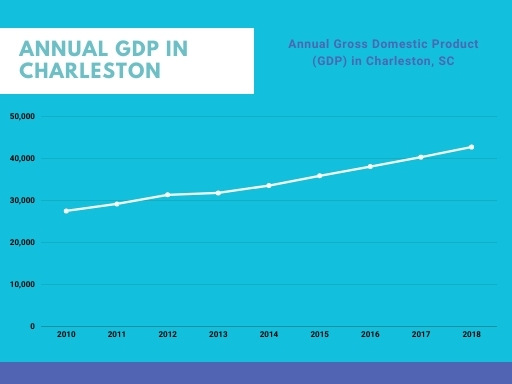 In 2015, the College of Charleston and the city's Center for Business Research provided an economic forecast that noted Charleston would experience growth for new employees with an estimated 25,000 jobs coming to the region by 2020. The forecast included five trends that would impact Charleston's economy, including more new residents moving to the city. At the time of the forecast's release, the city averaged 43 new residents each day.
The city is expected to see a 58% increase in the 20–30 age group, surpassing other popular cities such as Houston, Austin, Denver, and Nashville. It's anticipated there will be continued job growth as Charleston has ranked as a top 10 place for new jobs.
With aviation as an industry leader, it is expected there will be a positive effect on the economy in the future due to the Charleston Aviation Complex. The continued promotion and support of the technology industry is expected to increase interest in Charleston as a major home base for worldwide businesses. Another positive point for job seekers is the second quarter of 2020 that saw an increase of 3.2 percent in wages. The current average income for an individual in Charleston is $33,117 per year, which is quite a bit higher than the national average of $28,555 per year.
Charleston's Economic Overview
Moving to a new city is an exciting time filled with new experiences and lifestyle changes. It is also an opportunity to explore new career options. Whether the job is in the administrative field, marketing, healthcare, sales and service, high-tech, or other jobs and fields of opportunity, Charleston can provide more than a few choices in establishing a new career path. It is clear Charleston has more than a few good things to offer potential residents and career seekers interested in improving their way of life.